Shea butter products are extremely good for dry and sensitive skin. Shea butter softens the skin, has an anti-inflammatory and healing effect and reduces redness on the skin. Today I am going to introduce to you two products that contain this amazing ingredient.
---
Shea butter is extracted from the nuts of shea tree that grow in tropical Africa, and has been used by African women for thousands of years for its medicinal properties. Due to its ability to penetrate deeply into the skin, Shea butter is very moisturizing and suitable for the most sensitive skin. It helps with various skin conditions such as psoriasis, eczema and seborrhea.
The high concentration of fatty acids and vitamins make it the ideal ingredient for softening the skin, which I noticed on my own skin using L'Occitane Karité BIO 100% Shea butter for dry skin. It is pure Shea butter that restores the hydrolipidic layer of the skin and provides a feeling of relief to dry and chapped skin.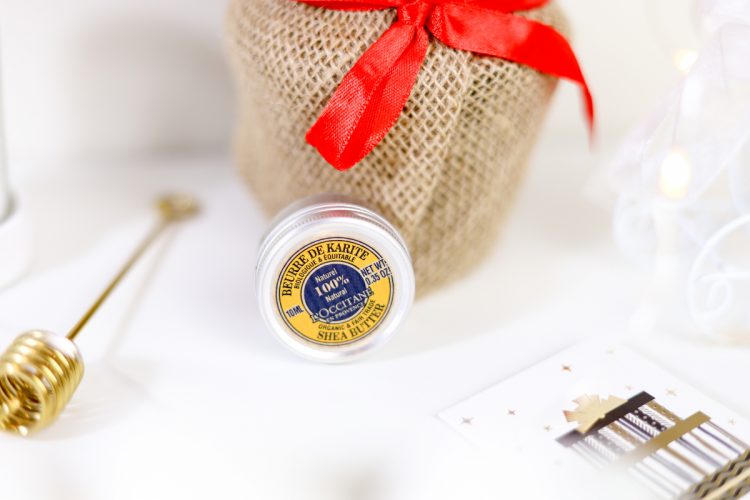 L'Occitane Shea butter comes in a small metal container in the form of a balm. It is thick in texture and has absolutely no odor or color. It does not leave that oily residue on the skin as oil does, but blends with the skin and it is not noticeable that you have anything else on your face other than a moisturizer.