Shea butter products are extremely good for dry and sensitive skin. Shea butter softens the skin, has an anti-inflammatory and healing effect and reduces redness on the skin. Today I am going to introduce to you two products that contain this amazing ingredient.
---
Shea butter is extracted from the nuts of shea tree that grow in tropical Africa, and has been used by African women for thousands of years for its medicinal properties. Due to its ability to penetrate deeply into the skin, Shea butter is very moisturizing and suitable for the most sensitive skin. It helps with various skin conditions such as psoriasis, eczema and seborrhea.
The high concentration of fatty acids and vitamins make it the ideal ingredient for softening the skin, which I noticed on my own skin using L'Occitane Karité BIO 100% Shea butter for dry skin. It is pure Shea butter that restores the hydrolipidic layer of the skin and provides a feeling of relief to dry and chapped skin.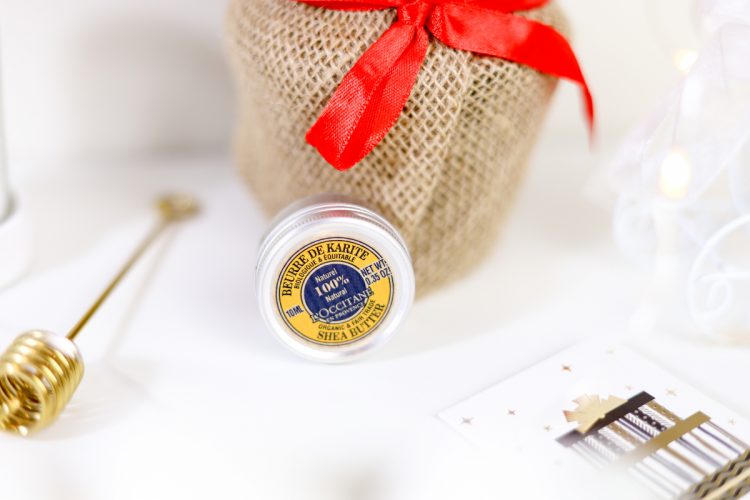 L'Occitane Shea butter comes in a small metal container in the form of a balm. It is thick in texture and has absolutely no odor or color. It does not leave that oily residue on the skin as oil does, but blends with the skin and it is not noticeable that you have anything else on your face other than a moisturizer.
I used it mostly on my lips and in the area around my nose where my skin was still damaged after having a cold. After a while of use, I noticed that my skin was smoother and more beautiful. It nourishes the lips perfectly, it leaves absolutely no trace and it's a great base for applying lipstick.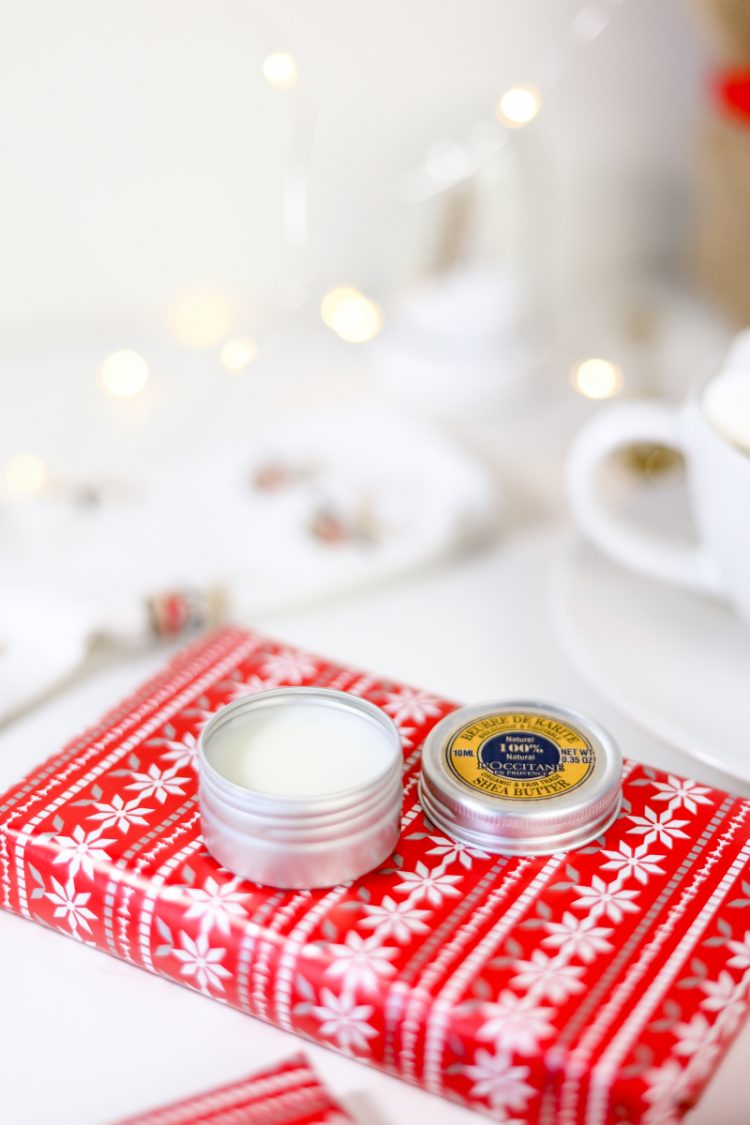 ---
Although I prefer shower gels over classic soaps, I wanted to try L'Occitane Karité Lait Gentle Soap for cleansing the skin. It is intended for all skin types and it also contains Shea butter. It really is gentle on the skin, it does not dry out or irritate the skin when showering or bathing.
It has a very strong scent that I found difficult to get used to at first, but after 2-3 uses I was already used to it. Although it is a soap, showering with it does not last long as it rinses off the skin very quickly. After rinsing, the skin is really clean and not dry at all. Ever since I used this soap, I have noticed a decrease in the amount of acne on my back that I sometimes have.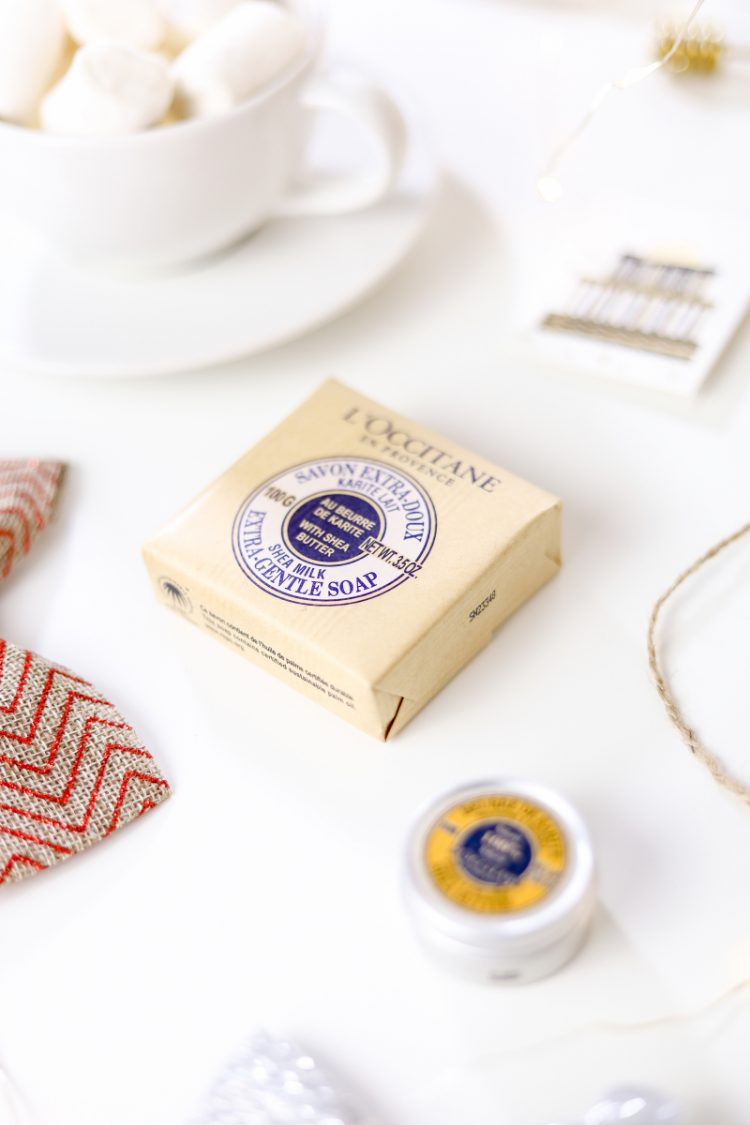 In addition to the positive effects Shea butter can have on the skin, there are various articles showing that Shea butter, due to its density, can clog pores and cause acne on acne-prone skin. Personally, I didn't have a problem with it, but I have the feeling that the effect is just the opposite on my skin.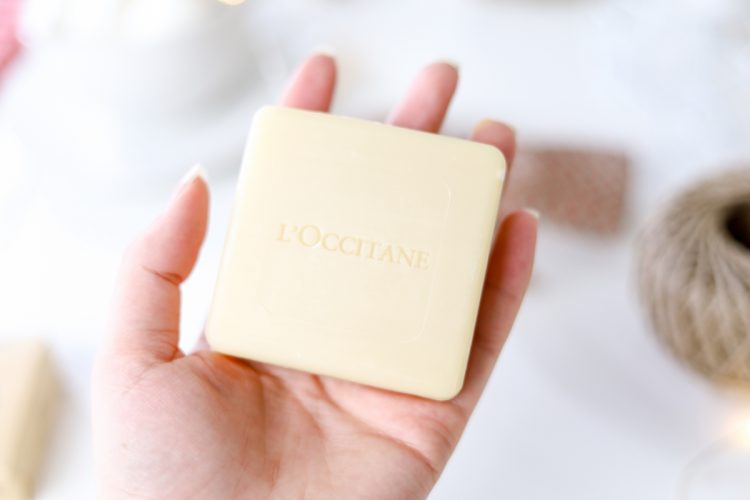 ---
-Yes or No?-
Since I used this butter most of the time on my lips, I would prefer it to be a stick rather than a balm. It would be more convenient and hygienic. Although it is small in packaging, I think it will last a long time because it requires very little product to apply.
At first I thought the soap would not be very practical, but it turned out to be quite the opposite. In my estimation, this amount of soap is sufficient for just over a month of daily use. If you have dry and dehydrated skin, these products will come in handy during the winter because they are very gentle and do a great job.
L'Occitane Karité BIO 100% Shea butter – 10 ml, 77,90 kn
L'Occitane Karité Lait soap, 100 g – 49,90 kn
You can find both products on Notino as well as other products for dry skin.
Ana