A few years ago I had the D&G Light Blue perfume, I used it all of the time so I got a bit bored with it at some point haha. Now I'm back at it again and I've reminded myself why I loved that perfume so much back then. It's an ideal fragrance for spring and summer.

---
Dolce & Gabbana Light Blue eau de toilette has been on the market for almost 20 years, but it is still among the most powerful perfumes ever. Although it's eau de toilette, it lasts all day and the smell is noticeable even 12 hours after application. It smells like that spring freshness and it's really an airy, yet concrete perfume.
Dolce & Gabbana Light Blue is a fresh floral perfume as created for warmer weather, and mostly dominated by citrus notes that smell very nice. A combination of fruity-floral scent with a woody base that is felt all day on the skin. A very good choice for everyday wear because it's not too intrusive but subtle and refreshing. It has that aromatic note that is present for a long time after application, which I really like.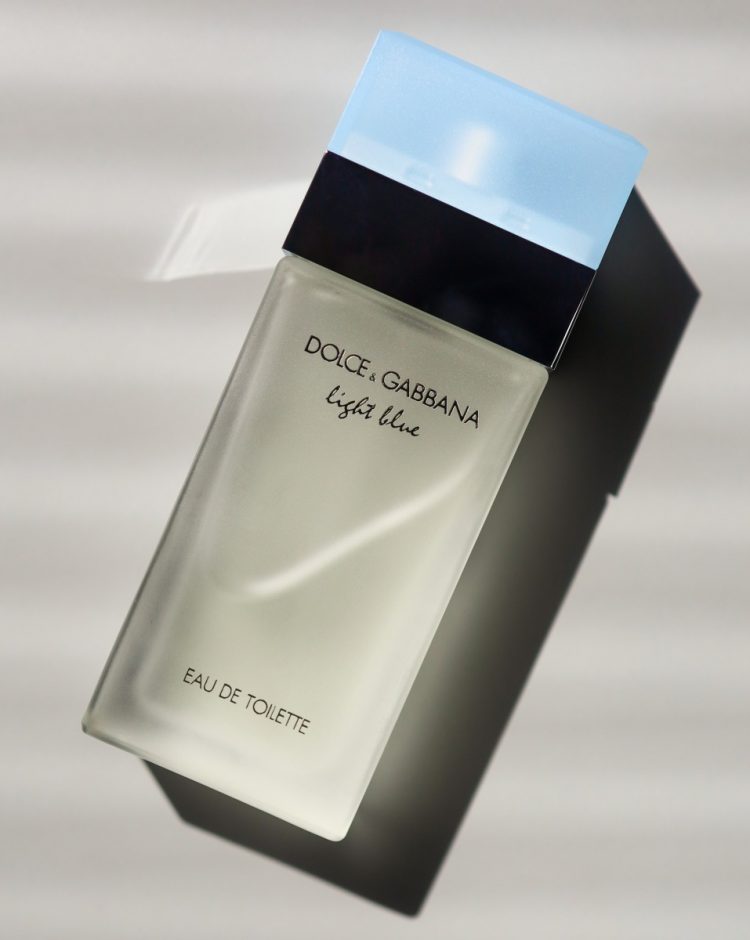 Perfume head: blue bell, green apple, cedar
Heart: jasmine, bamboo, rose
Base: lemon wood, amber, musk
If you like refreshing perfumes, check out this D&G Light Blue perfume. I would also like to try Dolce & Gabbana The One with oriental notes and Dolce & Gabbana Light Blue Eau Intense with fruity notes. I've heard these are also very good!
---
Let me know if you have tried any of these perfumes and what they are like. 🙂
Ana