Less than two months ago I decided to order several The Ordinary products from the Beauty Bay site. It was before Christmas time and my package arrived in two weeks. I ordered four products, and have used them everyday since their arrival. I've been tracking the results and I'll write about those products today. How to use the products and how to get the best results – learn more below.

---
-AHA 30% + BHA 2% PEELING SOLUTION 30ml, 7€-
While using this product I noticed that the appearance of blackheads diminished. AHA (alpha hydroxy acids) removes dead skin cells while BHA (beta hydroxy acids) cleans the clogged pores. All together, it results in a more beautiful and balanced skin and also results in reducing acne. The product had red and thick texture, it is best to use it once a week or only twice a month if your skin is extremely sensitive. Apply two or three drops to dry and previously cleansed skin and hold up to ten minutes as a mask. I used the timer on my cell phone every time, so that the peeling would not be held too long on my face.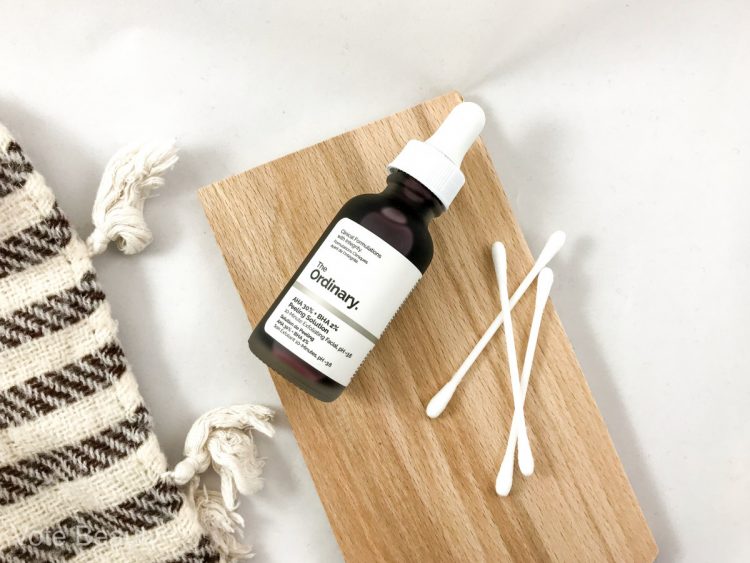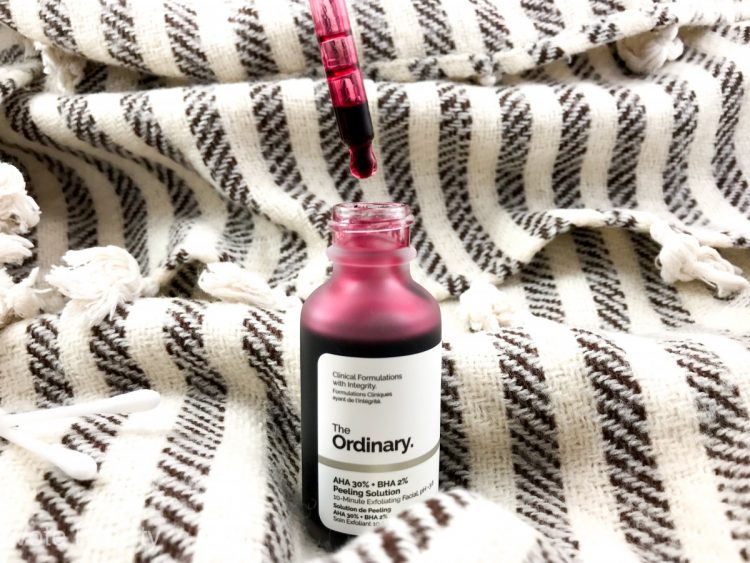 I will point out once again that the peeling should be applied to dry skin, otherwise you might feel it burns your skin. Remove the peeling with lukewarm water and make sure that the area around your eyes is avoided. After use, the skin is soft and the pores are really well cleansed. After the first or second use, the surface of the skin on my face began to noticeably peel off. After all the dead cells disappeared from the skin, makeup and cosmetics seem to look better on the skin.
---
-NIACINAMIDE 10% + ZINC 1% 30ml, 5.5€-
By using this product I noticed that my skin does not become oily as fast as before. It regulates secretion of sebum and helps with clogged pores, thus leading to reduced appearance of pimples and deficiencies. I used it most once a day because I noticed that I was over-drying the skin if I use it in the morning and in the evening. Another positive thing about this serum – it reduces new breakouts and removes them in a day or two.