If you follow me on Instagram, you know I often post my skincare and makeup favorites there. I haven't written about favorites here on the blog in a long time so it's time to change that. For starters I will write about skin care favorites and in one of the next posts there will be makeup favorites. 🙂
---
Cosrx Acne Pimple Master pimple patches are a must have at home as they are a last minute salvation. They come in a pack of 24 pcs, and one pack contains three different patch sizes which is great. They are applied to a clean and dry area, there must be no skin care products on the area where you want to apply the patch, otherwise they will not be able to stick to your skin.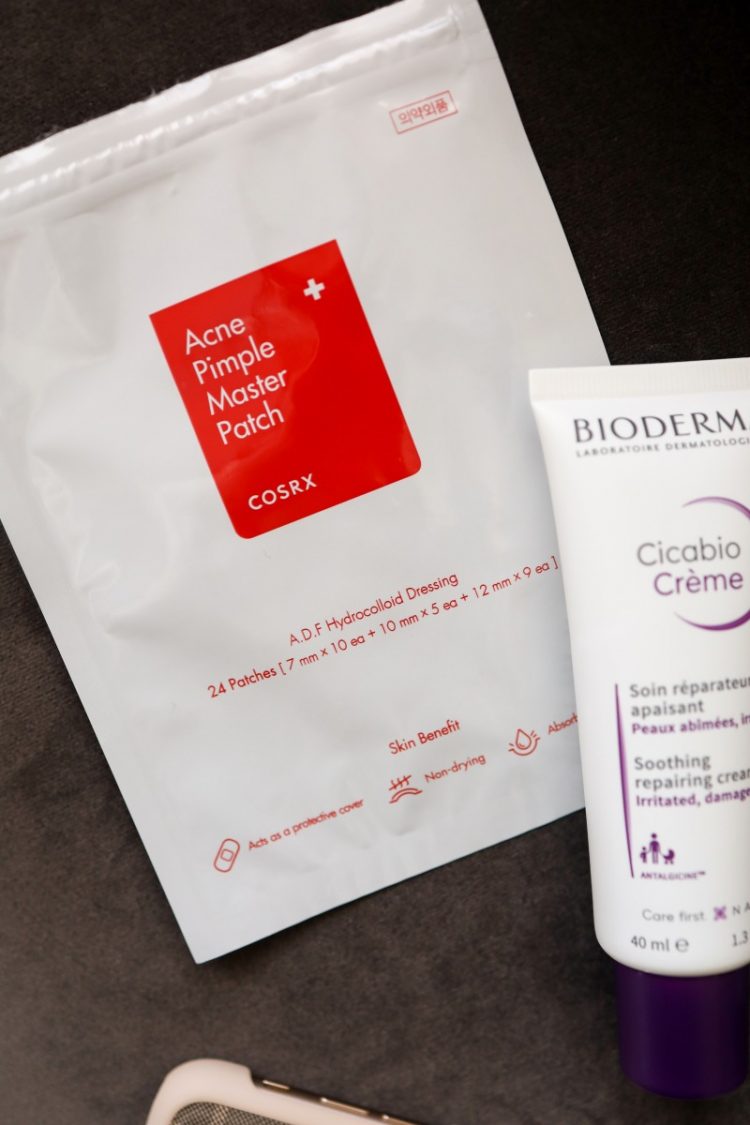 I usually use them on pimples with a white tip because it really pulls everything out without leaving a wound on the skin. It won't work on subcutaneous pimples, at least they aren't in my case, it may reduce the redness a bit, but nothing more than that. When the patch sticks to the skin, it is completely invisible because it has a matte surface and blends completely with the skin.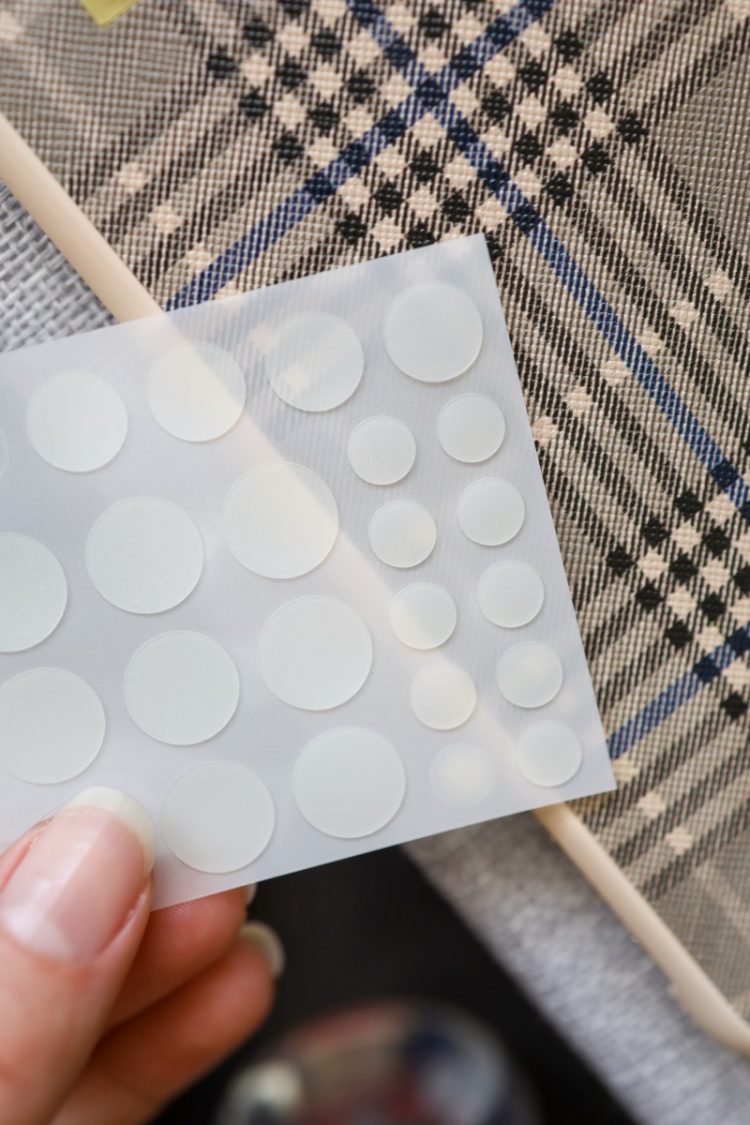 ---
Bioderma Sensibio H2O micellar water for sensitive skin is my discovery of the year. It easily removes all makeup from the skin, even mascara and spf, and does not dry the skin at all or leave an unpleasant feeling on the skin. It is the only micellar in the world that does not need to be rinsed, but I have a habit of rinsing all micellar waters, including this one. If you don't like to use cleansing oils or balms for removing makeup and spf, you have my warm recommendation for this Bioderma micellar water.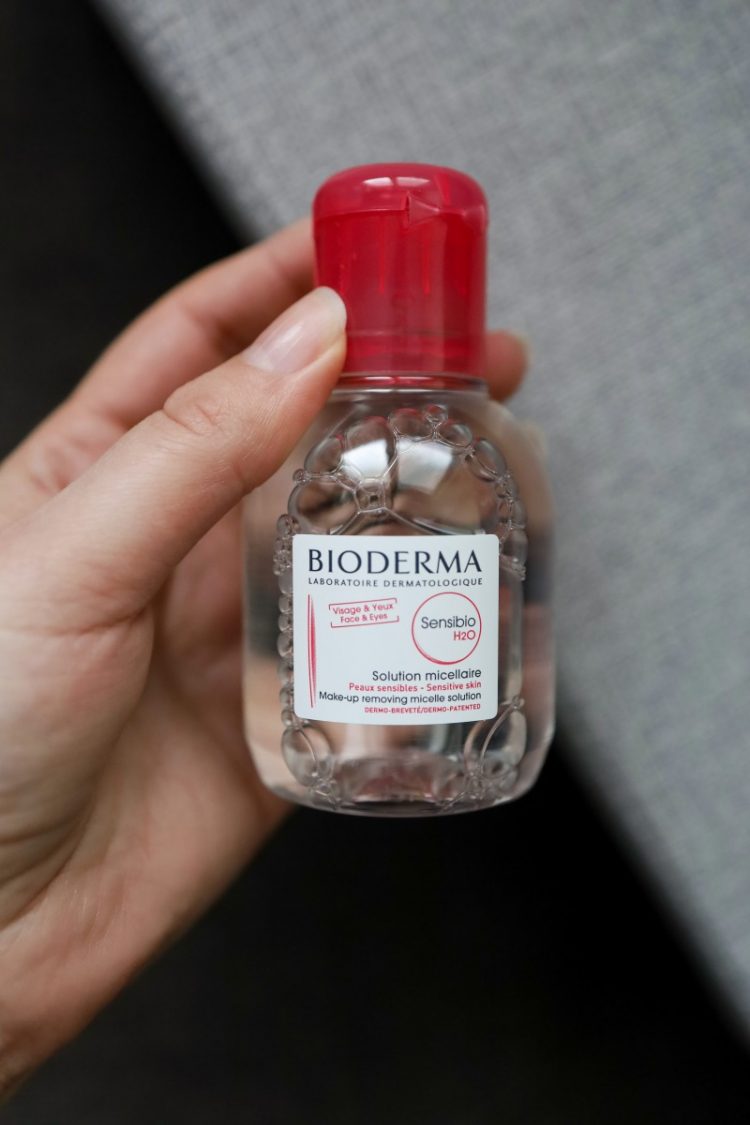 ---
Another Bioderma product that thrilled me was Cicabio Cream soothing cream that helps in reducing skin irritation and itching. It soothes the skin and redness on the skin, has a thick texture, spreads easily and does not leave an oily layer on the skin. It contains antalgicine that soothes itching and discomfort on the skin, copper + zinc, which have an anti-inflammatory effect, and hyaluronic acid, which hydrates the skin.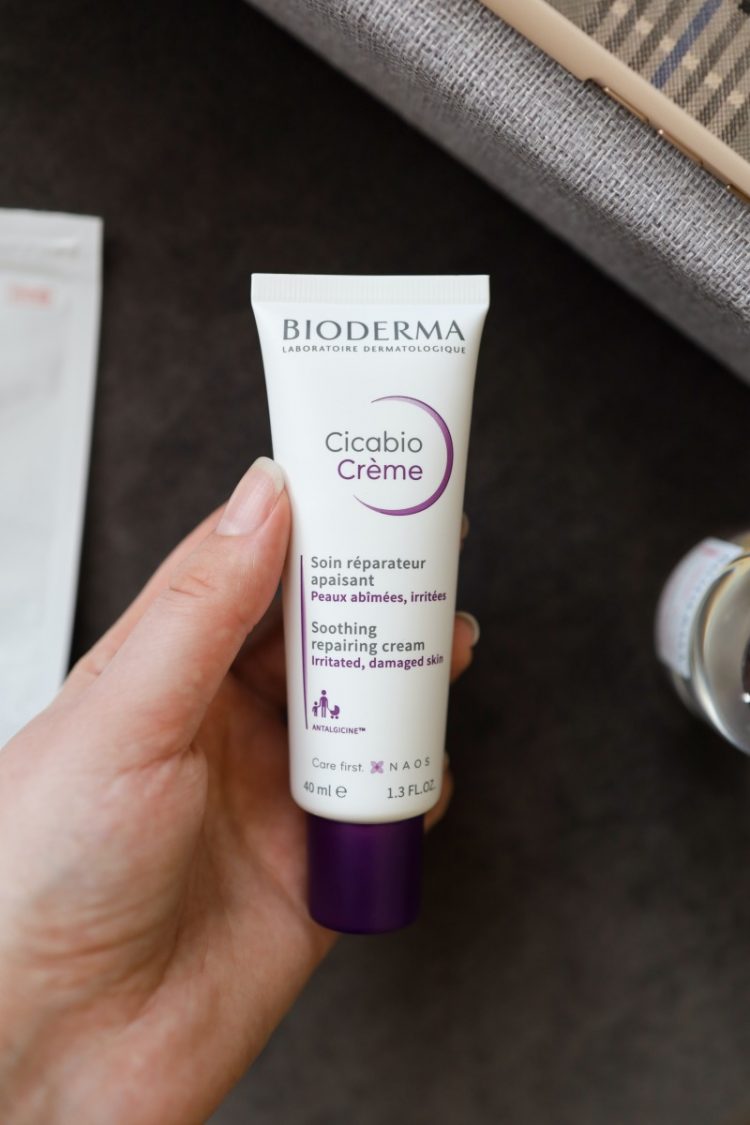 It helps a lot in reducing redness after breakouts and if I have any redness around my nose, it also helps a lot in eliminating the problem. My facial care is very simple at the moment, so I sometimes use this cream as a day and evening cream, and sometimes just as a spot treatment, until skin recovers. This is one multipurpose cream that everyone should have in their drawer, especially if you often have skin inflammations and need something to soothe your skin.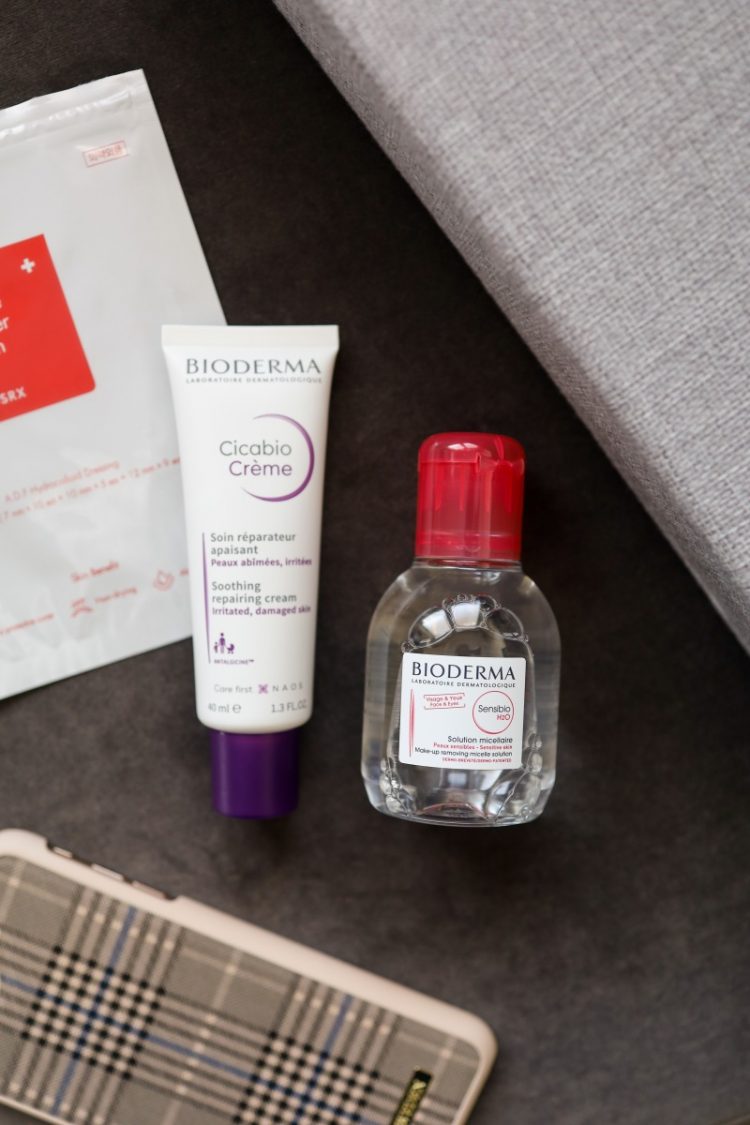 ---
Let me know if you have tried some of these products and how they work for you!
Ana