Mother's Day is just around the corner, so I've put together a unique custom gift idea that your mom will love for sure. JORD has a lovely collection of vegan handbags that are such a great gift and the best part is – it can be personalized!
---
I remember when I got a monogrammed gift from my friend. It was my favorite skincare brand and the products had my name on it! I was so grateful and happy because I know how much time and effort has been put into that gift. The best part of the gift was – to know that someone cares about me and to see it in a unique and unexpected way. Such an amazing surprise that I will always remember.
Now you have an opportunity to do that too this Mother's Day! JORD has incorporated custom handbag tag monogramming on their site, so you can ask for a personalized tag with your mom's initials on it. The bag comes in a dust bag and a premium gift box, plus 5-year warranty. Everything for our moms, queens that deserve to be spoiled on their special day and all year round.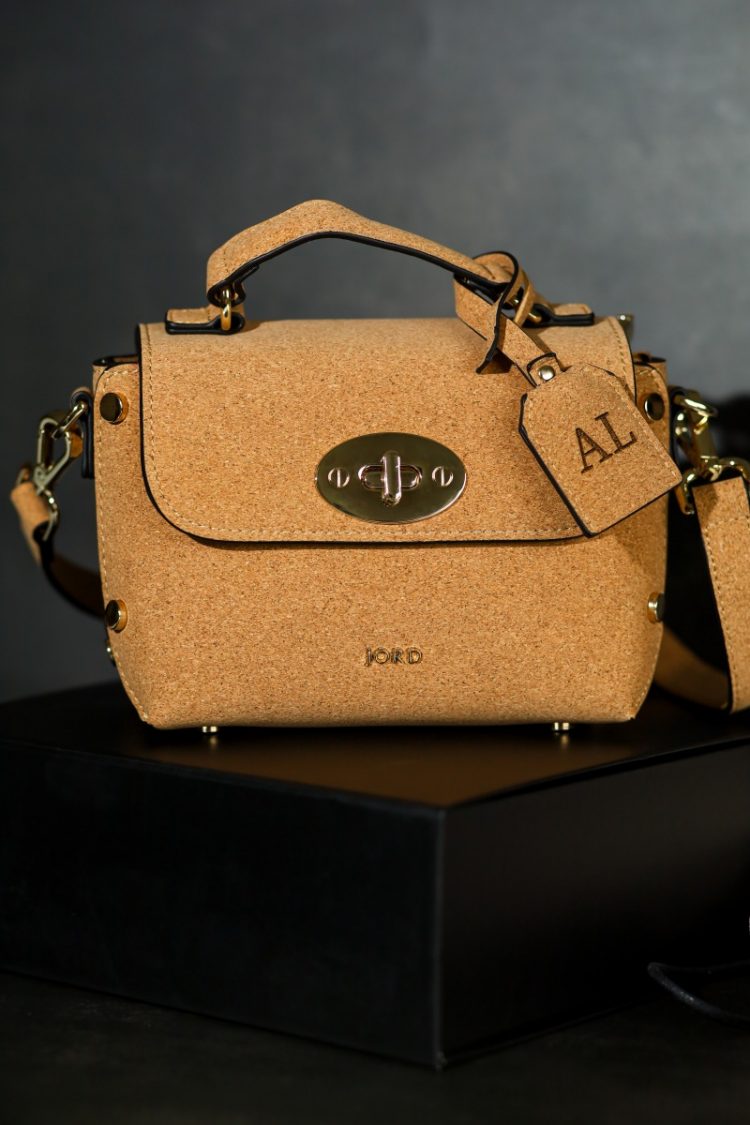 ---
JORD's Nina is a custom cork bag made from Suberhide – cork leather that is durable, also highly resistant to water and stains. Nina has a vegan leather lining, zippered closure at main compartment, gold tone branded hardware and premium YKK™ zippers. The strap is removable and the bag has an overall luxury feel to it. It's big enough to fit all essentials, but not bulky at all.
Besides this crossbody bag, JORD has a unique collection of handbags that everyone will love. They come in different colors and styles – bags, backpacks and wallets. If your mom is not a fan of handbags, they also have a beautiful range of watches that can be personalized. Free worldwide standard shipping on everything available on JORD's site.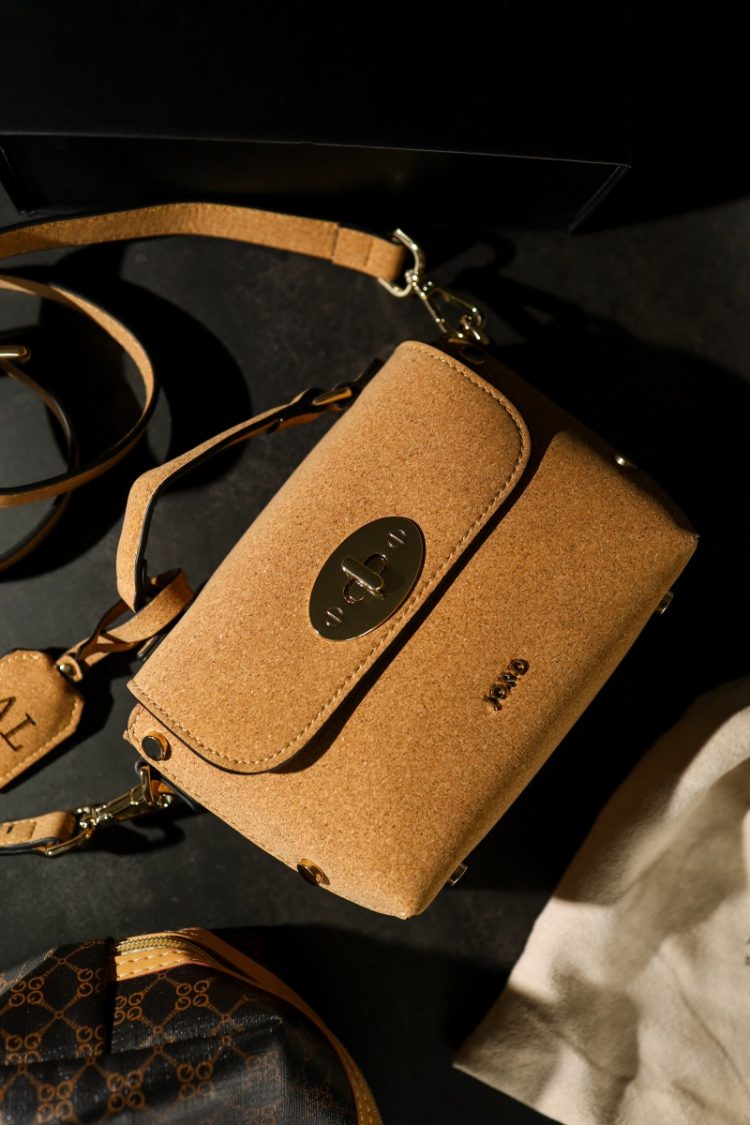 ---
Now it's time for a surprise. You have a chance to win a monogrammed signature JORD handbag! In order to participate, enter via this affiliate giveaway link to be considered. The winner will receive an email and will be given the opportunity to choose any available handbag free of charge.
All entrants will receive 40% off any handbag + free monogramming. Discounts may not be combines, will be applied to regularly-priced items. The giveaway ends on 5th of May. Good luck!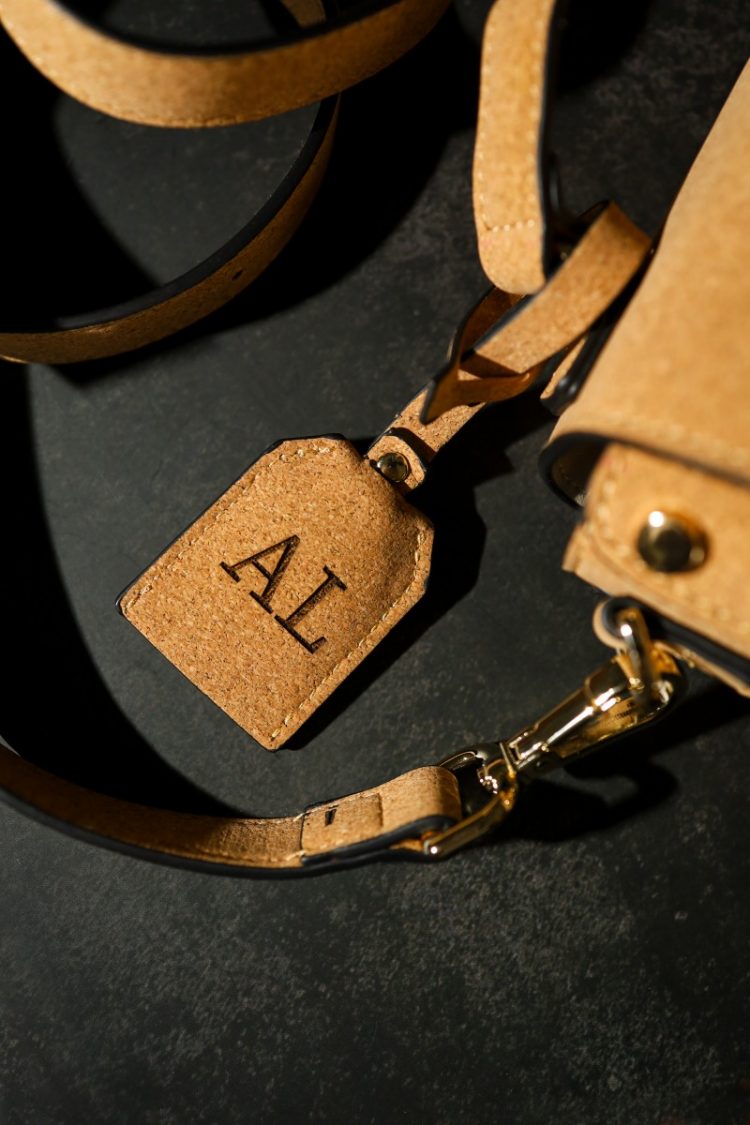 I hope this blog post has inspired you and made shopping for gifts a bit easier. I personally love JORD handbags as they're vegan and very durable, they're also an eye catching statement piece that I always get compliments on. The watches as well, I have two and they go perfectly with any outfit I put on. Love that they're versatile and simple, but also luxurious at the same time!
What was the best gift you've ever got? Let me know in the comments. 🙂
Ana