It's been two months since you've last seen The Ordinary products here, and today you can continue to read The Ordinary story. I have three products I've tested for the past two months, and whether they are so good or not – learn more below.
I still use the products I reviewed last time and my skin is in excellent shape due to them. The products I will review today include classic and minimalist packaging as well as all The Ordinary products. All three products are dosed with a pipette that can be impractical sometimes, but that's a matter of habit. Let's go to the product review.
---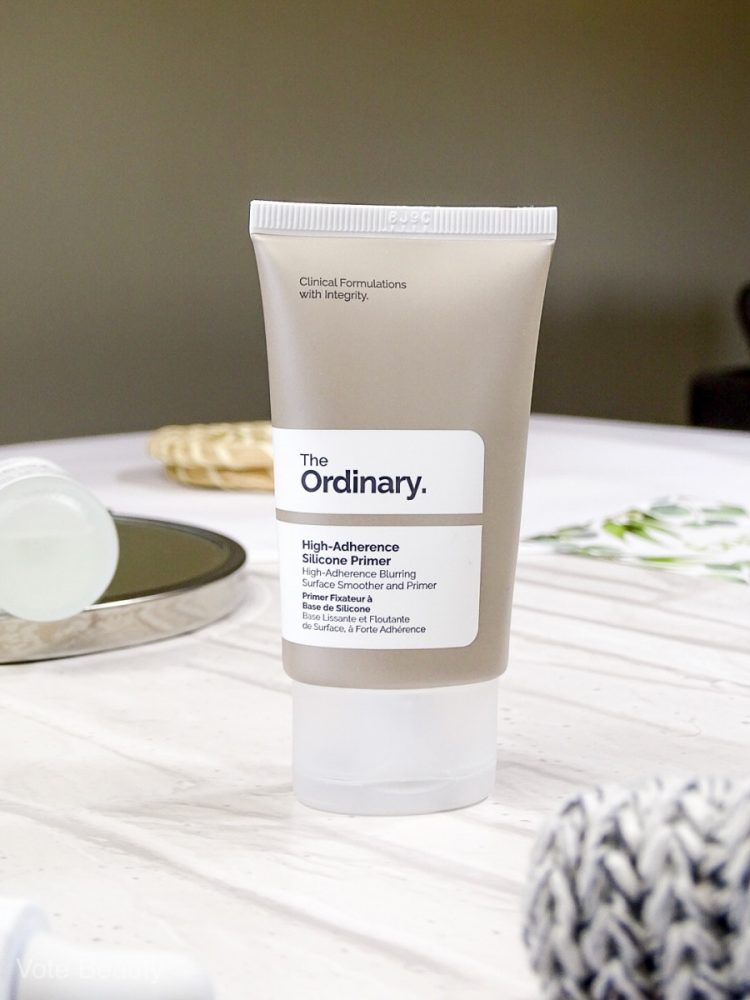 High-Adherance Silicone Primer 30ml, €4.75
This is a lightweight silicone primer, nicely smooths the skin and fills the pores. Its texture reminds me of TO azelaic acid, only it doesn't dry into a matte finish and acts as a moisturizing cream. I put it onto my bare skin and it looks nice if you need to smooth your skin in a hurry. I'm not sure I like how it behaves when I have foundation on, it starts to peel off as soon as I start to blend the foundation in.