Choosing gifts is one of my favorite activities during this pre-Christmas time and I am always full of ideas. What to choose as a gift for your loved ones? If you need some ideas for Christmas presents, you're in the right place.
---
The ideal gift any woman would like to receive is a good foundation or a good face cream. Here I have to suggest Clinique Superdefense CC Cream with SPF 30, a great product for everyday use. It has a medium coverage, protects the skin from sunlight and evens out the complexion.
The best thing about this CC cream is that it doesn't highlight the dry parts at all but gives it extra moisture. It covers some redness and irregularities, but it will not cover a lot of redness or inflamed acne. It provides hydration and the skin simply looks fresh and healthy for hours after application.
For myself, I chose the shade 02 Light, which blends perfectly with my complexion and looks really nice on my face. It has a very thick texture so I prefer to apply it with clean fingers, in the end, I just blend it a little with a sponge or brush.
After application, I like to set all liquid products with some powder, and that's also what I did with this CC cream. A few hours after application, my skin gets a little oily on the T-zone. I remove the excess oil with a tissue and my foundation still looks great, looks like I just applied it.
It is suitable for all skin types, but I would say that it is most suitable for dry and combination skin types because it still gives extra shine to the face. On my combination skin type, this cream lasts literally all day long and I don't even feel it on my skin. 40 ml, 207,90 kn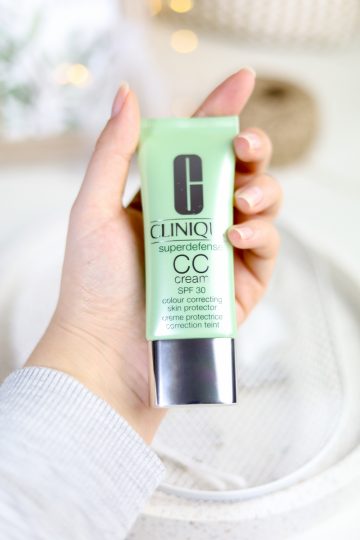 ---
Surely you have a friend who doesn't do makeup at all, so the following suggestion is great for people like those. Be sure to look at Clinique moisturizing creams as well, and my suggestion is Clinique Moisture Surge 72-Hour intensive gel cream for dehydrated skin.
It contains aloe vera and hyaluronic acid, it raises the skin's hydration level and nourishes the skin perfectly which is perfect for these winter days. 30 ml, 118 kn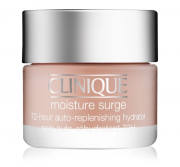 One classic that you can put under someone's Christmas tree will always be a perfume. Here I recommend Jo Malone Orange Blossom Cologne, a unisex niche citrus perfume. 30 ml, 417 kn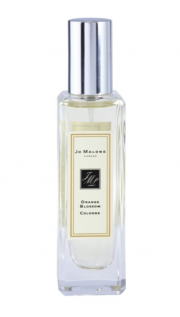 For the men in your life, gift sets with perfume or shaving products are always a good idea. I recommend the Davidoff Cool Water gift set with a cologne water, shower gel and an after shave balm. 229 kn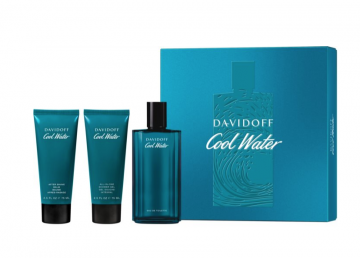 Lastly, a gift suggestion for people who enjoy candles and a fragrant home is Grace Cole White Nectarine & Pear scented candle and aroma diffuser. 78,90 kn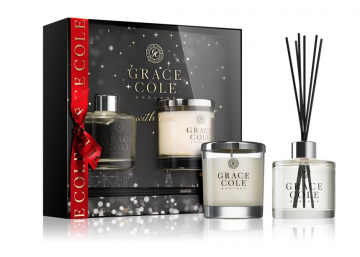 ---
If you opt for perfume or cosmetics as a gift, a great option on Notino is a laser engraving of the message on the selected gift. You can also request a unique gift box embellished with a satin ribbon at a price of 33 kn.
Have you already chosen gifts for your loved ones? 🙂
Ana