In addition to the products I mentioned on my blog and Instagram, I often use some other products that I have not yet been able to write about. Mostly, those are products that are great for me now while it's cold but I'm not sure how will they act in the spring or summer.
---
-BALEA MARIGOLD CREAM, 250 ml-
Excellent cream for dry and cracked skin, I usually use it for foot care. It is very greasy and harder to rub in because of it, but it really saved me this winter. Sometimes I put it on my hands if I'm very dry and on other dry areas like elbows and knees. I do not know if I will use this product in the summer because I don't like using anything greasy when it's warm, but during the cold days it does the job properly. It has a very intense smell, it initially annoyed me, but now I'm already used to it.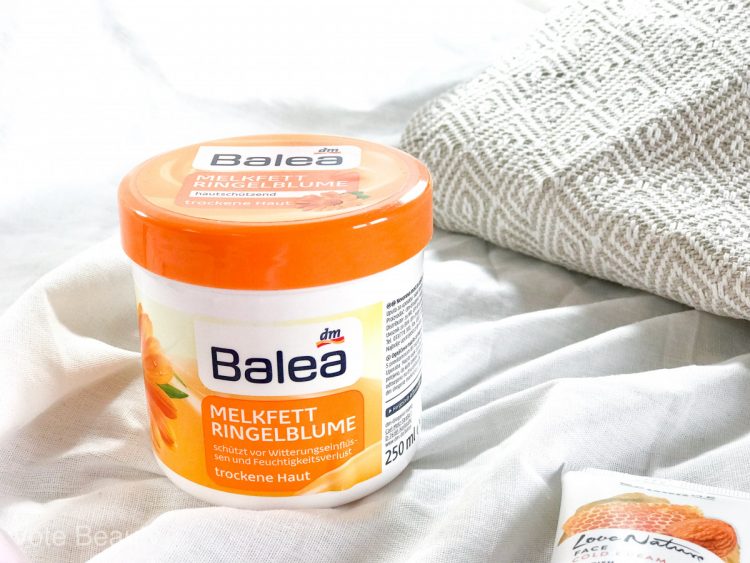 ---
-THE ORDINARY, 100% PLANT-DERIVED SQUALANE, 30 ml-
Whoever invented this product is a genius. I'm using the Squalane the whole winter hard and my skin is very soft and nurtured because of it. In the last few days I had a cold and the skin on my nose cracked from too much nose blowing (you already know how it goes). This miraculous product was the only product that did not burn my skin and irritated the already irritated area. I've already written about it, you can read it here.