I love using facial care devices, even more so I love multifunctional devices because they save space. Today I am writing you about such a device that removes unwanted facial hair, cleanses the skin and can also massage the skin.
---
I'm one of those people who just can't use any facial depilatory creams. Whatever cream I tried, it either slightly irritated my skin or I got an allergic reaction. I'm not sensitive and I've tried a variety of products over the years, but with facial depilatory creams I just didn't click.
So I was looking for another solution to remove facial hair. On Notino I found the Remington Smooth & Silky facial epilator that has several other functions. In addition to the epilator, the device has three additional attachments – a trimmer, a massager and a cleansing brush. It runs on batteries and the attachments change depending on which treatment you want to do. The set also includes accessories for cleaning the attachments.
---
Epilator
This is the first epilator I have ever used and I can say that the experience is not that painful at all. It's a bit uncomfortable, but it's not impossible to withstand. As you use it on your face, you should be gentle handed and not press the epilator very close to the skin. It helps if you tighten the skin so you have a better look on the hairs you want to remove. It won't remove very tiny hairs, but that you can remove with the trimmer that comes in the set.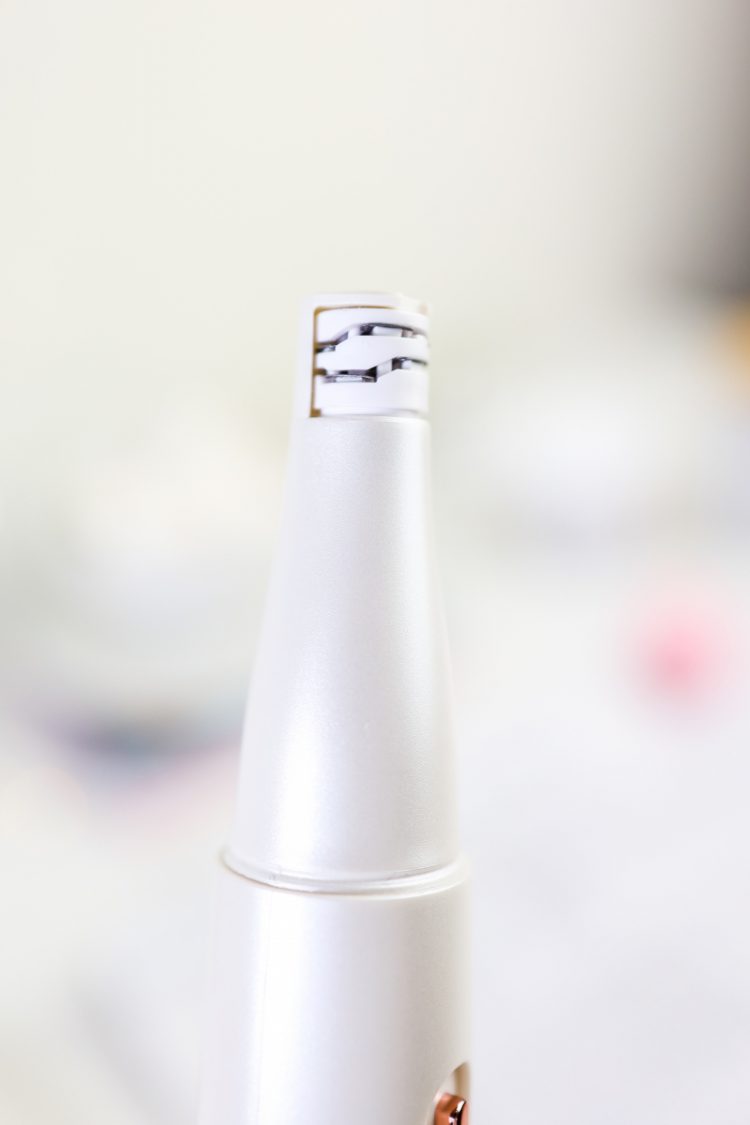 Supposedly the hair will not grow back until 4 weeks after epilation, but I think it depends from person to person. I noticed that they start to grow after 7-10 days and then I should repeat the procedure again. After two or three uses, I noticed that my facial hair started thinning, which is a great thing.
---
Trimmer
The trimmer comes with a two-sided extension. On one side is a trimmer that can reach a larger area of hairs, while a smaller trimmer is designed to remove hairs from difficult-to-reach areas such as eyebrows. The trimmer is very precise and efficient, and can reach the hairs on every part of the face.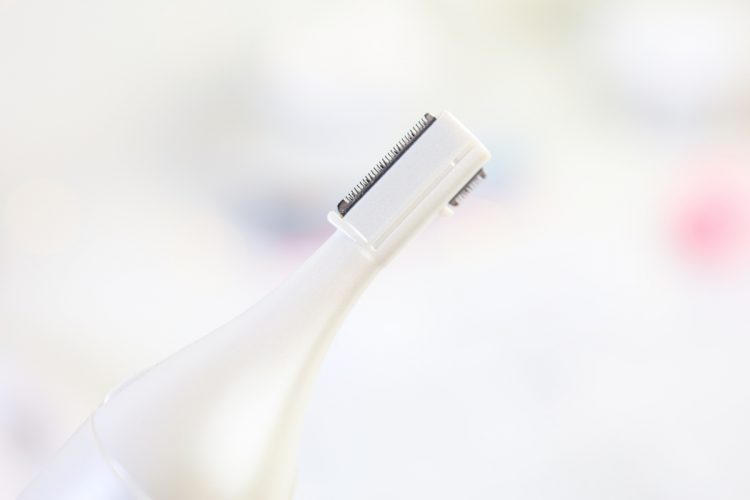 This is quite a nice thing to have and you can really see the difference after using it. It removes even the tiniest of hairs and leaves your face perfectly smooth. This is best seen when I apply the foundation because the face has that air brushed effect.
---
Cleansing brush
This face cleansing brush is really good for me and I like how it deeply cleanses the skin. It cleanses the face nicely and does not irritate the skin, skin care products are better absorbed into the skin after cleansing. The brush might be a little softer than it is, but it is not too rough if you use gentle movements when cleaning your face.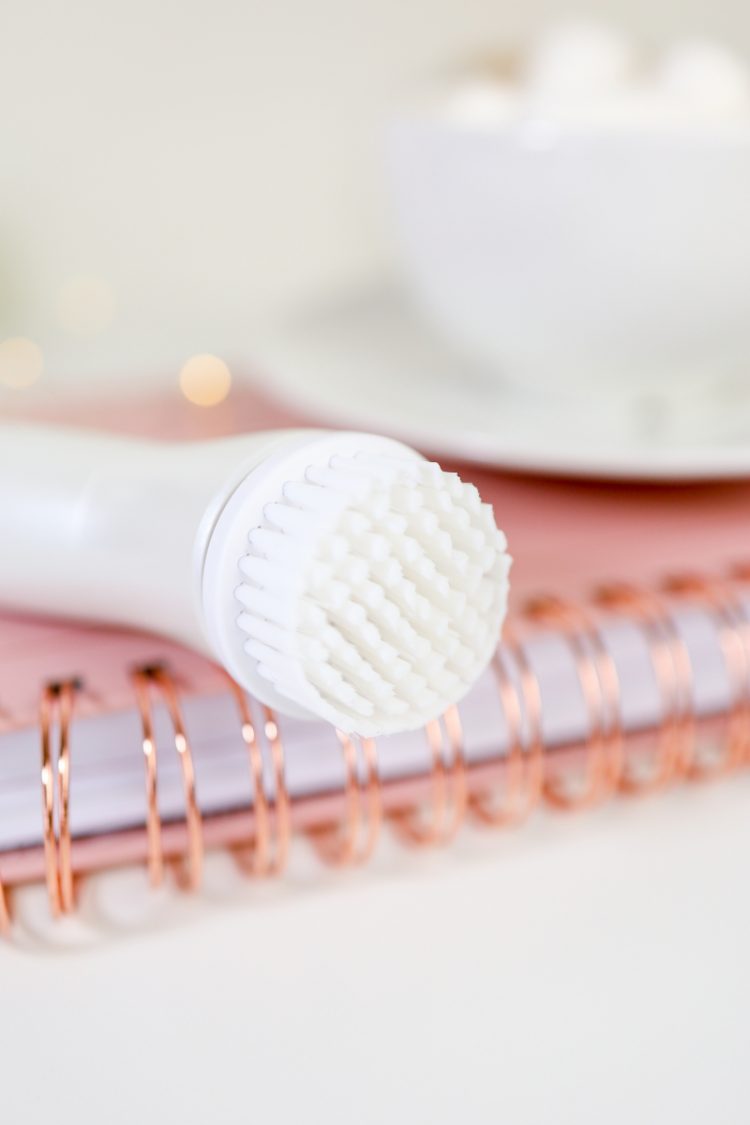 As it is a 4 in 1 product, there is no automatic shutdown after you finish cleaning your skin. You have to shut it down yourself when you think you have cleaned your skin all the way.
---
Massager
The most fun part of the Remington device is actually this facial massager. I use it to put serums on my skin and then massage that serum into my skin. A great way to absorb the product better and faster into the skin, while revitalizing the skin after epilation. I don't do this every day, but ever since I started using the massager extension, my skin is nicer. It looks smoother and more plumped.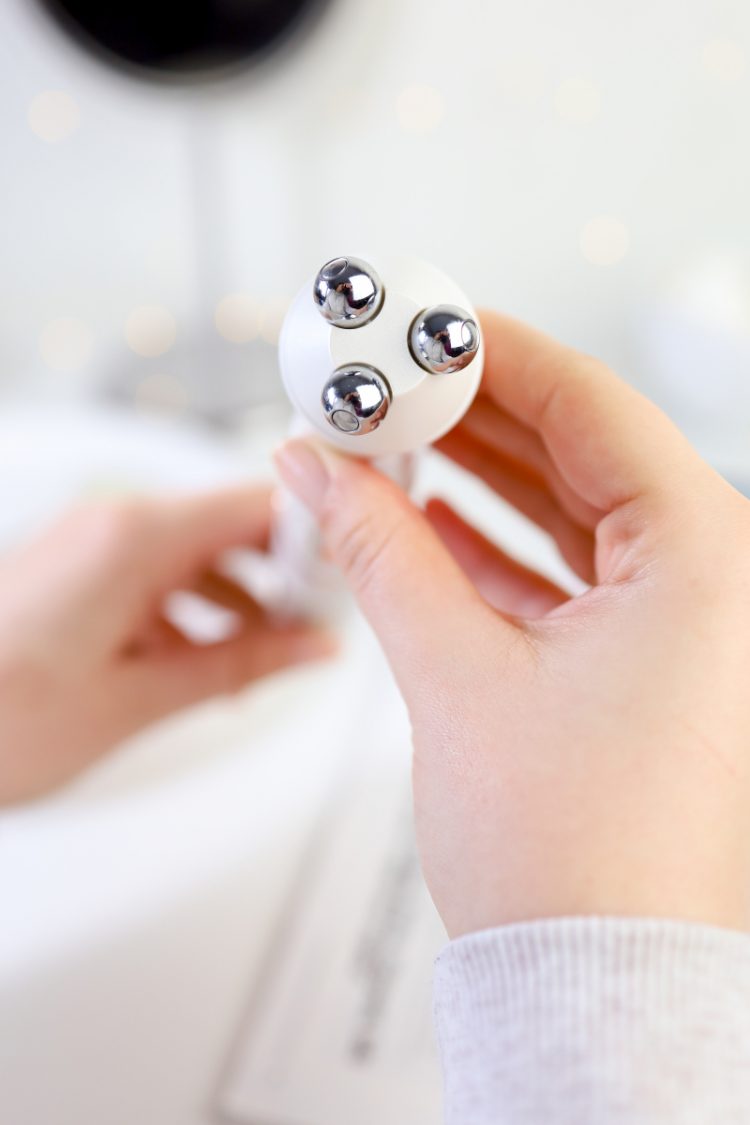 ---
-Yes or No?-
Since the primary purpose of this device is facial epilation, and everything else is additional features, I would say that Remington Smooth and Silky really lived up to my expectations. A good quality hair removal device that didn't give my skin any irritation or allergies. You can also use it as a face cleaner and as a massager. This is a good find for me because I love multifunctional, space-saving products.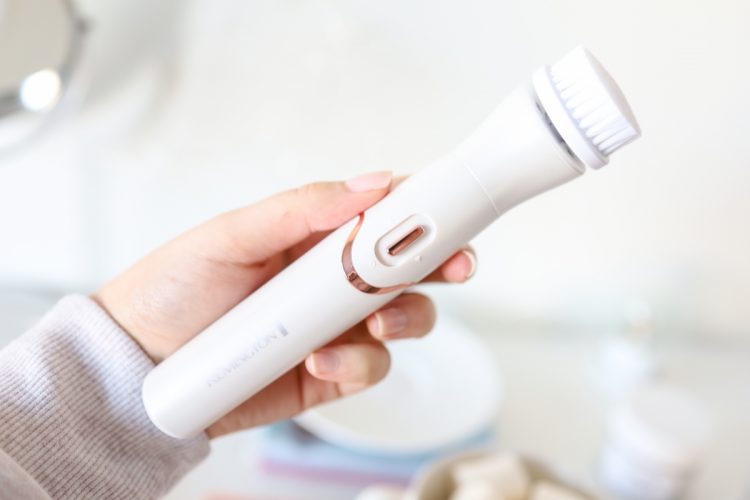 The price of 408.20 kn is justified because the purchase of this one product actually gives you four devices in one. You can find this device on Notino, along with other depilatory products.
What do you use to remove unwanted hairs from your face?