JORD is a small family-owned company located in St. Louis, Missouri. This brand is known for using natural materials to create fashionable designs. They have customers in over 40 countries and offer free worldwide shipping. JORD is a Norwegian word meaning "Of the Earth" which is totally relatable to JORD's products and natural materials they use to create designs.
---
JORD offers a variety of products: wood & stone watches, Apple bands, eye wear, gift sets and  vegan leather handbags. Besides handbags, you can also choose their sustainable wallets that will be a real statement piece.
If you're like me and you love unique accessories that will stand out in the crowd, continue reading, you're in the right place. I need to introduce you to JORD's Suberhide wallets that can fit all of your essentials. Even your phone, yes.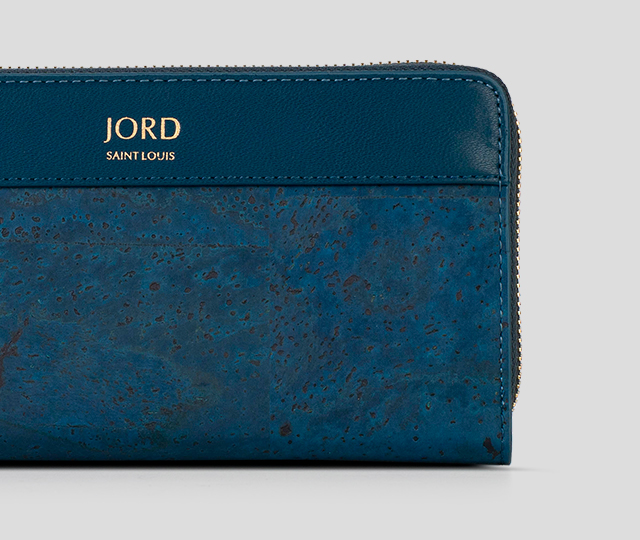 The wallets are made from a material called Suberhide, a blend of Portuguese cork and woven fabric. This fusion creates a very endurable material that is resistant to scratches, tears and stains. The inside contains a lot of pockets and slots for your credit cards, available in a lot of different colors.
The exterior is water resistant, which is great during the winter time. There's nothing worst than getting all of your things wet in the rain or snow. Cleaning the wallet is super easy, simply use some gentle soap and warm water. Each of JORD's wallets, as well as handbags, has premium YKK zippers branded with the JORD insignia. You also get a 5 year warranty so you're all covered!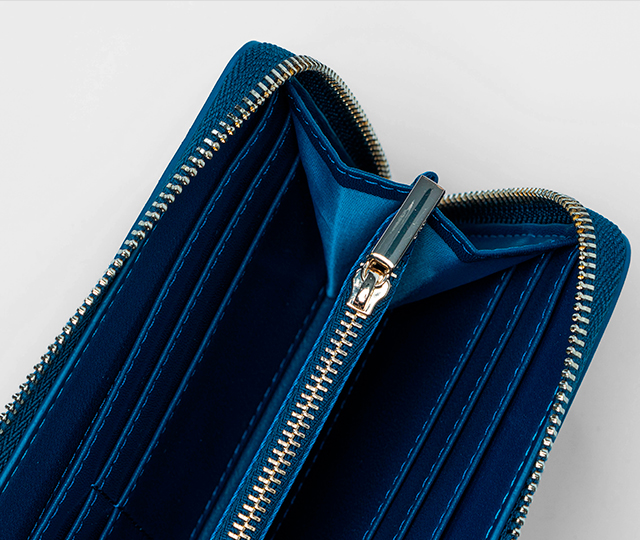 If you think this would be a perfect gift for a friend, JORD has already thought of that. The product includes a complimentary plush dust bag in a premium gift box. Imagine getting this as a gift – it would be a perfect surprise!
---
I'm a simple girl that loves casual fashion, so I love to spice up my outfit with a good handbag or a unique purse. The designs that JORD created simply speak to me and I can already see myself planing an outfit with these babies. A nice coat and a pair of boots, paired with this wallet – cute and adorable fashion combo.
I would like to invite you to help JORD develop new fashionable designs, all you need to do it fill out this survey. You can pick colors, help with the design and make suggestions on products that are coming out each month. All participants will receive an immediate $30 savings to use on JORD's site. Join JORD Design Network and you will learn about and save on new products. The survey is short and fun, so don't miss out! 🙂