It's time for me to inform you what's new in my cosmetics bag! I was going through some stuff the other day and I realized that I bought so many interesting products this month, so I decided to show them to you. 
First is Avon Care Intensive Relief Body Lotion for extremely dry and sensitive skin, 400 ml. I already started using it and it really works for me. My skin goes crazy at winter and it's dried out, even patchy on some parts. I keep putting lotions on and I'm still trying to find the right one. This one is good for now, we'll see. I ordered it from Avon for 25 kunas.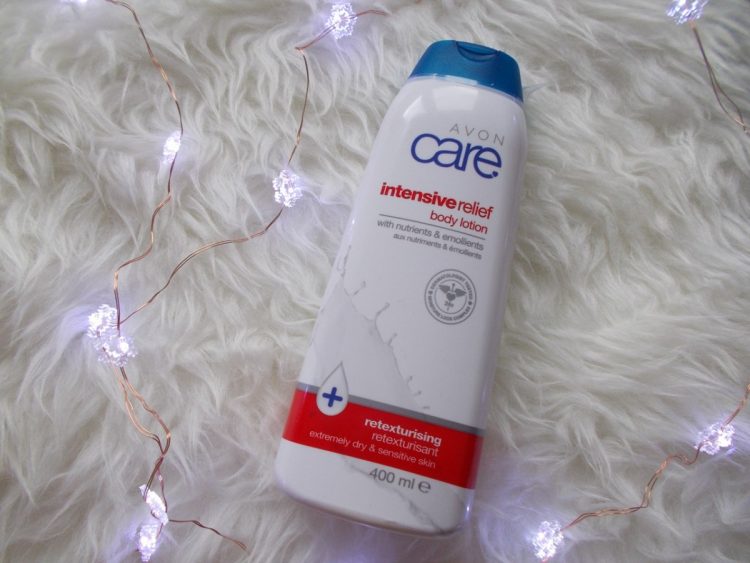 Here's another Avon product. It's Argan Oil – hand, nail & cuticle cream. I love Avon hand creams, especially packaging of 100 ml like this one. The price of the creme was 12 kunas, it's a good deal for those who constantly put it on their hands.