I use face masks two to three times a week. Sometimes these are classic wash-off masks and sometimes I reach for sheet masks. It all depends on how much time I have and if I have time for the whole procedure of putting on a sheet mask, then I choose a classic mask.
---
A few years ago, I only used clay masks and masks that would remove excess oil from my face. Now my facial skin is no longer that oily, so most often I choose moisturizing masks. Sometimes I also need some purifying mask, during those days of the month, so it's good to have one of those on hand as well.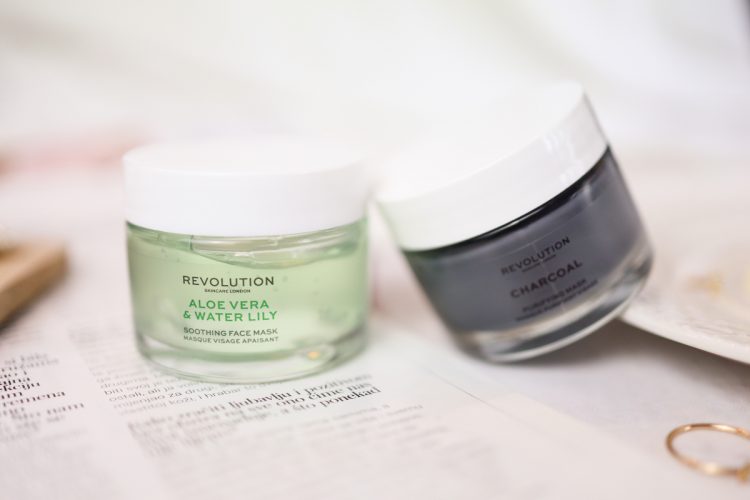 You must have heard that Makeup Revolution has launched a new sister skincare brand called Revolution Skincare. They have a wide range of products, from a variety of acids and serums, to sprays and face masks. I chose two face masks for testing, and now you can read my impressions. I noticed that a lot of face masks contain alcohol, so be careful when choosing.