When ordering from Asos, I always check the sale section because you can find quality products there for a small price. I ordered an eyebrow palette that was on a sale, and I have to admit that I was also attracted by the beautiful packaging.
---
The Visionary eyebrow palette comes with a mirror, a mini tweezers and a mini eyebrow brush. There are two shades of powder, lighter and darker, and wax to tame the eyebrows. Since I have dark brown hair, I prefer cooler and darker shades on my eyebrows. These shades that come in the palette tend to be more neutral, but still warmer.
The problem with this palette is the lack of pigmentation. Too much product is needed to see the difference in my dark eyebrows, the wax doesn't help the powder to stick better on my eyebrows. A lighter taupe shade would be ideal if it had better pigmentation. The dark brown shade is too warm for me as a brunette to fill my eyebrows with. So I mix these two shades, even though it takes longer.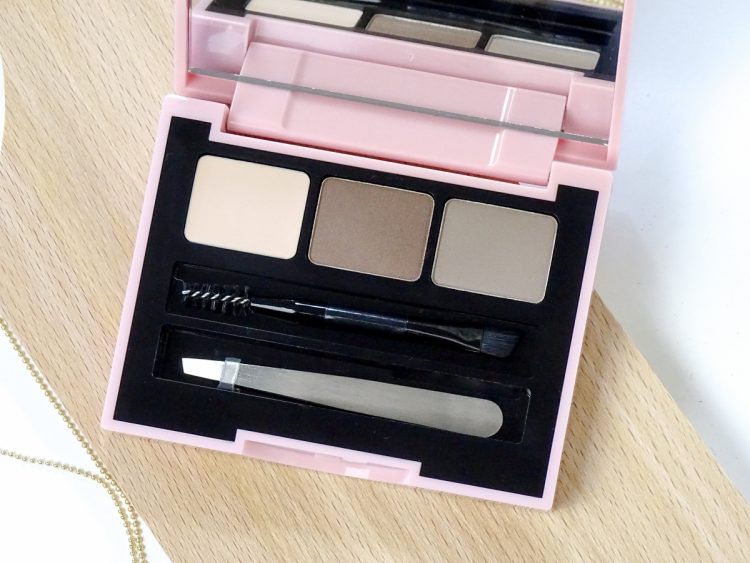 I usually don't use the wax in eyebrow palettes because it is difficult to comb it and lumps of wax remain in my eyebrows. The wax in this palette is no different and I don't see a huge difference with or without it. The powder doesn't adhere to wax at all, it is the same as when I apply a powder without the wax.
This palette is definitely not for dark-haired girls, but for girls who have really good and bright eyebrows. Due to the poor pigmentation, you can't shape or fill your eyebrows nicely if you lack a little bit of eyebrow hair like me.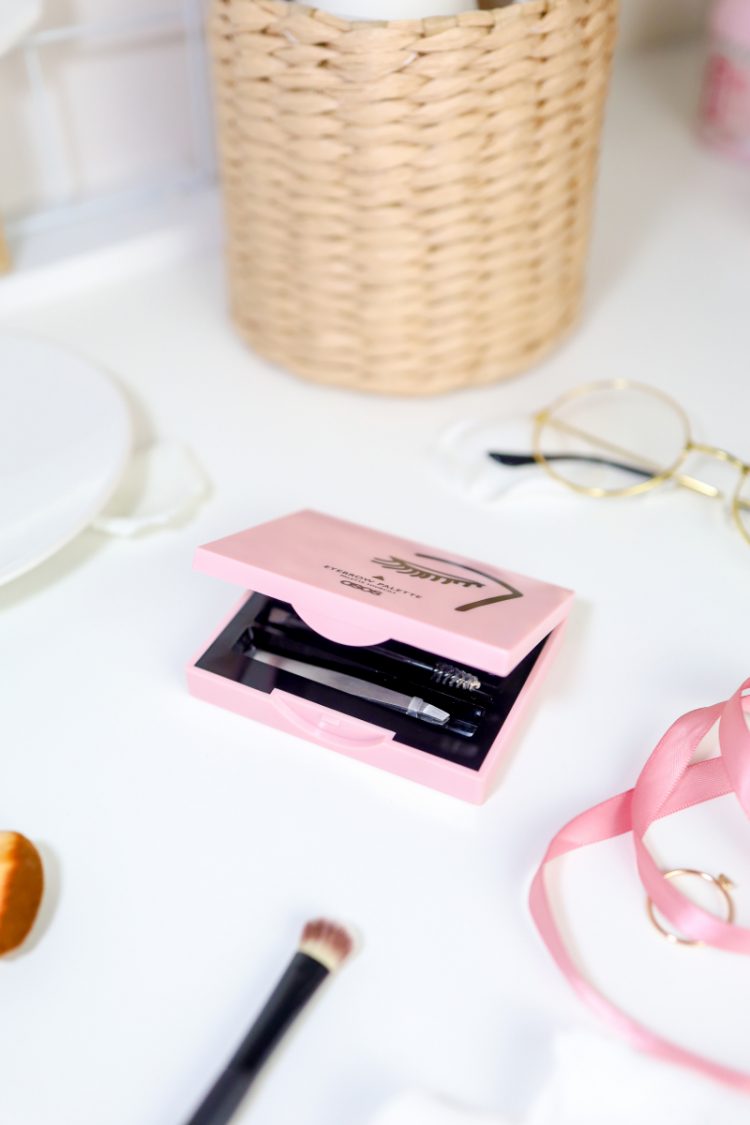 With all this said, this palette could only be considered if you are a beginner in makeup and don't want to use products that are too pigmented. There are swatches on Asos from which it can be concluded that the pallet is very pigmented but in reality it isn't.
---
-Yes or no?-
To conclude, you can already tell that I'm not at all satisfied with this eyebrow palette. Last year I tried some Asos beauty products, I was delighted with the quality and pigmentation. I don't know what exactly happened to this palette and where the pigmentation disappeared, but I strongly recommend that you bypass it and save yourself these $5.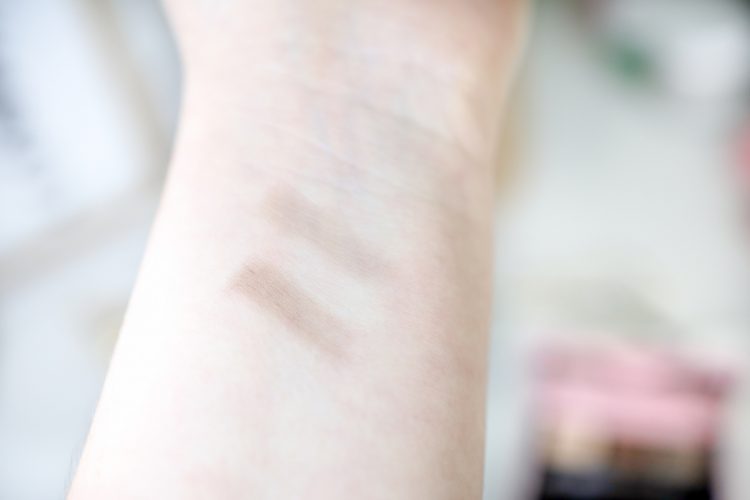 What do you use to fill your eyebrows?
Ana