One recent innovation on the market is the emergence of solid perfumes that look a lot like a lip balm. They are smaller than a standard perfume and therefore are ideal for handbags and travel. Solid perfumes are special and different because of their appearance, this is what makes them an ideal gift.
---
Solid perfumes are made from wax and perfumed balm, which ultimately looks like solid balm in a small box. The perfume is applied with the fingers where the body produces the most heat: on the wrists, on the neck, on the ears and chest. These are the key places where the perfume will last for the longest time, but you can actually apply it wherever you want.
If you are interested in Valentine's Day gifts, Diptyque Philosykos Solid Perfume is a good option and it will certainly not go unnoticed. It can be used by both men and women, it will smell different on every skin. The main notes of the fragrance are fig leaf and fig, with green tones and coconut in the heart. Base notes include fig wood, woody notes and cedar. All in all, it gives off a woody feeling and a strong scent that is just right for the winter.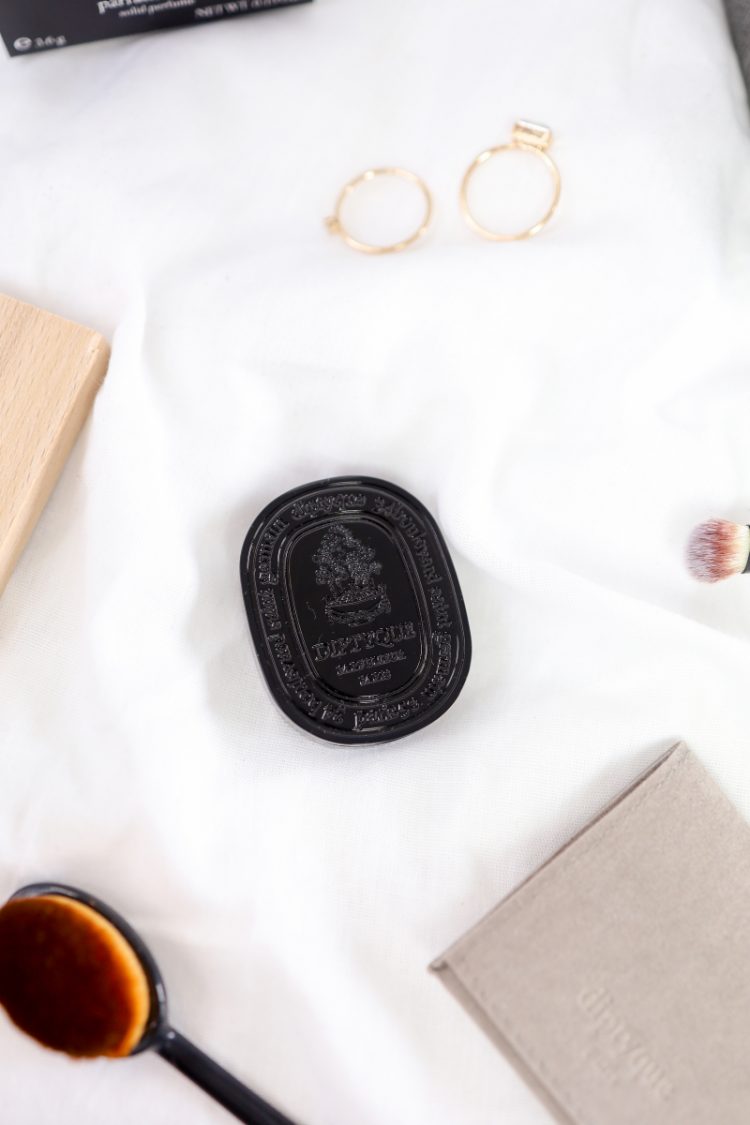 The perfume comes in a small box with a plush pouch for storing the perfume. The packaging of the perfume itself is very sturdy and opens to a magnet. This is practical because the perfume will never get opened and smudge the whole bag by itself if you carry it in your bag. Since it is a solid perfume that you apply to the direct area, these 3.6 grams of product will take a long time because there is no waste of the product.
The scent lasts for about 2-3 hours on my skin and then it starts to disappear gradually. After a few hours there is still some scent left, but by then I would need to already apply the perfume again. So I like to combine this perfume with a body cream because it prolongs the lasting time and the scent is more intense.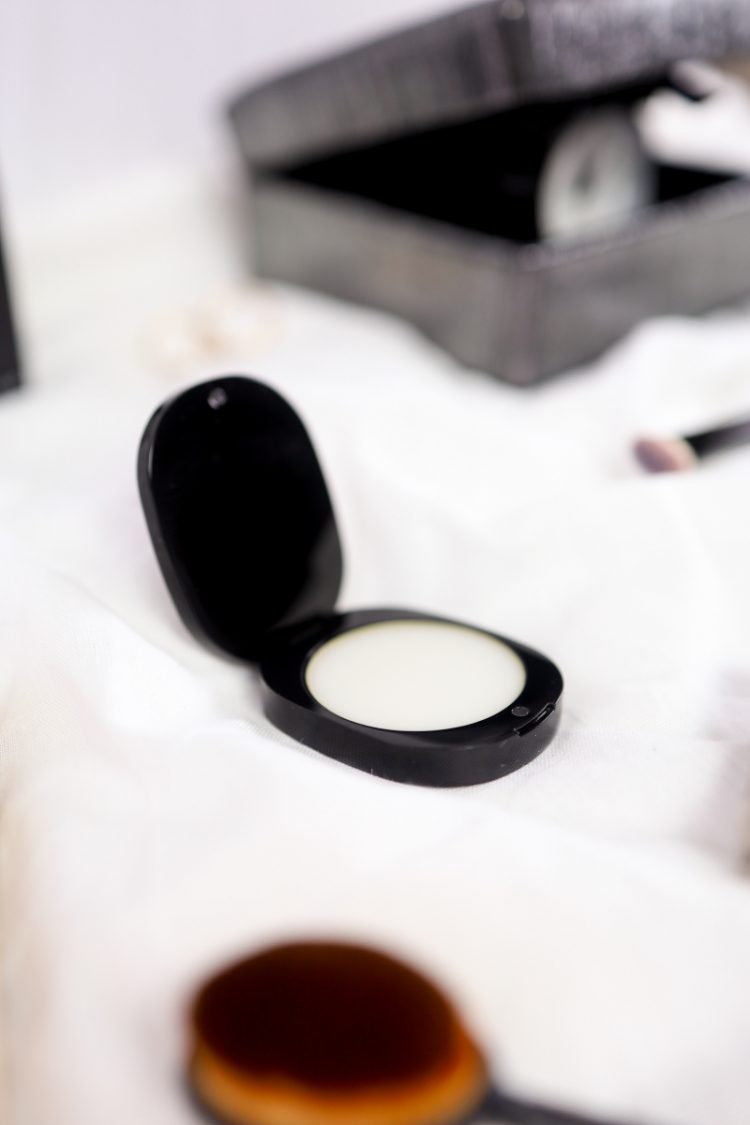 ---
It is a unisex fragrance that is intended for both man and woman, so this little perfume is an ideal Valentine's Day gift. If your better half doesn't like perfume, I suggest you check out Nivea men's gift sets or new Makeup Revolution beauty products for makeup lovers.
Remember, a gift does not have to be expensive to show someone you love. It can also be a box of good chocolate and a bouquet of flowers. Small things matter better than all of the gifts in the world, show that you care and appreciate the person you spend time with.