I started researching Korean cosmetics more and more, and one of the brands I decided to try was Missha. Today I am writing about one product of this brand that has absolutely delighted me, I will tell you that right away.
---
I'm talking about Missha UV Pore Blur Starter SPF50 + PA ++++, a primer that blurs the pores and mattifies the skin, it also acts like a sunscreen. It really does what it promises – it fills the pores and mattifies the face, while protecting against the harmful rays of the sun. This is the only SPF product that I have tried that it doesn't look oily on the skin without even a slight shedding after application.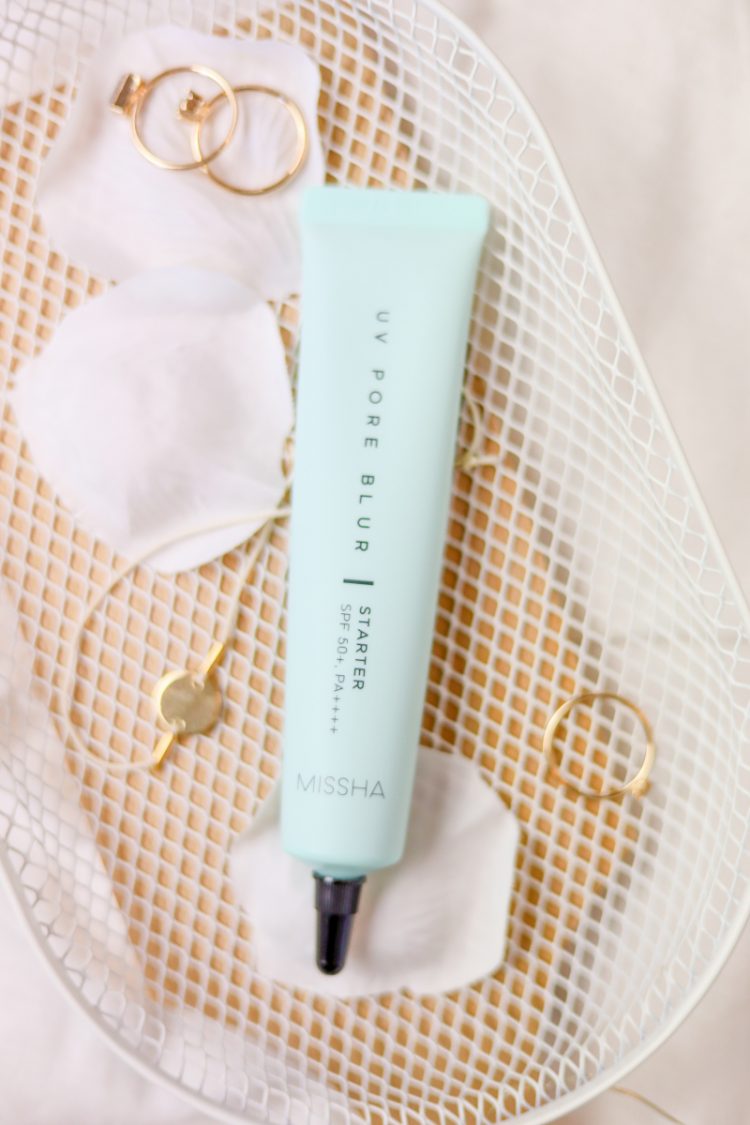 With this product, my complexion is even and my pores are visibly diminished. My t-zone area doesn't get oily during the day and my pores don't get clogged. The skin is soft to the touch, it looks fresh and nourished. When I apply a little bit of foundation, my pores are almost invisible, I dare say.
The cream/primer is not typically white in color, it's slightly tinted and blends in with the complexion. It doesn't leave a white cast on the skin, but it needs to be well massaged into the skin in order to avoid white marks on the skin, along the hairline and brows. It has a thick texture, I can feel the silicone under the fingers, it applies beautifully on the face and it doesn't go anywhere. It doesn't shed even when I apply foundation or other product over this cream.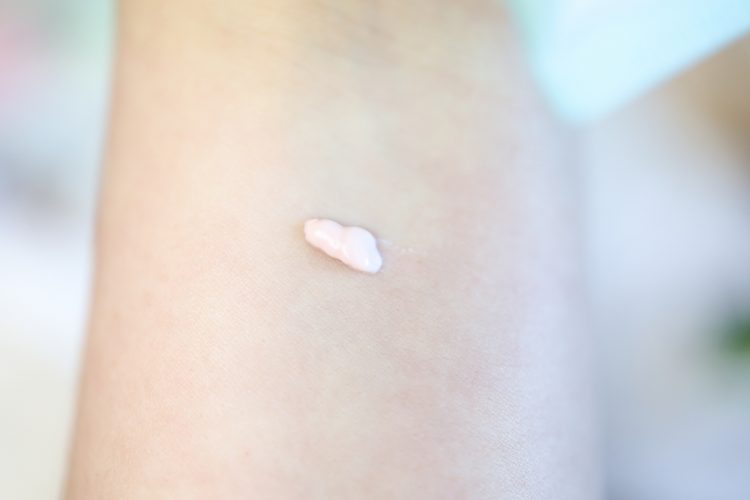 I have a combination skin type and I have some dry areas in the nose area, but this formula doesn't emphasize them at all. Although it is a mattifying product, the skin doesn't look lifeless and it still has a beautiful inside glow. This product gives me some extra hydration, but I always apply a moisturizer underneath it. However, I would not recommend it to people with dry skin because of the possibility of drying out the skin.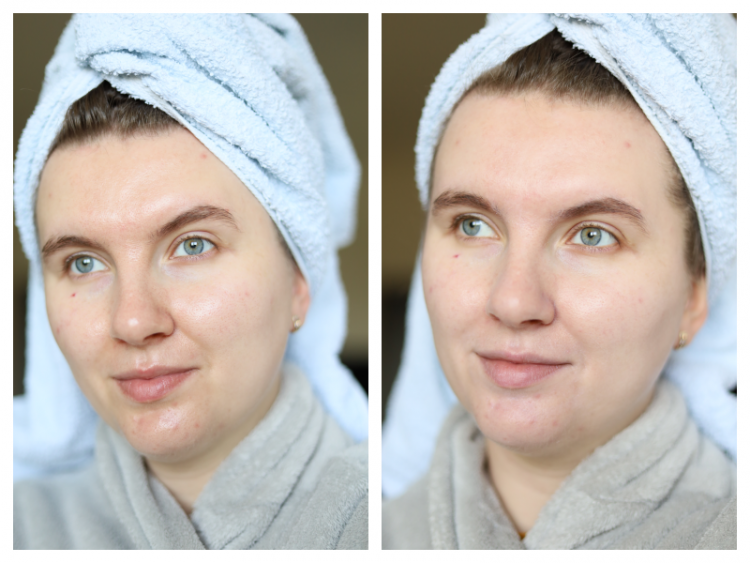 ---
The Missha UV Pore Blur Starter SPF50 + PA ++++ comes in a 30 ml pack and the full price is $13 (approx. 90 kn). I ordered this 2 in 1 product from the Jolse site when they had a 1 + 1 free sale, so for some 90 kn I got two packages of this product. They always have some sales, so it's worth looking at what they have to offer. I think it was my best shopping ever. 😀
I am more than happy with this product and I recommend you to try it out if you are looking for a good mattifying product. In addition to the excellent quality, the big plus is that it contains SPF 50. I will definitely try some more Missha products and give you my thoughts about them.
Have you tried any of Missha's products yet? 🙂
Ana