Today I have prepared a review of two Avène products – a moisturizing face cream and thermal water. The thermal water has been in my skincare routine for two years now and the face cream is new in my skincare collection.
---
Avène Tolérance Extreme is a soothing and moisturizing cream for sensitive and intolerant facial skin – I chose the rich version, and there is an emulsion that's lighter than this one. I chose this cream because it contains a minimum of ingredients, it has only seven ingredients that are suitable for sensitive skin. I don't normally have sensitive skin, but my skin just became extremely dehydrated during my stay at home and from the three moisturizers I currently rotate – none of them gave me relief.
The cream is formulated without any preservatives, parabens or perfumes, thus greatly reducing the possibility of skin irritation. The texture is something between a rich and a gel cream, but it is a non-greasy cream that does not leave the skin feeling oily. It hasn't clogged my pores and my skin looks slightly matte when I apply the cream. The packaging is very practical and hygienically made. When the bottle is pressed, the pump that pushes out the product is lifted and immediately returned so that the cream is always sterile and bacteria do not have access to the cream.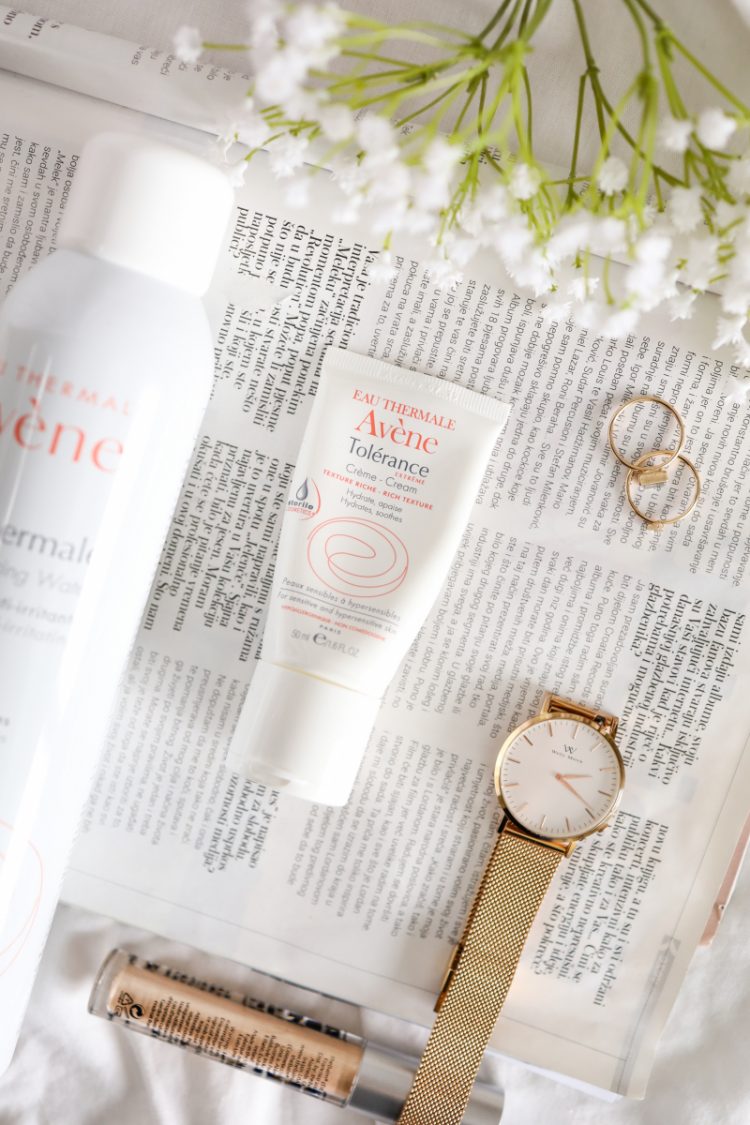 Avène Tolérance Extreme suits my combination skin, gives me a feeling of relief, and the skin  looks visibly hydrated and soft. This rich cream among the main ingredients contains glycerin, which is extremely hydrating the skin, safflower seed oil, which is a nourishing antioxidant, shea butter, which is great in hydrating the skin and Avene thermal water which soothes the skin.
It nourishes the skin really nicely and would be perfect until it peels off the skin. If I want to apply a product after this cream, such as an oil or a cream with a protective factor, the cream gives me so much pilling that I feel that I no longer have any cream left on my face at all. I let it absorb into the skin and I don't apply other products right away, but it still seems to just stand on the skin and can't be absorbed into the skin. I can wear it on its own, but as soon as I run my fingers over the skin, it starts to crumble and pill. It could only pass as a night cream, it makes no sense to use it during the day if I can't use it in combination with other products.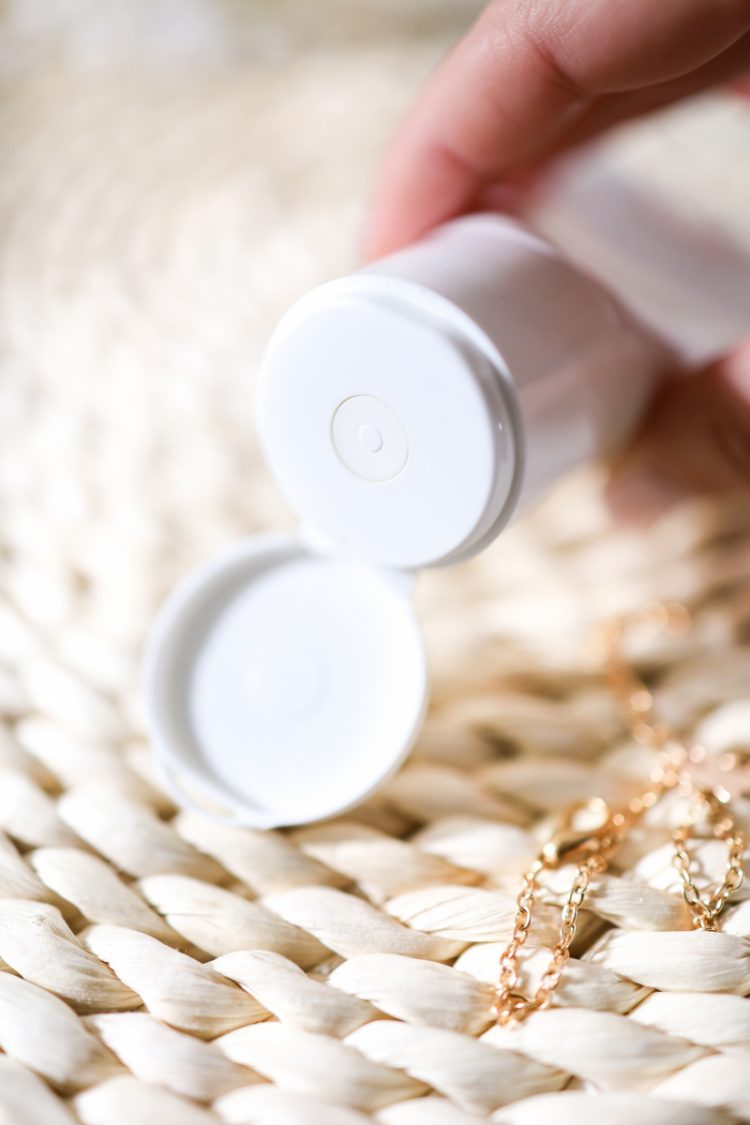 ---
Avène Eau Thermale Spring Water has been in my skin care routine for two years now and I can say for sure that this is the best skin refreshing product that I always come back to and it has no equal. Thermal water is ideal for sensitive or acne-prone skin, to calm down the skin and soothe skin inflammation. It soothes itching, redness on the skin, sunburn and refreshes the skin after a hard day – it really is a multifunctional product.
I use it instead of a toner, after a toner, to refresh the skin during the day or as a makeup setting spray. This big 300 ml packaging lasts for several months of everyday use, and the bottle never runs out of pressure as long as there is some product inside. The mist spreads finely on the skin and provides instant relief. Comes in packs of 300, 150 and 50 ml.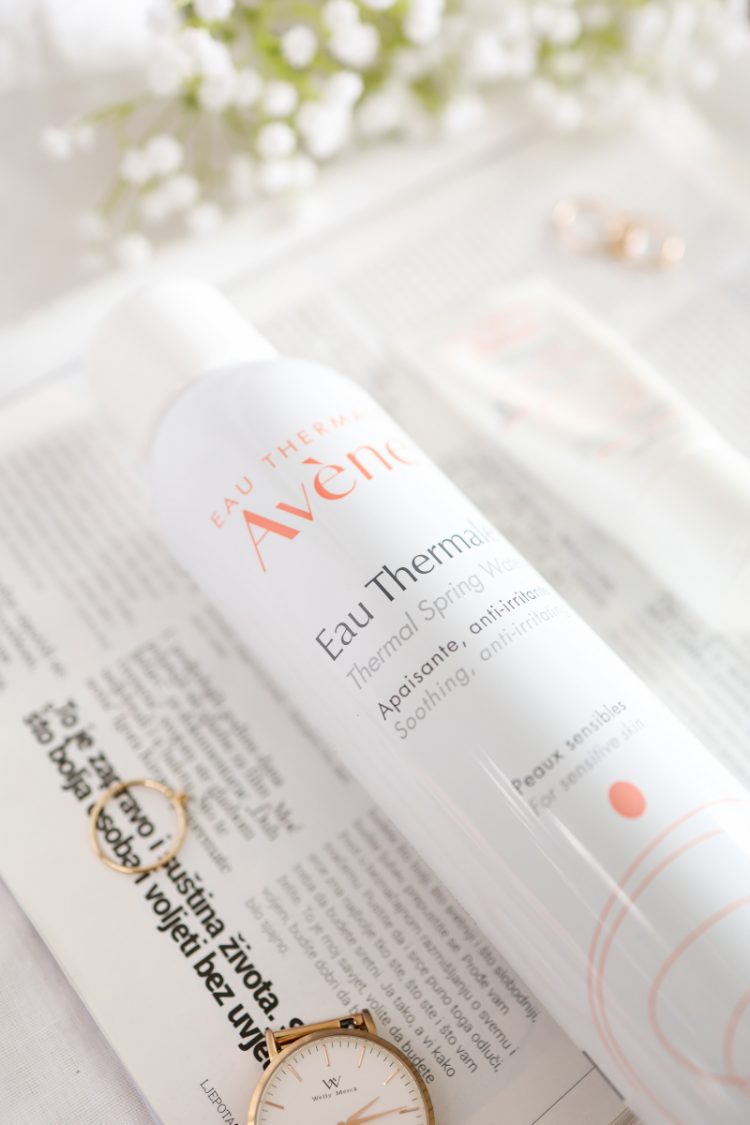 ---
-Yes or No?-
As much as Avène Tolérance Extreme Moisturizing Cream pleasantly surprised me in terms of providing hydration, I was so unpleasantly surprised by how it just slips of the skin. I think this cream is simply too heavy for my combination skin, and therefore for oily skin, which means it could possibly suit people with dry skin. I'm a little disappointed considering that the price is 130 kn for 50 ml, I think I'll leave the rest of the cream for the fall and see if the same thing happens then.
If you don't already have one thermal water in your collection, I highly recommend it because this product has saved me in many situations. The package you can see in the photo is 300 ml and its price is around 80 kn. 🙂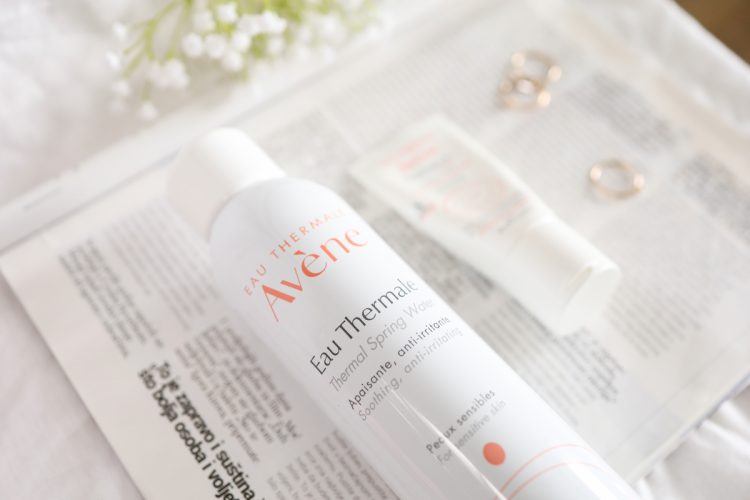 You can find these Avene products I mentioned on Notino, and I suggest you also check out the self-tanning creams that are currently popular.
What are your favorite Avene products?
Ana