Never enough perfume, right? One of the newer perfumes in my collection is Chloé Nomade Eau de Parfum, a beautiful floral chypre fragrance suitable for everyday wear.
---
Chloé Nomade perfume water (edp) is a real fragrant treat, below you can read a few words about this perfume that won me over this summer. One perfume pump is so long lasting on the skin, clothes and skin smell nice all day, the scent stays on the body for over 12 hours. The scent doesn't evaporate from the skin and I can smell it even the second day on the clothes I wore the day before.
Chloé Nomade is a sweet and powdery scent that immediately after application smells quite strong, I would even say masculine and nutty. Within half an hour or longer, the scent develops into a powdery tone that is really beautiful and feminine. To me, this perfume screams elegance and sophistication, and those two things will never go out of style.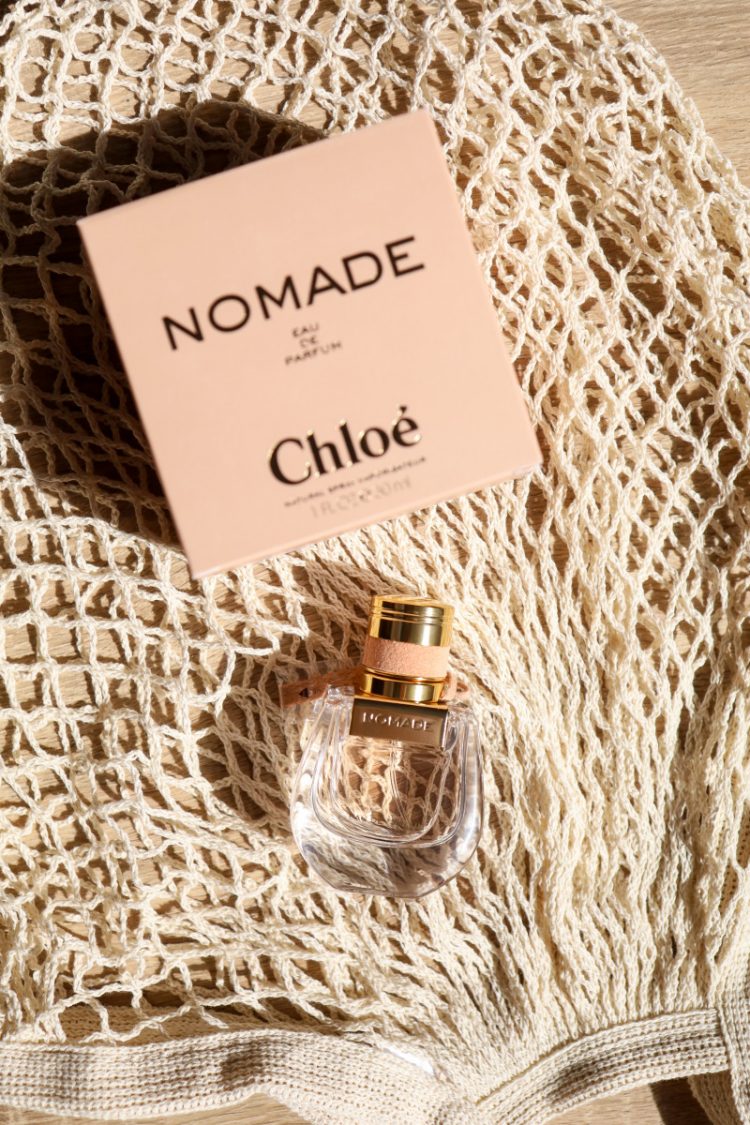 The main notes of the perfume are mirabelle plum, which gives an intense and enchanting note, the base is oakmoss, which exudes sensuality and balances the delicate aroma between sweet notes. The heart of the perfume is a freesia that rounds out the whole story with its feminine and seductive notes.
Imagine a strong and independent woman who is persistent in making all her dreams come true and breaking down all obstacles that stand in her way. That would be a creative description of this feminine perfume. It 's a real summer perfume, and I think it will be a good scent for colder days too. I enjoy these sweet powdery scents so much, I love that this scent stays present long after application.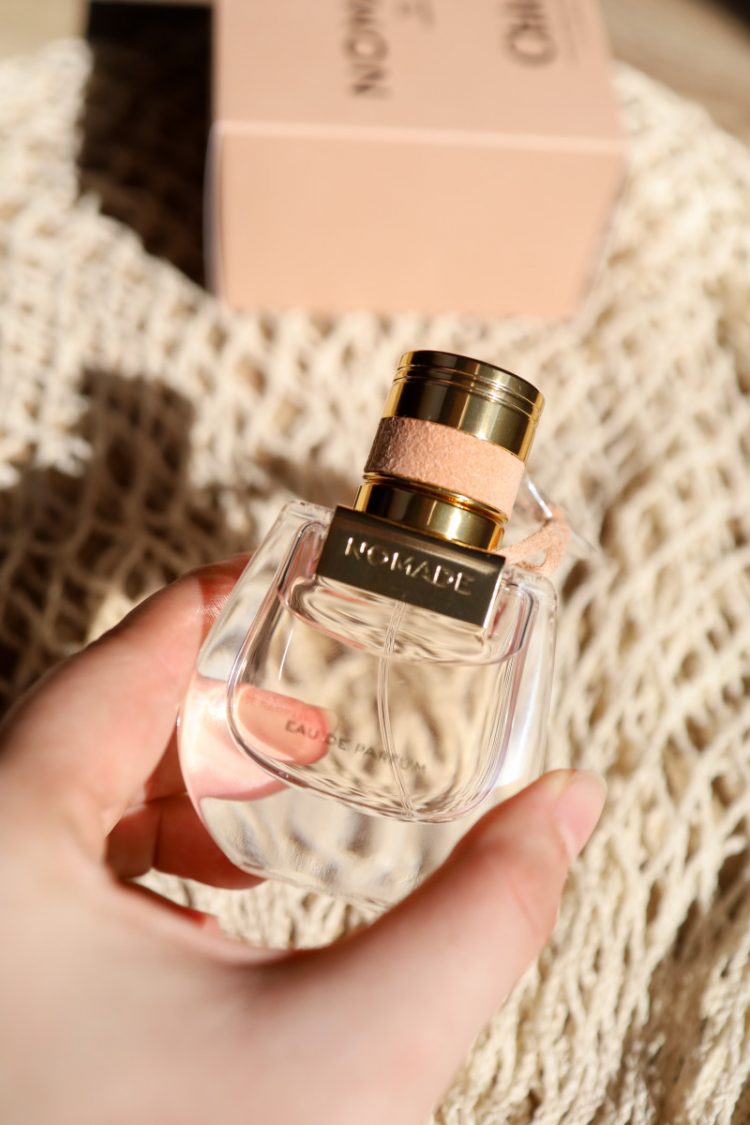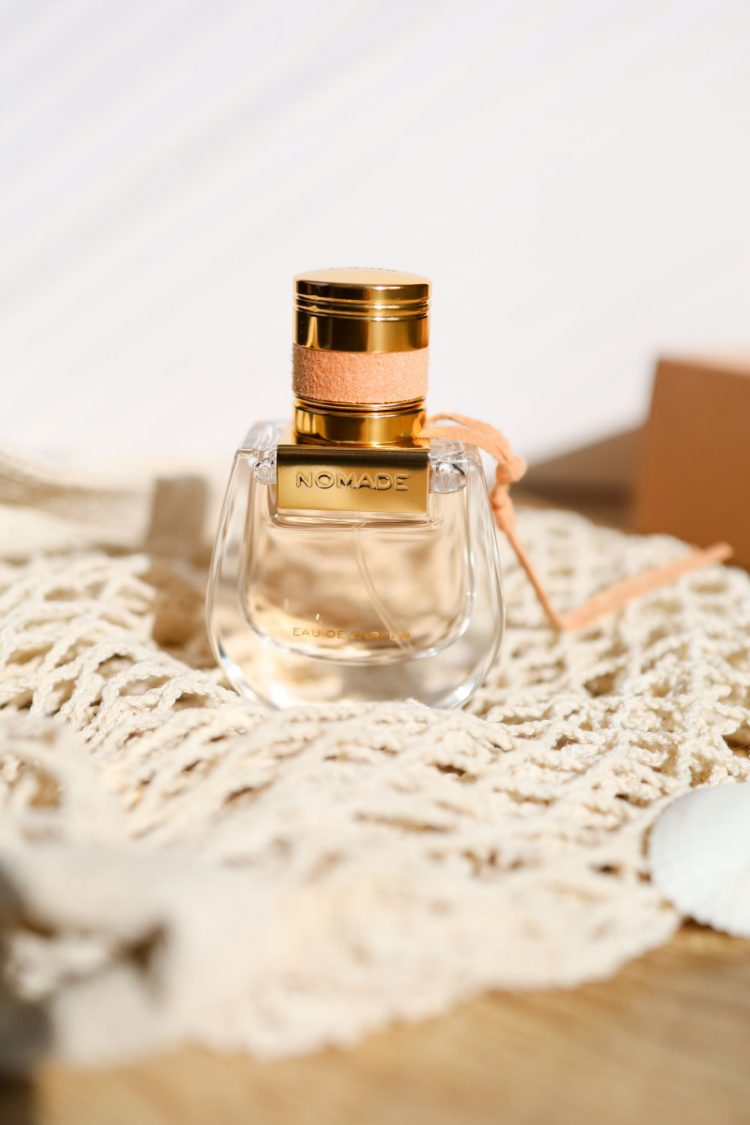 Chloé Nomade perfume comes in a few different sizes, my copy that you can see on this photo has 30 ml and its price is 304.90 kn. There is another version of this perfume with different notes, both perfumes can be found on Notino. There is also the option of engraving text on perfumes for 44 kn, which can be a great personalized gift.
What is your favorite summer perfume? Do you prefer floral or citrus scents?
Ana