Hello everyone! Today you'll be able to read about my favorite makeup products, my holy grails I would say. I use these products the most, there are others I like the same, of course, but mostly I use these listed down below. I decided to show you one product  from each category (face, lips, eyes, eyebrows, etc.), so let's get started!
FACE
The first favorite is L'Oreal Infallible Mattifying Base – primer. I apply the primer before the foundation, I put it on my T-zone where my pores are most visible. It smooths the skin and the foundation looks definitely better on the skin. It has a sillicon texture and it melts with the skin immediately. The primer doesn't work wonders, the face isn't going to be blurred as if you're using Photoshop, but it does a pretty decent job in smoothing the skin and filling the pores.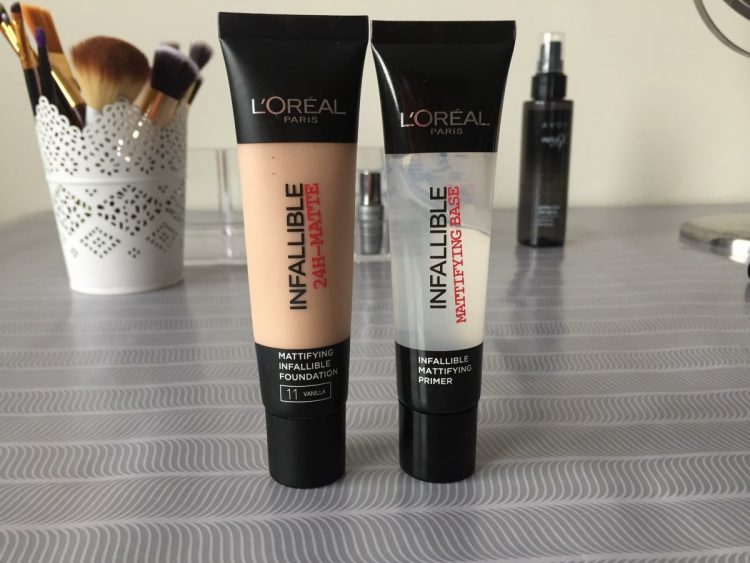 It's time to mention L'Oreal Infallible 24H-Matte foundation. I got it in the Tester Box, Croatian beauty box, and the shade 11 Vanilla that I got is awesome! This foundation is perfect for me, it dries quickly after you apply it and it looks like you don't have anything on your face. It has a matte finish and it doesn't even need to be set with a setting powder. It really looks nice on the skin. The foundation and the primer seem to work the best combination for my oily skin.
The price for the both of them is around 80 kunas, but the drugstores often have sales so you can have it for far less money.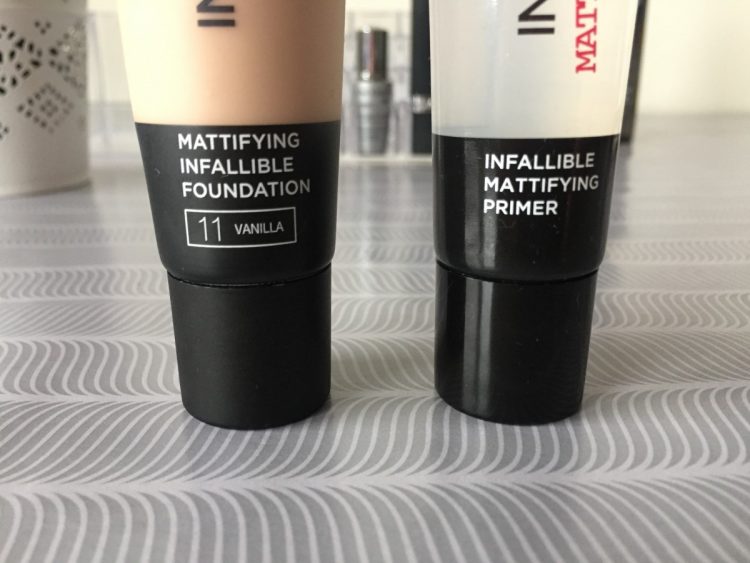 Next is Catrice Liquid Camouflage High Coverage Concealer. It's a liquid concealer, I use it for covering up my dark under eye area and any other discoloration I have in that area. I use it for everything that has to be brightened up because it has great pigmentation and it lasts. I'm in the shade 02 Light Beige, this is my third bottle. The costs less than 30 kunas. Is it worth it? Yes, it is.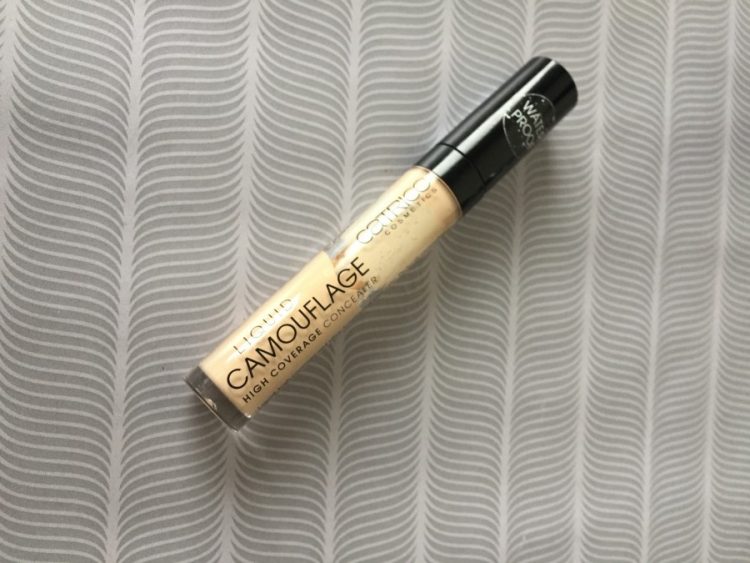 You may have noticed Catrice Camouflage Cream on the featured image, I didn't do a close up on ot because the lid broke 🙁 a carried it around too much, I kept it in my bag without any protection. This concealer is great for me, especially for covering up blemishes and redness.
The next topic is Aura Shine Killer Microfinish Powder, translucent powder. This is another great product for people with oily skin. I tap it all around my face, after I apply foundation. I tried to use it underneath my eye area, but it seems to be drying me out on that area. After I apply my foundation, I put this powder on and you can totally see the difference how the oil is being absorbed. I bought it in Kozmo, the price is around 50-60 kunas.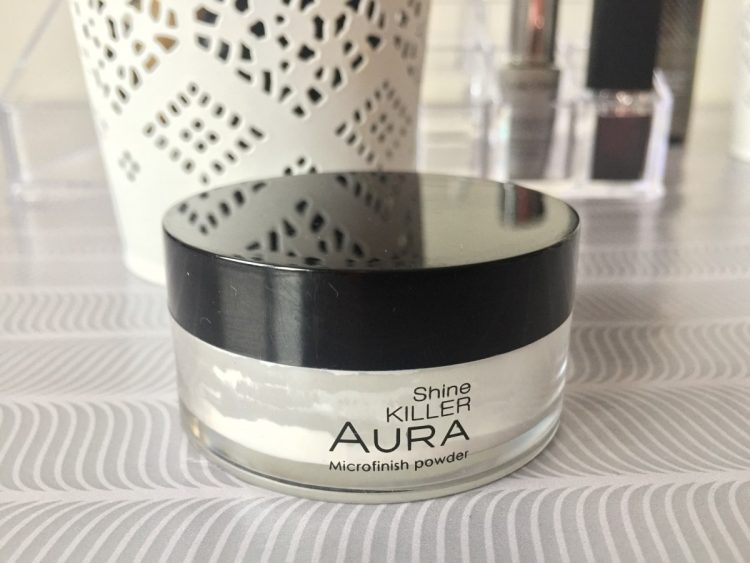 Next we have another product of the brand called Aura. It is called Glorius Cheeks Aura Powder Blush. This is the shade 227 Sugarbabe. Pigmentation is not the best, but that's the reason I like this blush. It's an everyday color, it gives some flush on the cheeks and you don't have to be scared to overdo it. I really love this blush. I also got it in Tester Box, I suppose it costs around 30 kunas.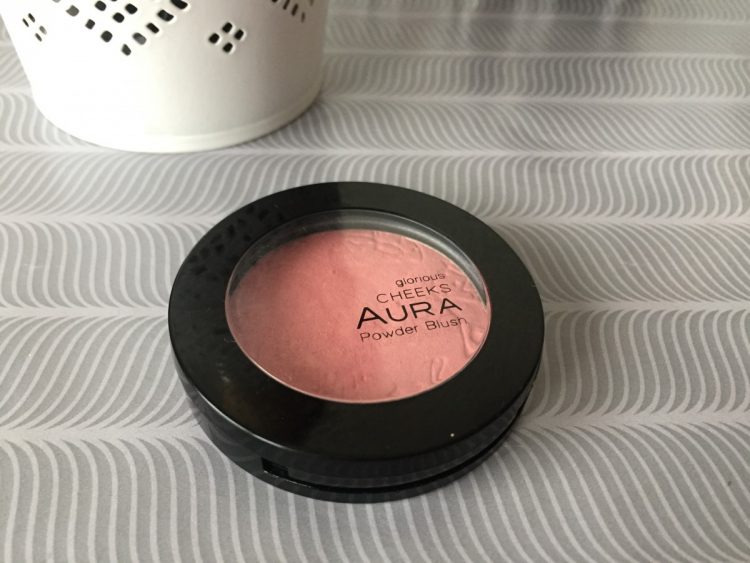 EYES
Max Factor Masterpiece Nude Palette, 03 Rose Nudes. I got it for my birthday about four months ago and I felt sorry for using it in the beginning because the shades were so pretty intact. I admired it for a solid week 😀 the colors are just my thing, it can be used for day and night, pigmentation is solid. The shades are falling down, that's the only disadvantage, but I don't mind it too much. The golden metal part is made as a mirror, I love that 🙂 I don't know the price of it because it was a gift but I suppose it was around 100 kunas.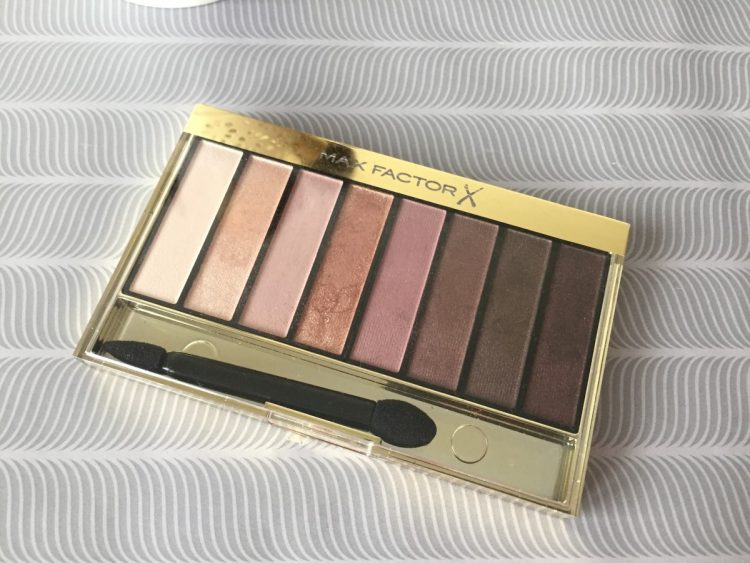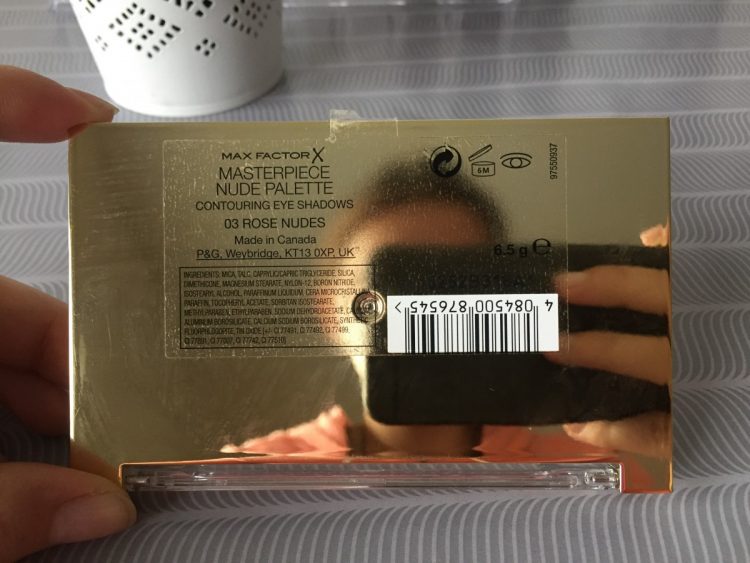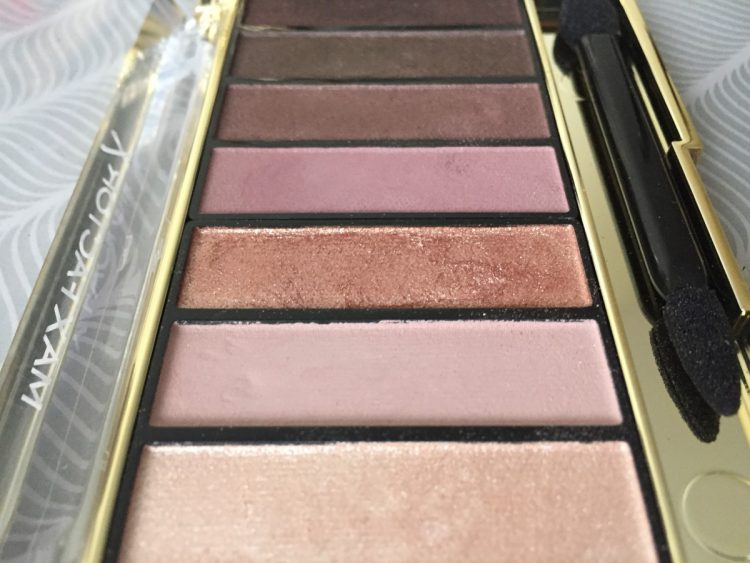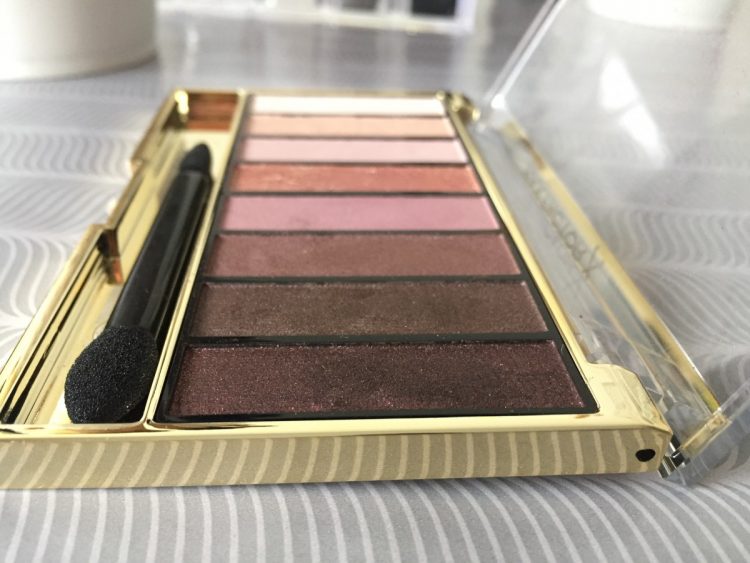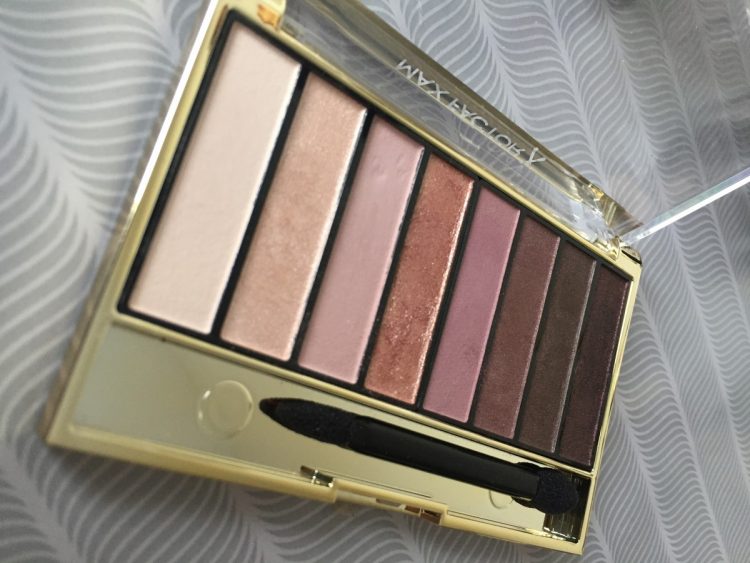 Another L'Oreal product –  Mega Volume Miss Manga mascara. It's black, it separates the lashes very good and it gives them volume. The wand is quite big so it doesn't fit nicely on the bottom lashes. I didn't know that the wand can bend when I bought it. It was weird at first, but I got used to it.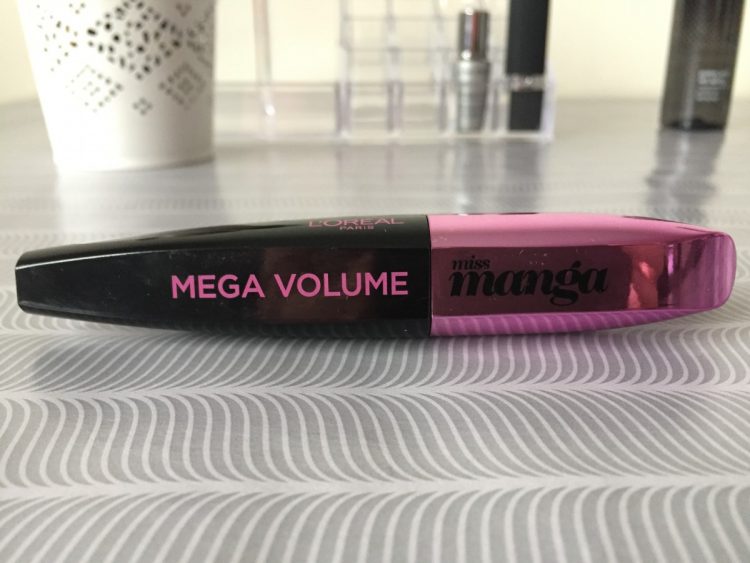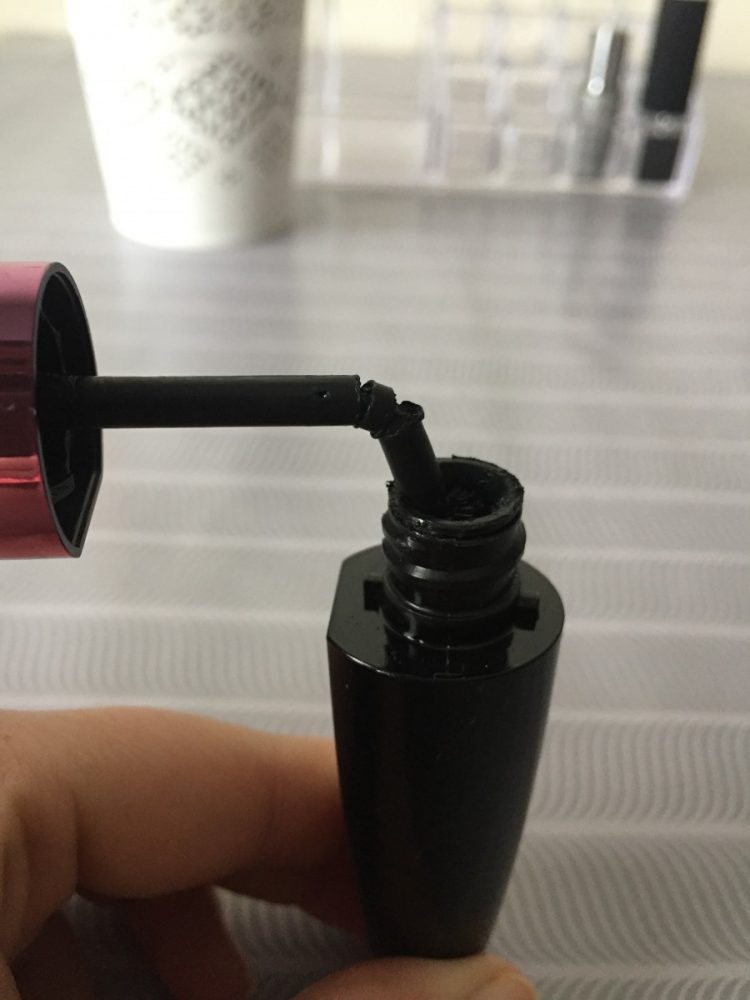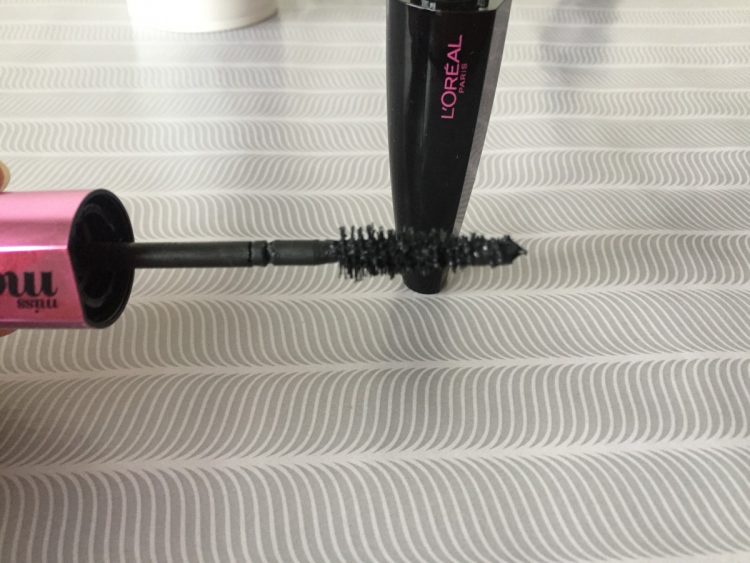 BROWS
Beauty UK High Brow All In One Brow Definition Kit. You can find the powders in there, wax, small brush and a tweezer. As you can see, all three colors are different, so anybody can find a color for themselves. I combine all three of them at the time. The pigmentation if definitely great. I have been using wax a couple of times now, but I replaced it with another product that I'll also talk about in this post. It costs around 40 kunas.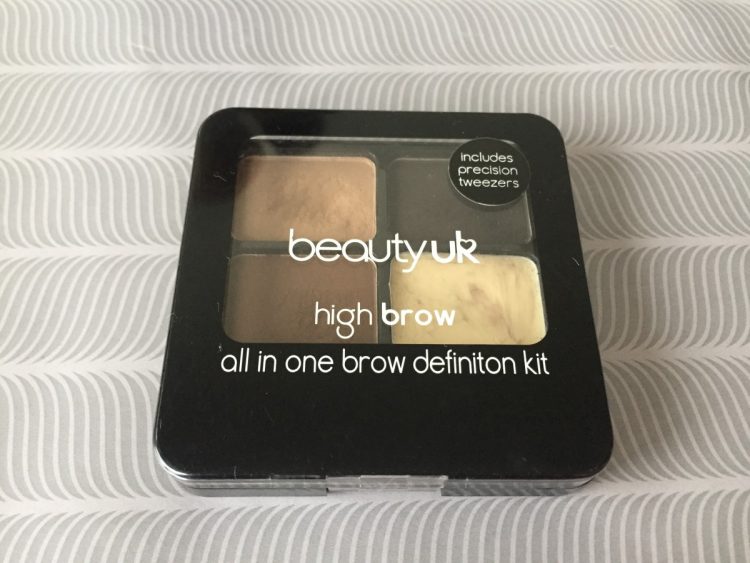 The product I mentioned before is Essence Eyebrow Fixing Gel from a limited collection Little Eyebrow Monsters. I bought it at a sale in a drugstore and paid 5-6 kunas! This gel sets the eyebrow in place and everything you put on them. You have to be careful not to push too hard when you go through your brow because it can remove some of the powder, is you use powders. This gel together with filled eyebrows with some product equals a pretty nice brow, it gives some kind of a finish touch and multi dimension.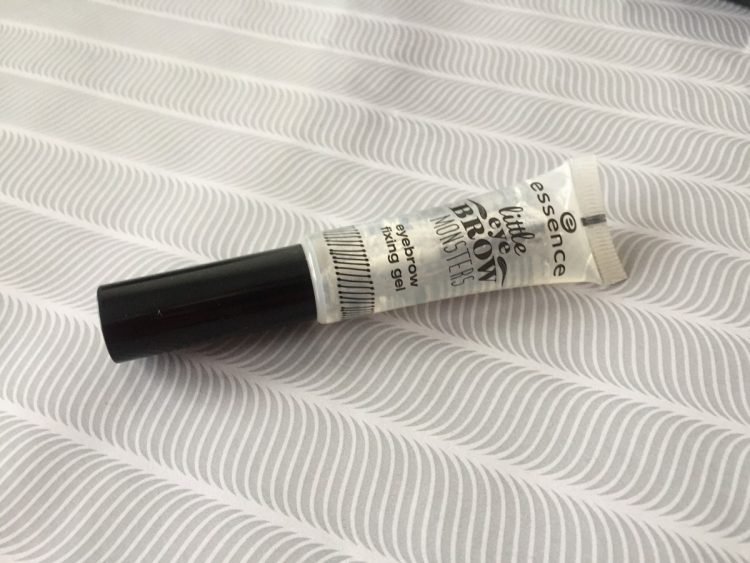 LIPS
Last but not least important – Avon Perfectly Matte lipsticks in the shade Marvelous Mocha and Pure Pink. I've got more shades of this lipstick, but I choose these two. Pure Pink is my go to shade, whenever I don't know what to put on, I put on this shade. Marvelous Mocha is a typical nude, I wear it when I have heavier make up on my eyes, but also I wear it with minimal makeup. Pigmentation is great, they don't dry me out (but they're not chopstick :D) and you can always find them at a good price in Avon. I paid 25 kunas for them, but the price often varies.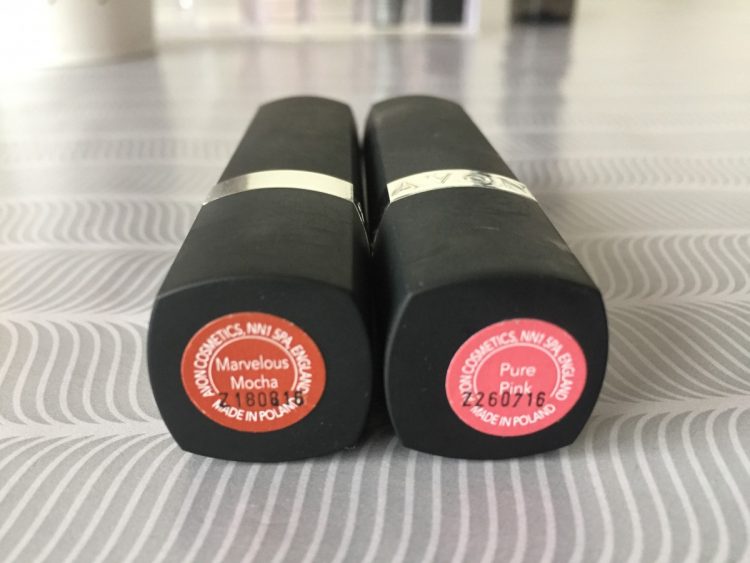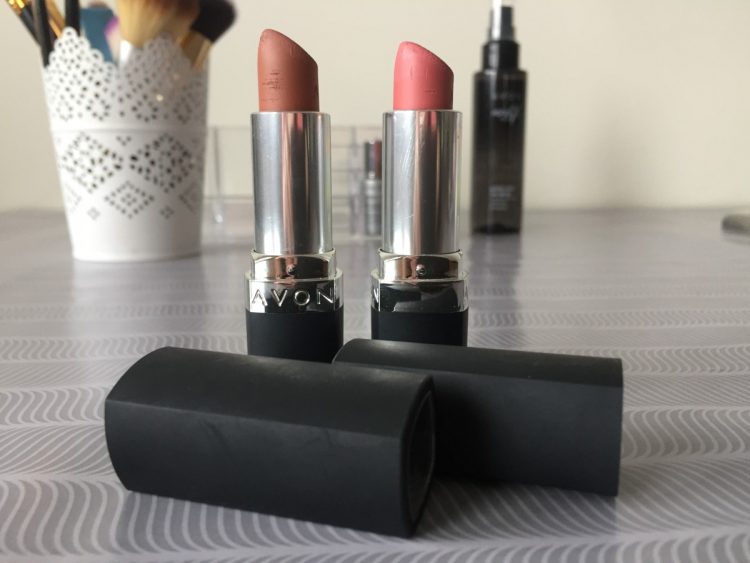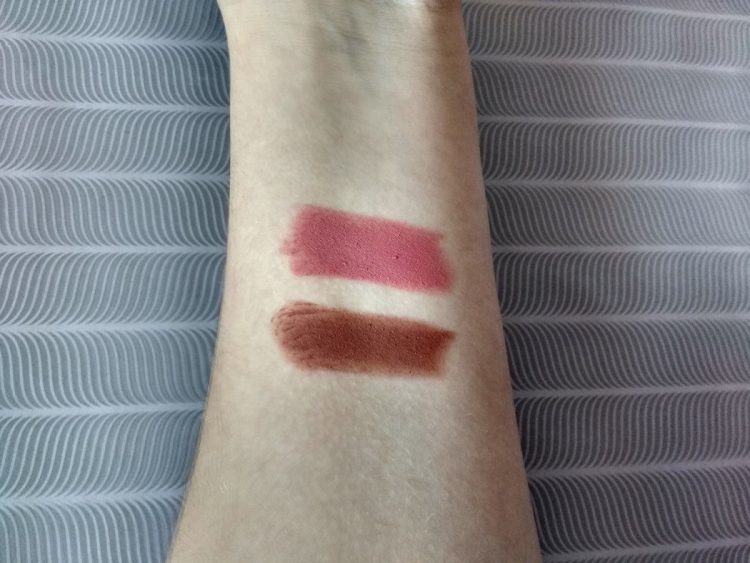 That would be it. I hope you like this post, let me know me in the comment section if you use any of these products. What are your favorite makeup products? Also, let me know if you want more posts like this one and what would you like to read here. All suggestions are more than welcome!
Bye!
Ana