Hello everyone. We'll finish the year with a BeautyBox which can be ordered here. The price of it is 99 kunas and the shipping is free for Croatia. Is you continue reading, you'll see what I got in my box.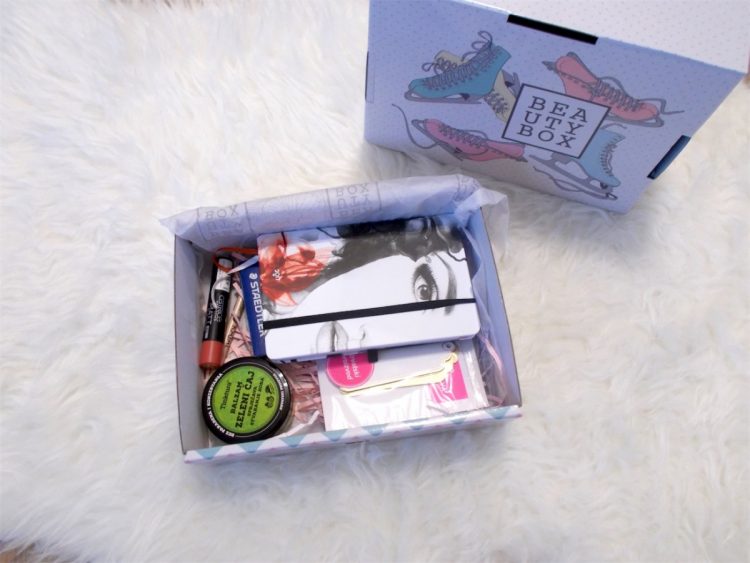 I have to say that the packaging is great, the box itself is designed as a small drawer so you can stack them if you have an old BeautyBox. The box is pretty firm, it's not for heavy stuff, but it's perfect for makeup and documents.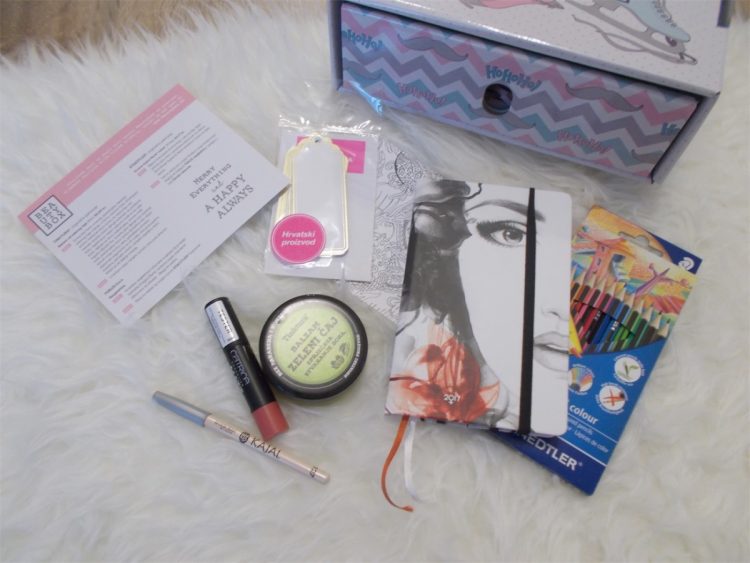 Besides the products, there's a card in the box on which is written in details which products were in the box and what's their purpose. A nice holiday message was on the card too: "Merry everything and a happy always."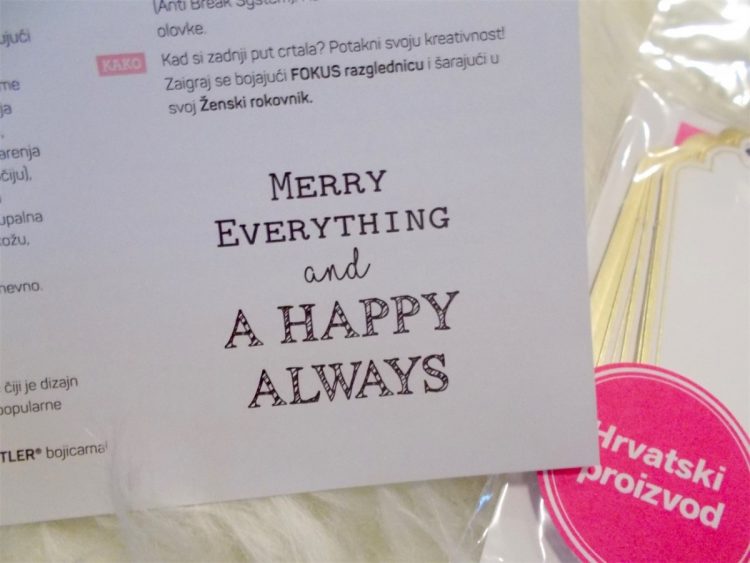 1. Fokus postcard/coloring postcard whose design is created  by Dragica Banić, author of  coloring books for adults Treasures of Croatia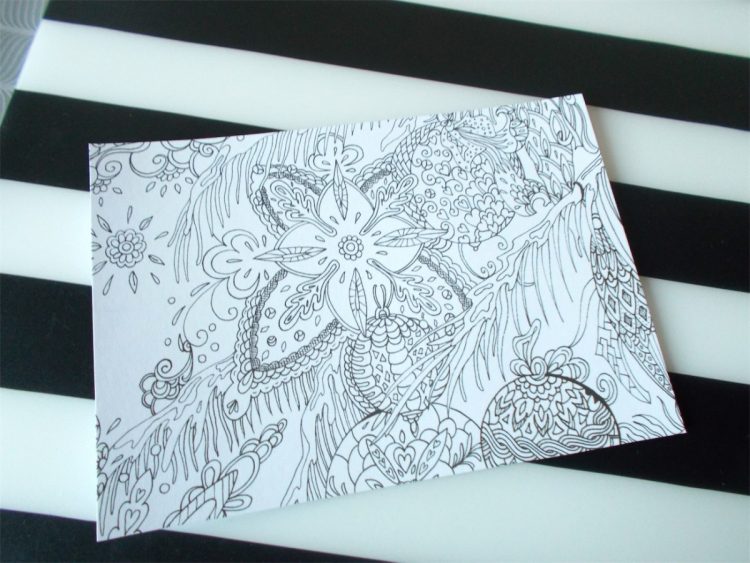 2. Decorations San Snova – 10 pieces, 15,99 kunas
You can decorate gifts, interior or Christmas tree with it.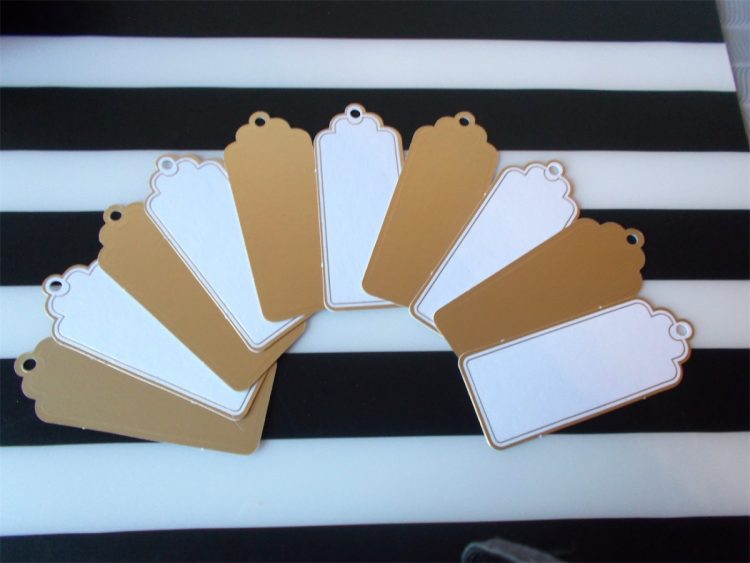 3. Tinktura green tea balm – 50 ml, 50,00 kunas
Anti wrinkle cream, works on acne, dark circles, dark spots, protects against irritation.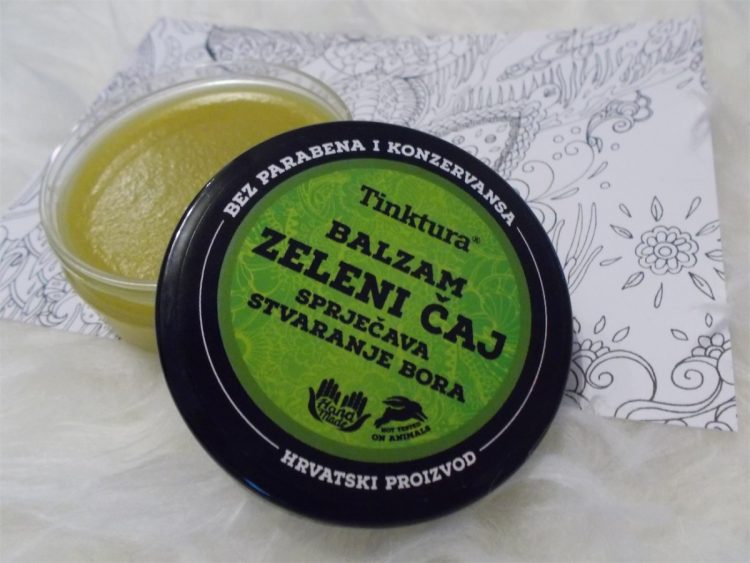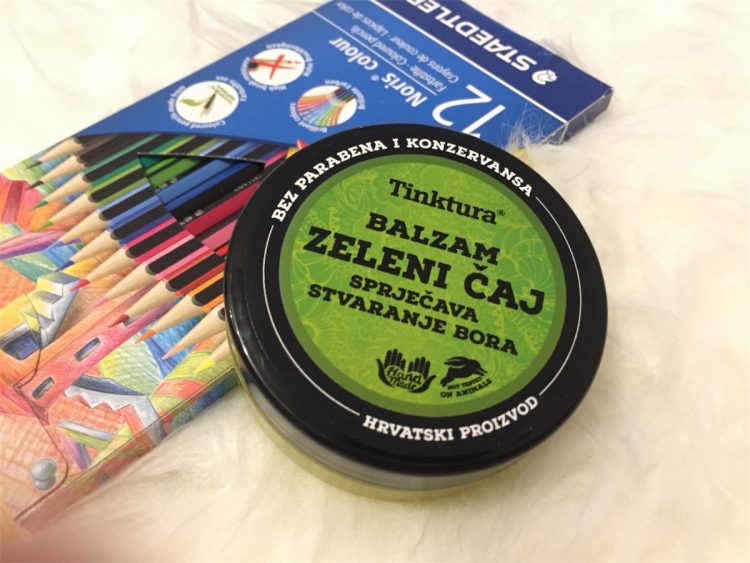 4. Coloring pencils Noris* colour – 12 colors, 24,17 kunas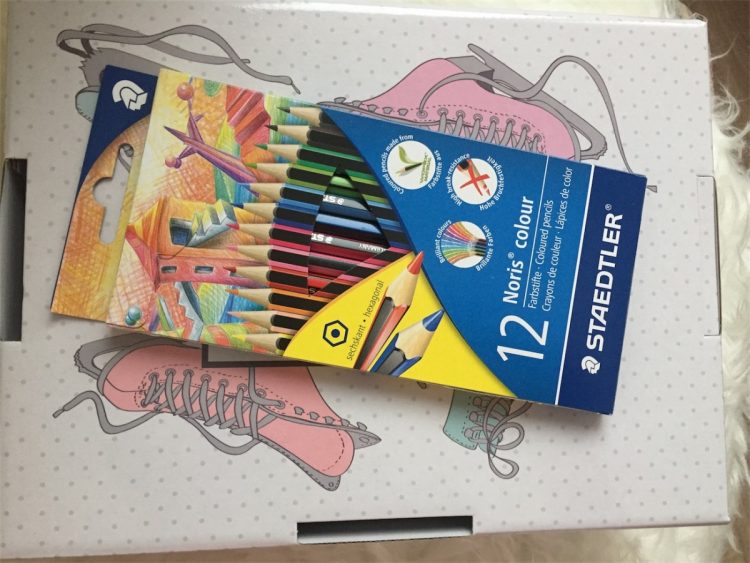 5. Catrice Matt 6hr Lip Artist lipstick in the shade 020 – 39,90 kunas
It's a nice nude color, on the card it says that it lasts six hours without drying out the lips. I have read some positive reviews about this lipstick and I think I'll try other shades too.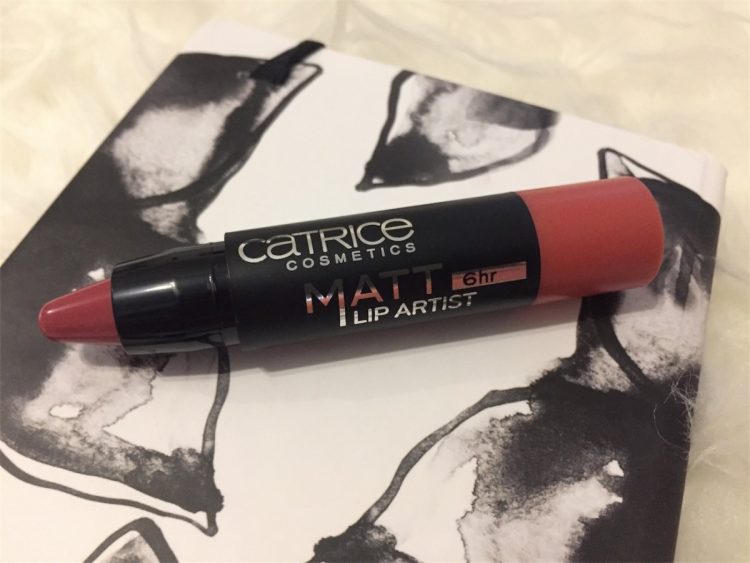 6. Deborah Kajal eye pencil in the shade 127 – 37,60 kn
Instead of this Kajal pencil, you could've also gotten the regular Deborah eye pencil.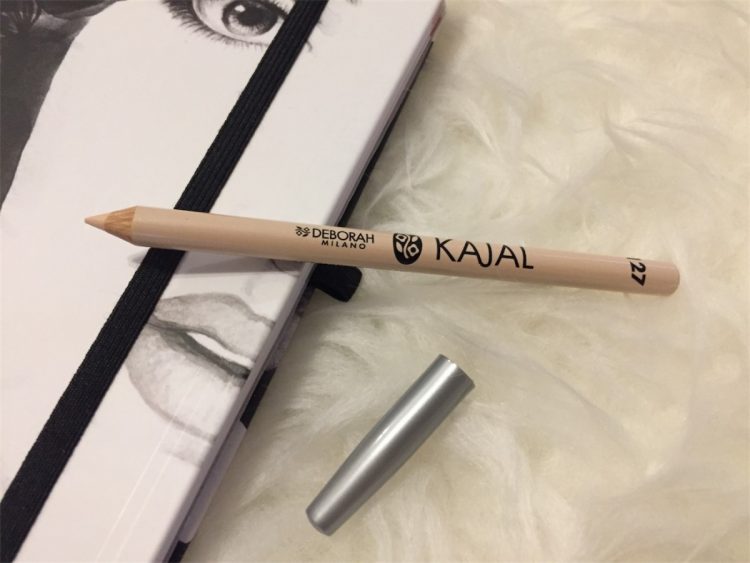 7. I saved the best for last, the reason why I ordered this BeautyBox is the Women's planner by Ingrid Divković. The notes in the planner are too good to be true, they motivate you and give you the strenght for moving forward!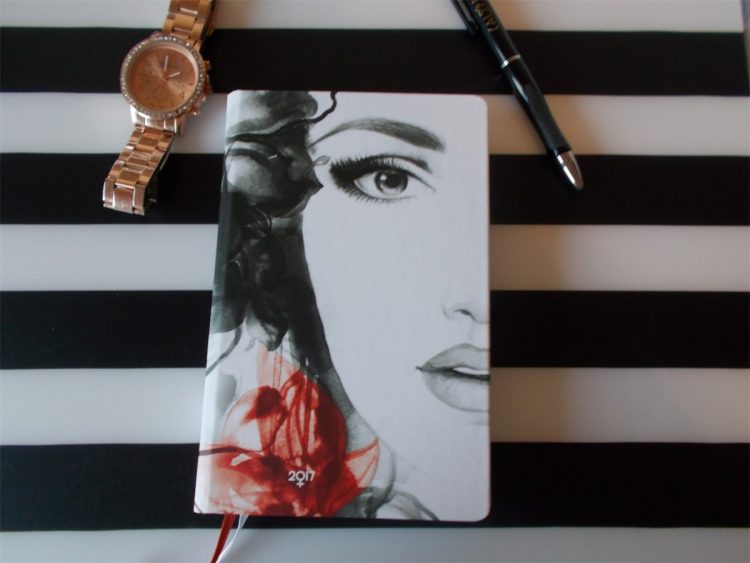 I need to point out the description of it on the card: "The basic idea of the designer of the diary was to show that at the present time there are women who are each other's source of inspiration and support, that there are women who do not see rivals but companions in other women. These women are striving for their own success, but are not afraid of others. They celebrate together. " Do I need to add anything else to it?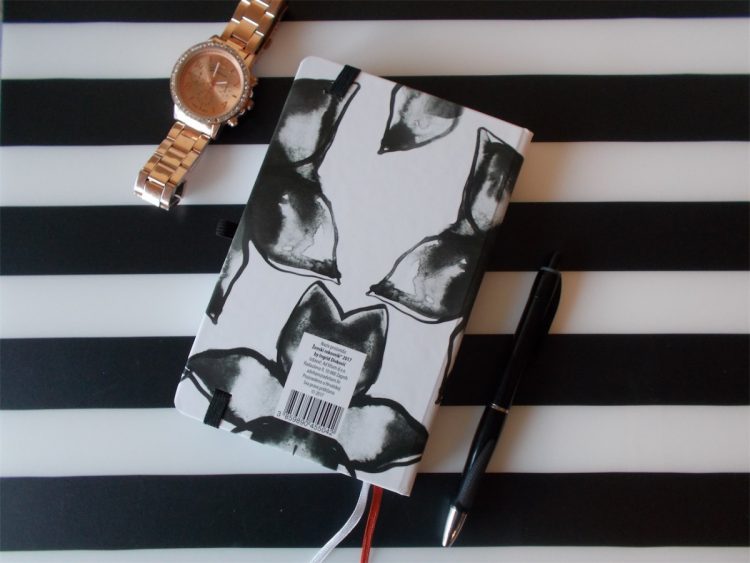 I hope this planner brings me a better and organisied 2017th. 🙂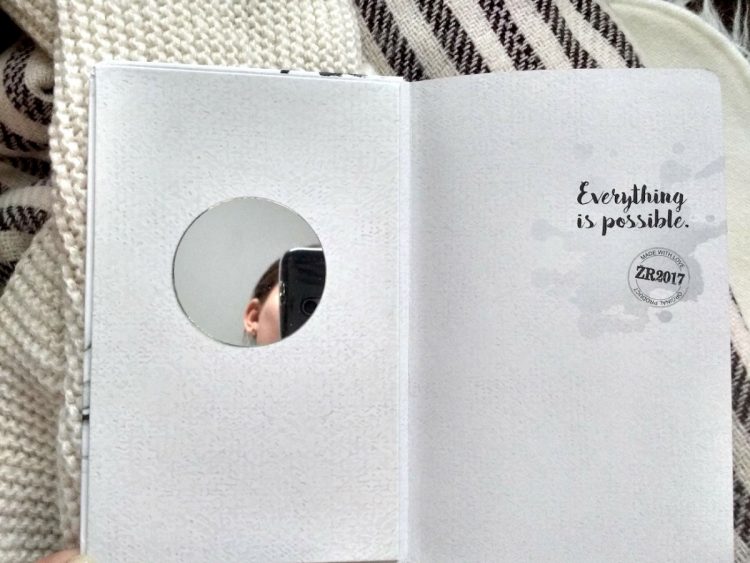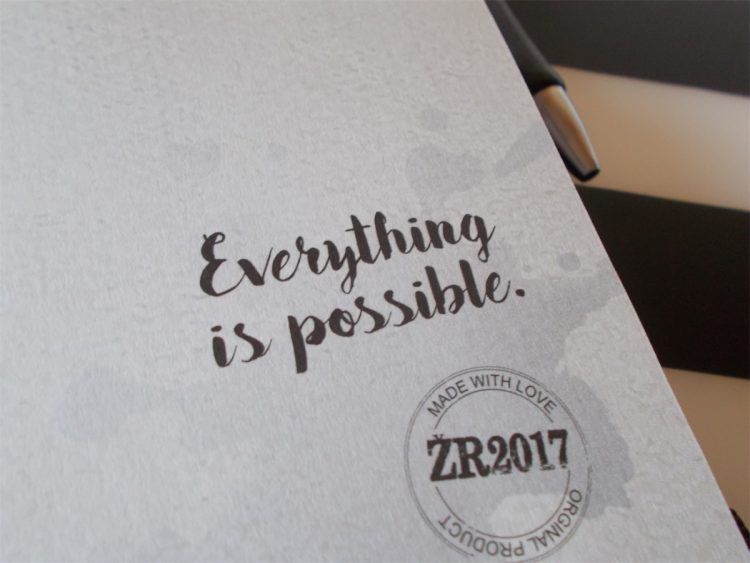 I think that the pencils don't belong in here, it could've been done without the decorations and the postcard. I think that women buy these kind of boxes to get makeup and cosmetics, not children's coloring pencils. The only thing I really liked is the planner, the lipstick and the eye pencil. I don't get the anti-wrinkle cream, it says on it that it's a anti-wrinkle cream and then I read that it helps with everything. I gets rid of acne, dark circles, wrinkles, everything. 😀
Let's get things cleared, this wasn't a bad month. I ordered this box just because of the planner and I got a few things with it. I gave some of them as Christmas presents, the pencils I gave to my niece and the planner and I will still be hanging out. I'll make something up with the decorations and I maybe sent a postcard to someone! 😀  The value of the products (250 kunas) definitely gets over the box price (99 kunas) which is great.
What do you think about this month's box? What's your favorite product?
Thank you for reading and I wish you a happy and successful New Year. 🙂
Ana