It's time for me to inform you what's new in my cosmetics bag! I was going through some stuff the other day and I realized that I bought so many interesting products this month, so I decided to show them to you. 
First is Avon Care Intensive Relief Body Lotion for extremely dry and sensitive skin, 400 ml. I already started using it and it really works for me. My skin goes crazy at winter and it's dried out, even patchy on some parts. I keep putting lotions on and I'm still trying to find the right one. This one is good for now, we'll see. I ordered it from Avon for 25 kunas.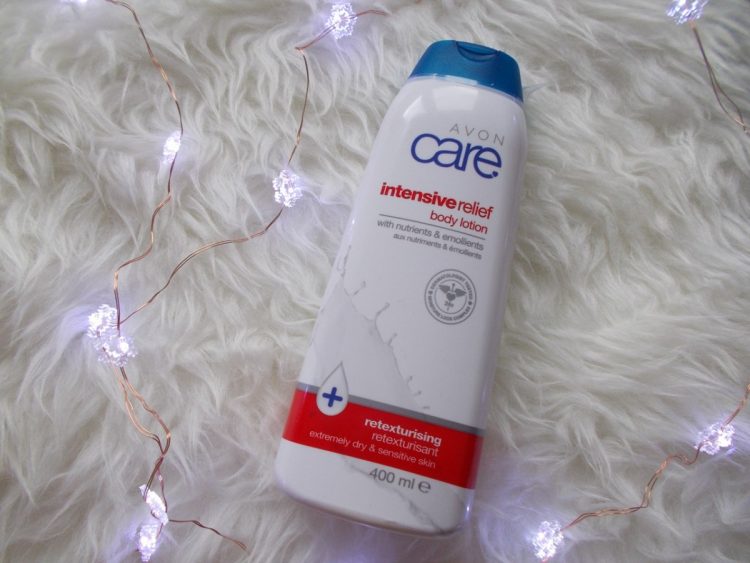 Here's another Avon product. It's Argan Oil – hand, nail & cuticle cream. I love Avon hand creams, especially packaging of 100 ml like this one. The price of the creme was 12 kunas, it's a good deal for those who constantly put it on their hands.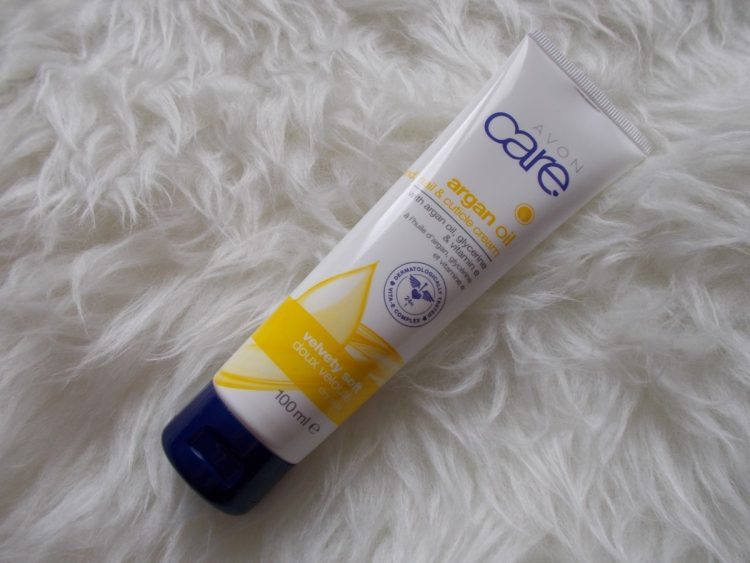 I also bought myself two lipsticks, Avon Perfectly Matte in the shade Peach Flatters and Berry Blast. The shade Peach Flatters is an everyday color, it's a little darker peach color. The shade Berry Blast is another beautiful color, dark red, wine color. Both lipsticks were 25 kunas.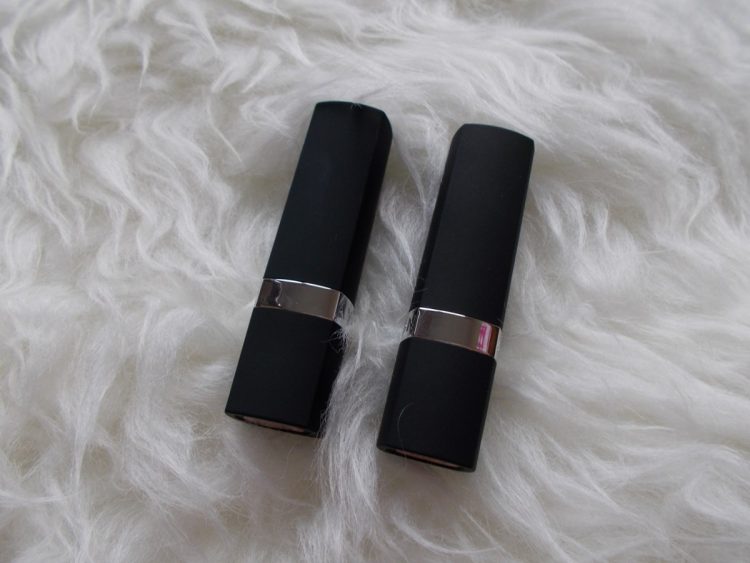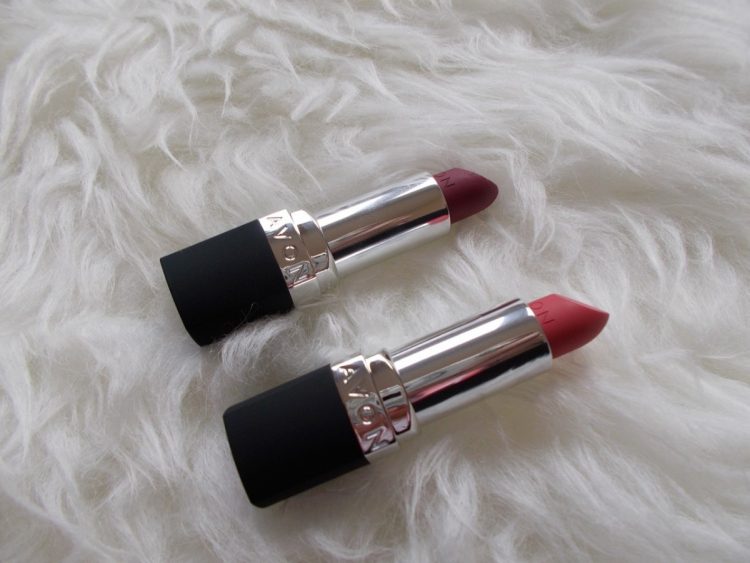 Another Avon product 😀 no, this is not sponsored haha. It's Advance Techniques Silky Hair Serum, 30 ml. All hair serums from Avon are well known, this one is made of silk protein for smoothing the hair. I love the new packaging. The price of it was 25 kunas.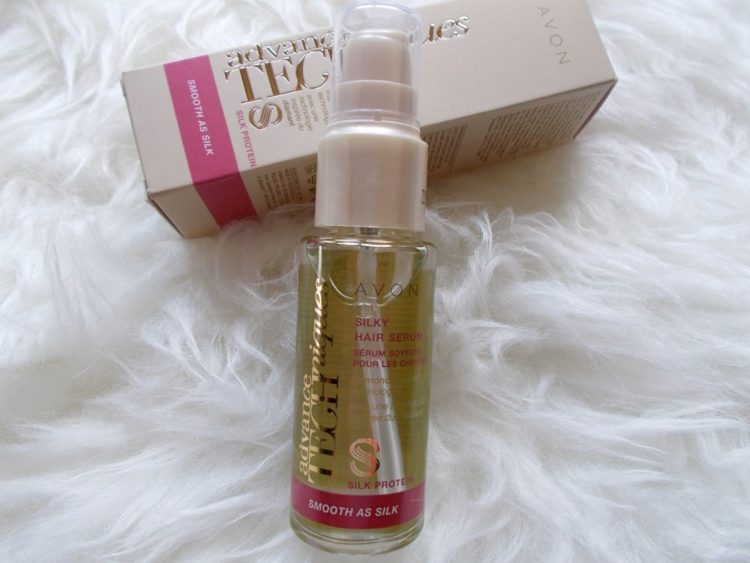 In a brief visit to Muller I bought this Aiko System hair mousse. I wasn't familiar with this brand until I searched for mini samples in Muller and saw this one. It is a sample of 50 ml and I paid 5-6 kunas for it.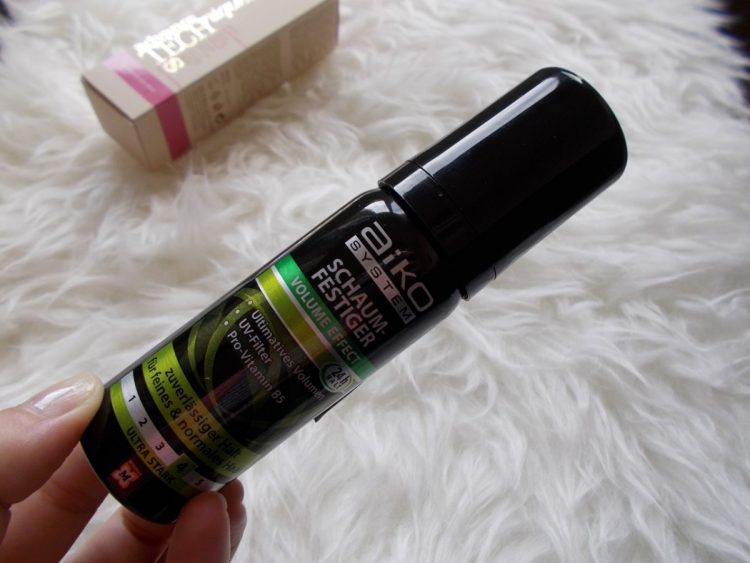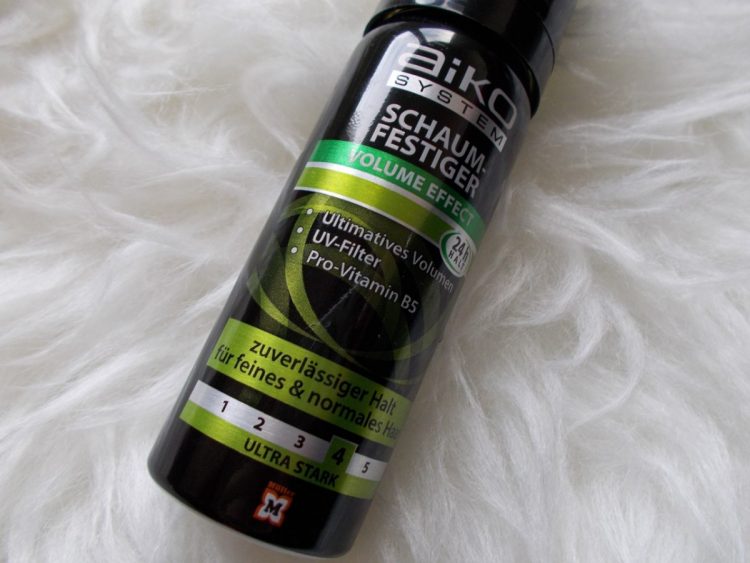 I needed some lip balm so I got this Balea Lippen Pflege Nude Kiss in a drugstore. It smells nice and reminds me of Hubba Bubba gums haha. It costed 7,90 kn, 4,8g.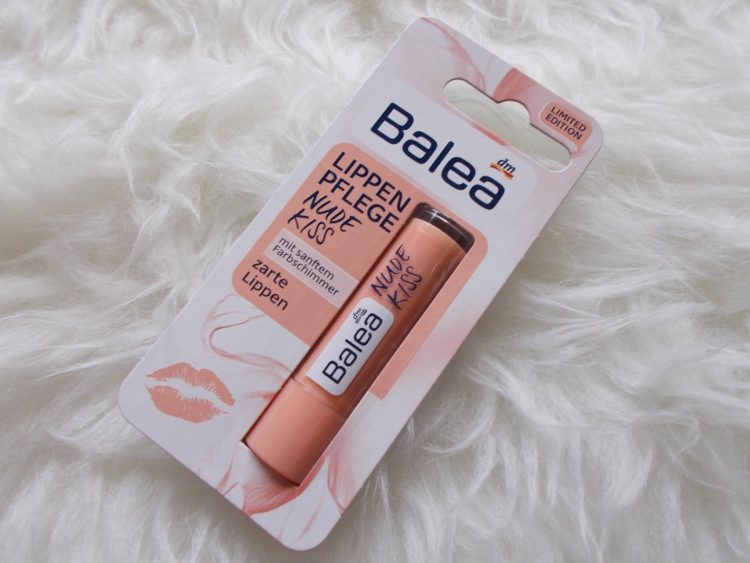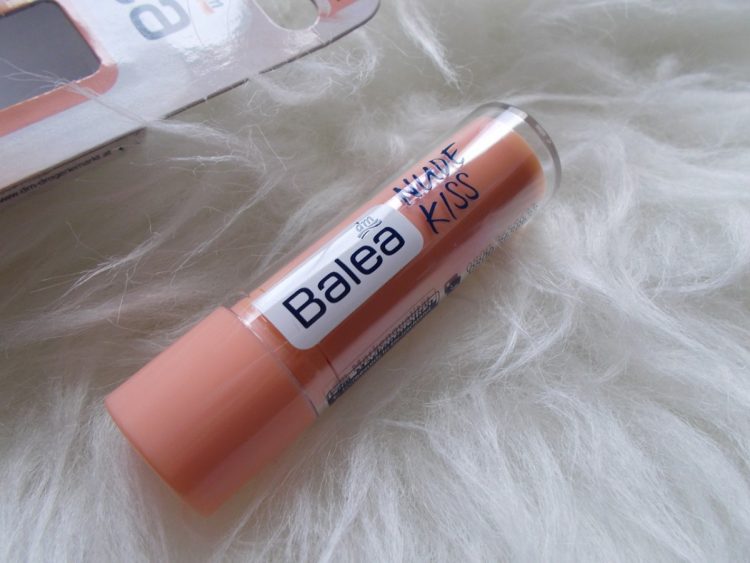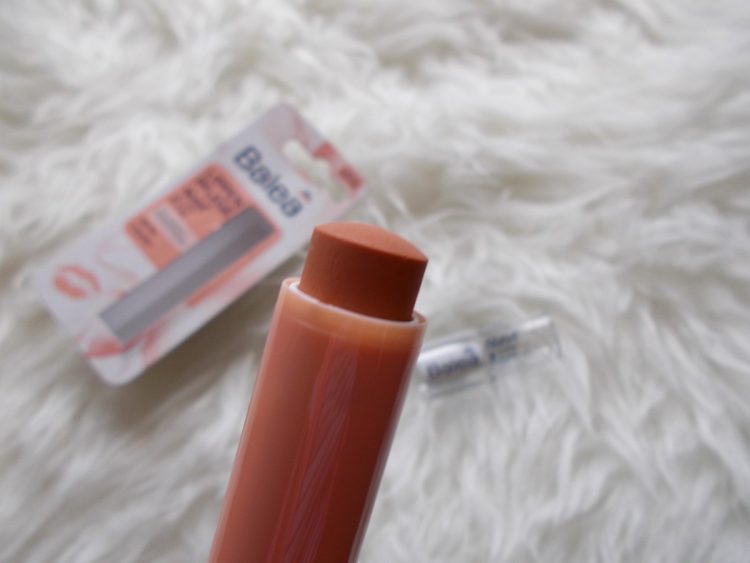 A few weekends ago Bipa had a sale on facial care so I had to go and check a few things out. As if one lotion is not enough for  me, I need to have two 😀 I decided to buy Garnier Pure Active Purifying Lotion because I used a lot of Garnier's products and they were excellent. But, there's always a but. The lotion spilled into the bag and leaked everywhere. I haven't opened it and didn't try to unscrew the lid. I don't know if any of the customeres there did it but I find it rude. Who needs to open everything up out of  curiosity and mess with the expiration dates? What do you guys think about things like this? It's fine by me when the samples are being used but not the actual product that someone's gonna buy later. You buy it, if you don't like, you return it and that's it. So, I just wanted to speak my mind. The price of this lotion was 23 kunas and without the discount it's 32,90 kunas.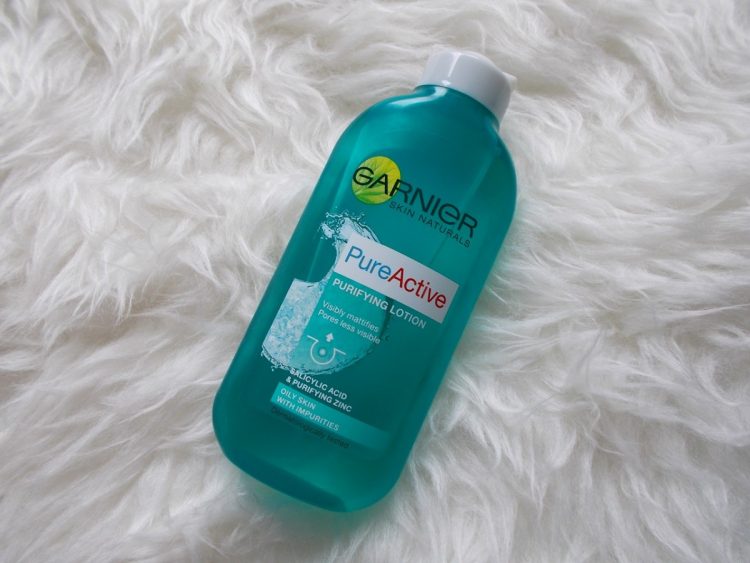 Besides the lotion, I also bought the Mixa 24hr Light Moisturising Balancing Cream for normal and combination skin.  This is my second packaging and you can expect a review  soon because it fits me so perfectly now. Maybe it will help someone else too. The price with the discount was 34,93 kunas and the price without the discount is 49,90 kunas.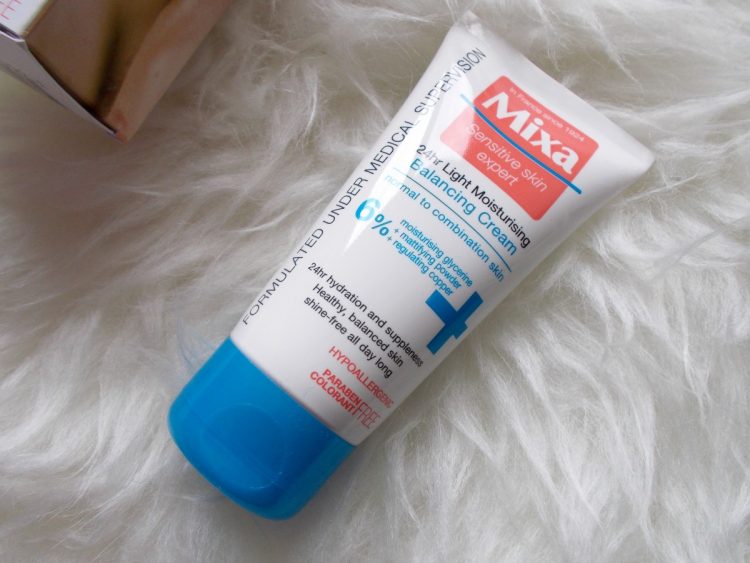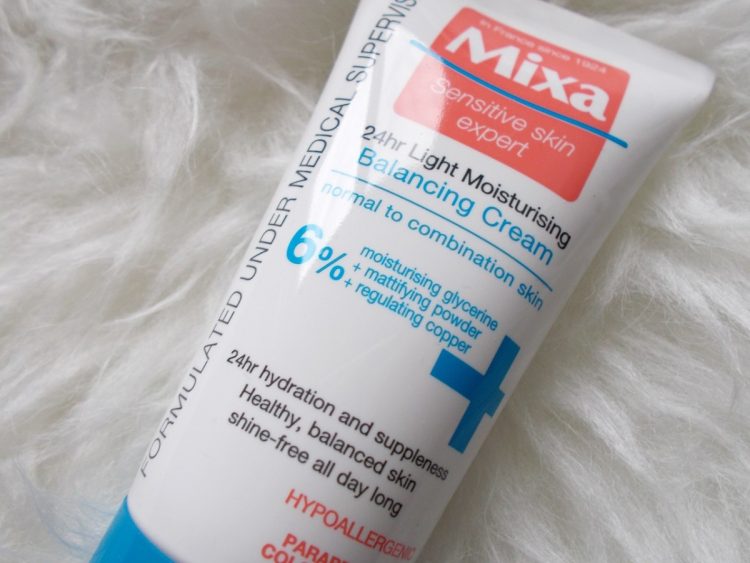 And two Nivea products. I needed a deodorant and I haven't been looking for anything specific. I bought the Nivea Protect & Care Anti-Perspirant and I received a sample of the Nivea Care Shower Creme Care of 50 ml with it. The price is 21,90 kn.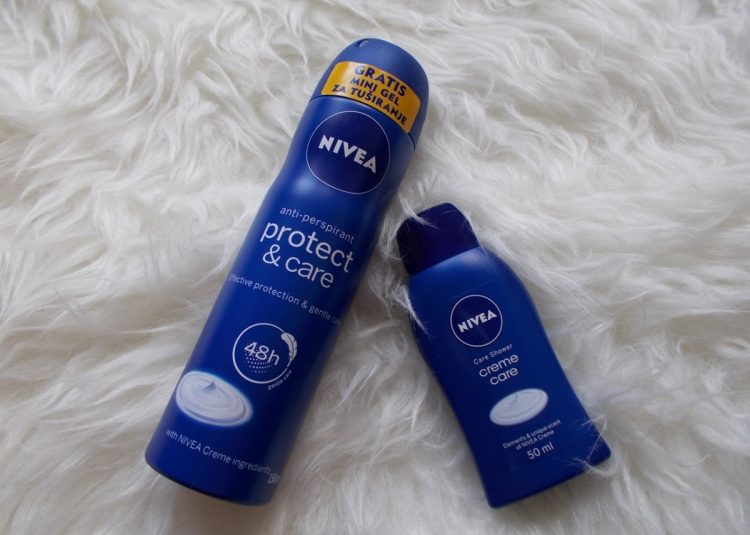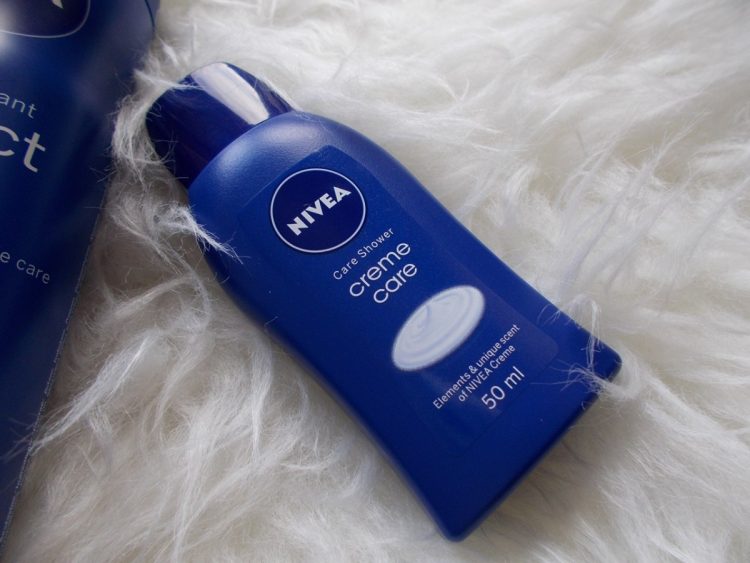 And that's everything I bought this time! Do you like these kinds of posts? Are you using some of these products?
I wish you happy holidays, spend it with your family and friends. I hope we have some snow this Christmas. 🙂
Ana