Himalaya Herbals Face Cleansing Gel is designed for normal to oily skin, it removes dirt and fights against acne. Besides neem extract, the gel contains curcuma. It removes excess oil without additionally drying out the skin.
-WHAT ARE NEEM AND TURMERIC?-
Neem is an Indian tree with antibacterial and inflammatory properties, and residents of India have been using it for thousands of years to treat various illnesses and diseases. It is believed to cure everything – from acne to sinusitis and skin diseases. On the other hand, it is not recommended to use in pregnancy due to unknown repercussions that could have on the child.
Turmeric is a gingerbread plant and is extremely medicinal. It can remove redness from the face, hyperpigmentation, acne scars and psoriasis symptoms.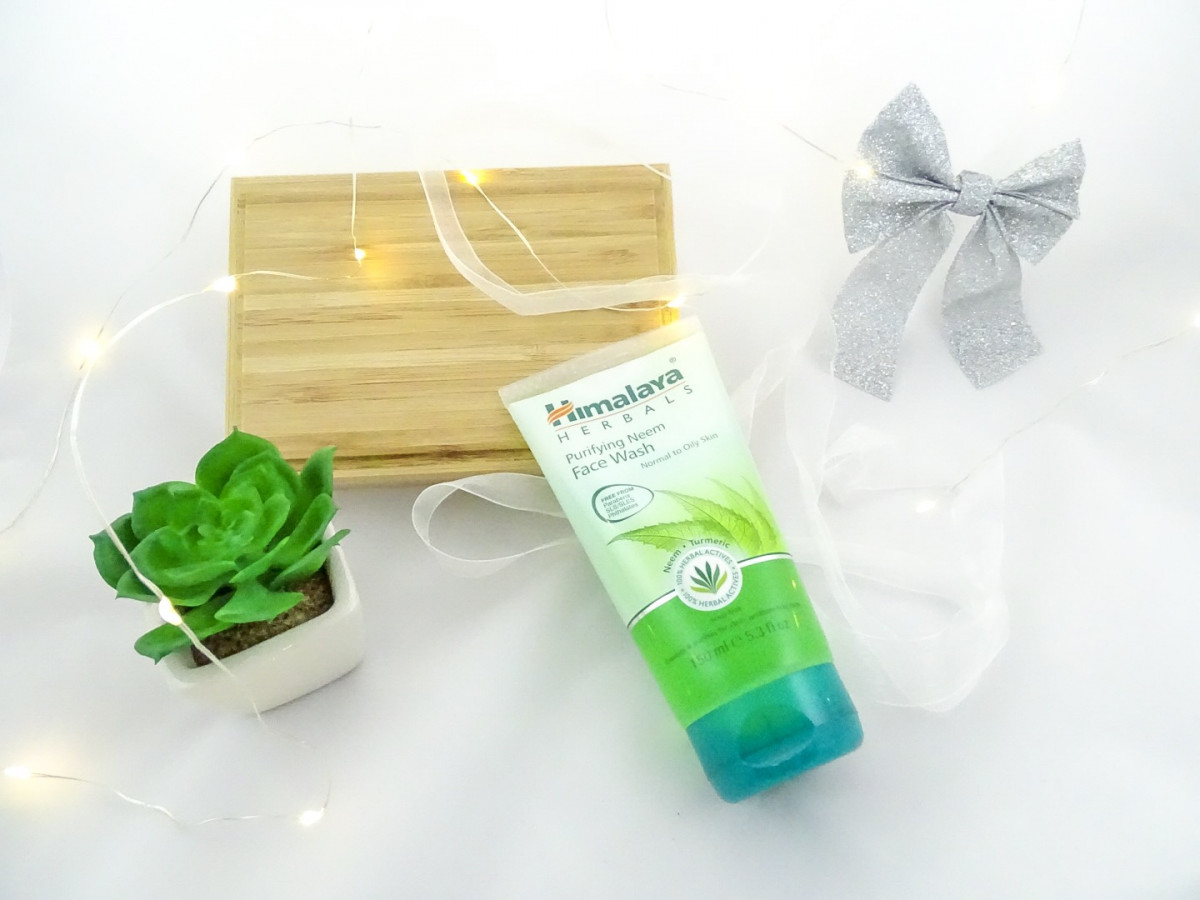 -WHAT DO I THINK OF THIS PRODUCT?-
I discovered this wash gel in Tester Box and I really liked it. I'm already finishing up my third packaging. I used it in the morning and in the evening or once a day. I mostly combined it with some other products. A very small amount of gel for the whole face is needed, about a grain of peas. With such use, one gel lasts for me, five months for sure.
As far as I know, some girls did not respond well to this gel because it caused the appearance of acne. Nothing like that happened to me, not even the "cleansing phase" that many have been talking about lately. After using this gel my skin was clean, not dry and not dehydrated or very sensitive to other products.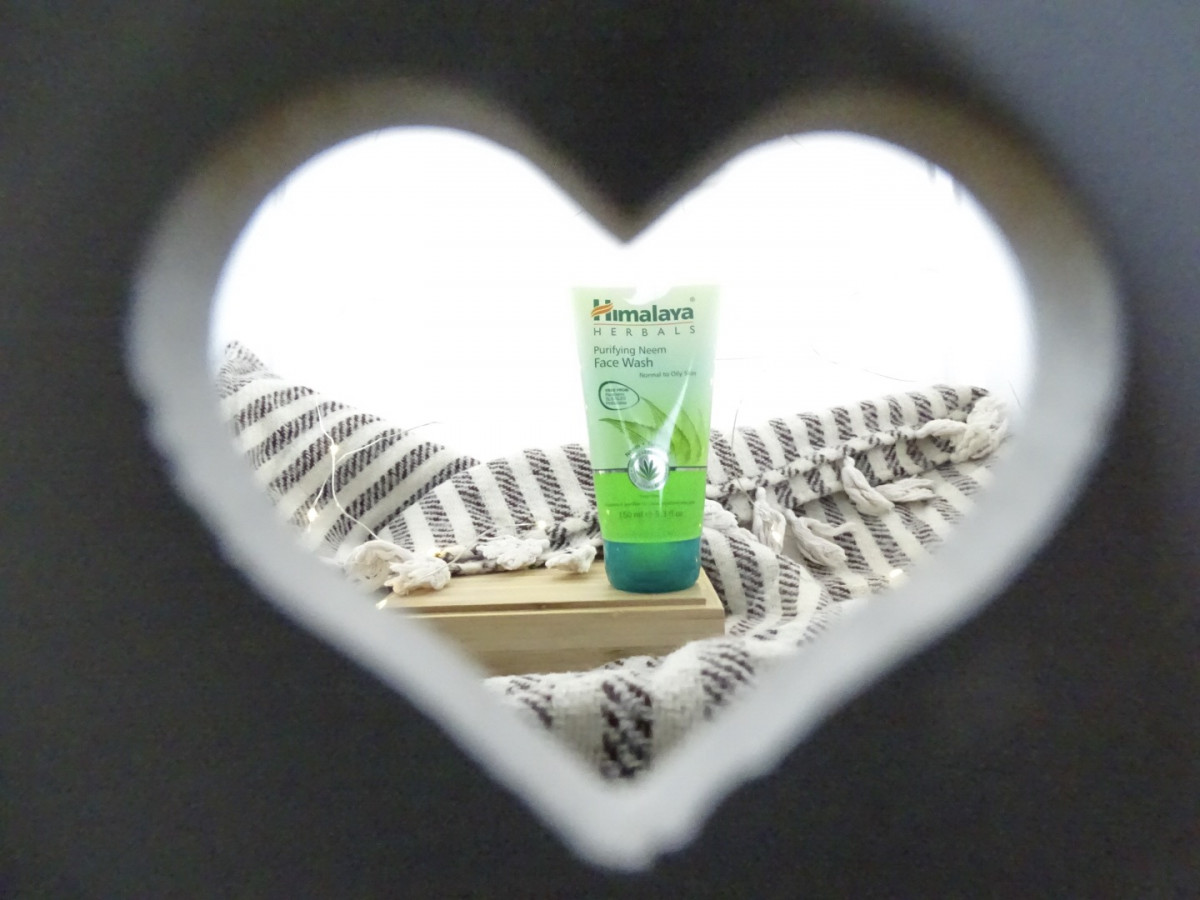 This product does exactly what it needs to – it cleanses the skin and prepares it for further care. Since I started using this face wash, I noticed that my skin was cleaner and brighter. Even acne scars faded, and the appearance of new acne was reduced.
-SCENT, TEXTURE AND PACKAGING?-
In my opinion, the smell is quite mild and neutral, it has some herbal scent. I believe it will not bother anyone, unless the person is extremely sensitive to scents. The texture of the gel is creamy when it foams, but does not produce a very large foam. It's foamy enough to clean your face, and the foam does not fly all over the place. The packaging is definitely firm and the lid does not open so easily. You do not have to worry if you are on the road and carry the gel with you.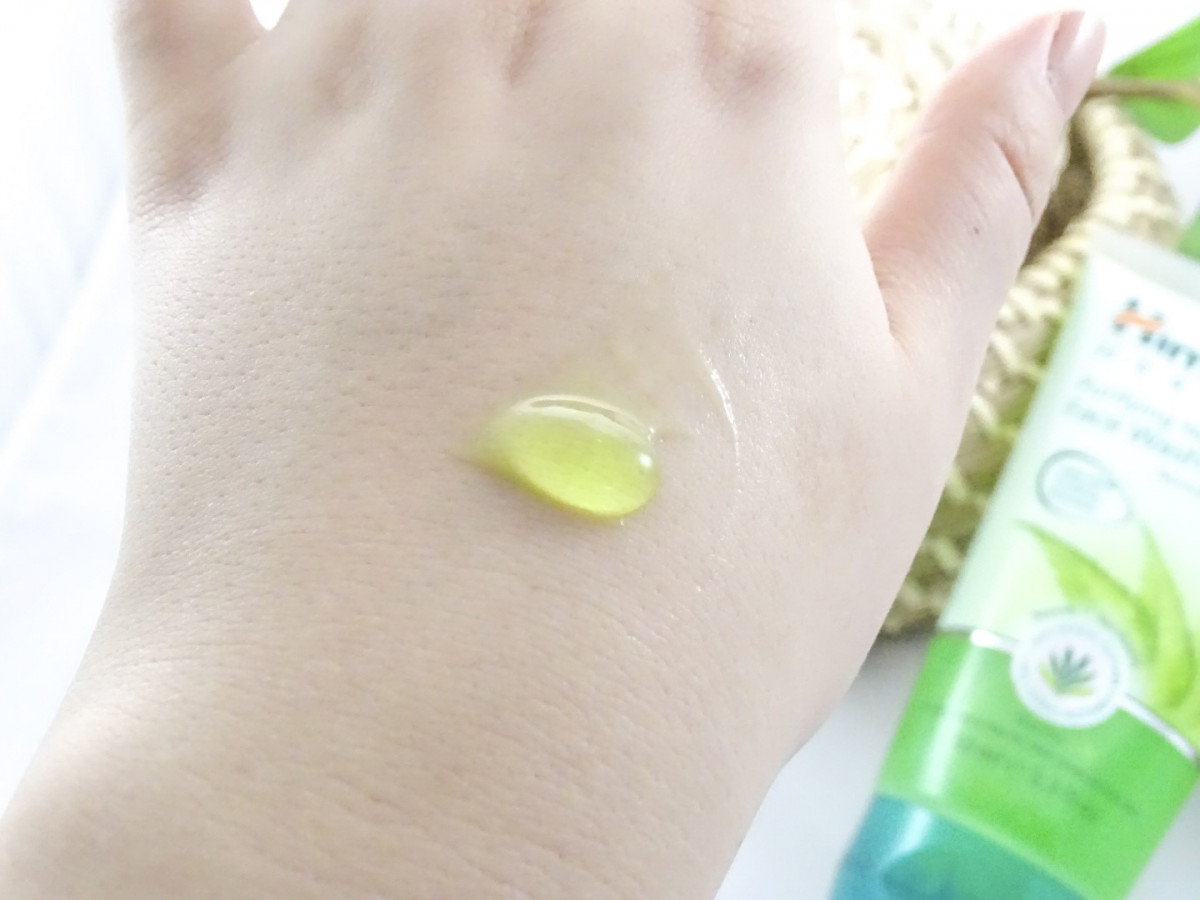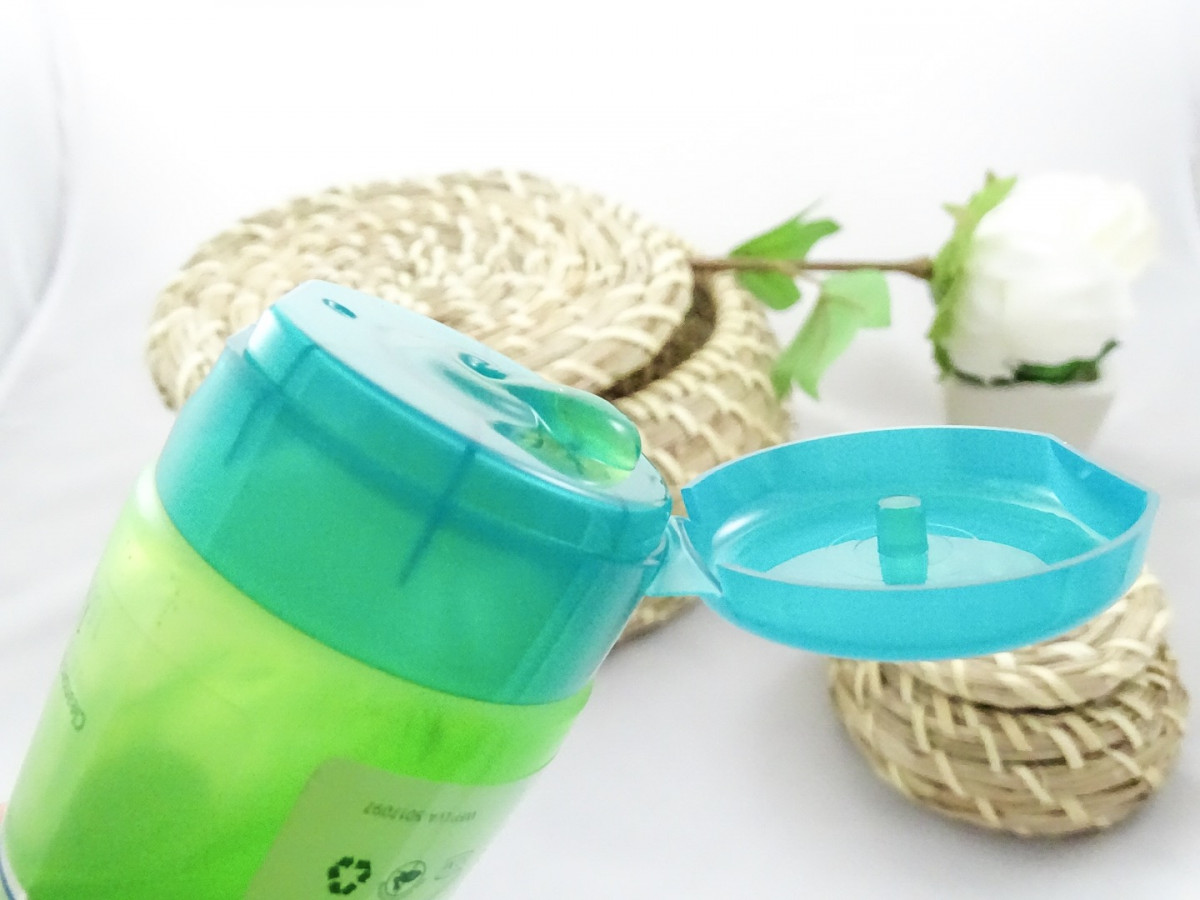 -TO BUY OR NOT TO BUY?-
I consider this product to be suitable for people with problematic oily or combination skin. I do not recommend it to people with dry skin because it could dry it out too much. If you are looking for a mild face wash to remove excess oil from the face without drying out, then this product is for you. The gel comes in a 150 ml package and its price is about 8$.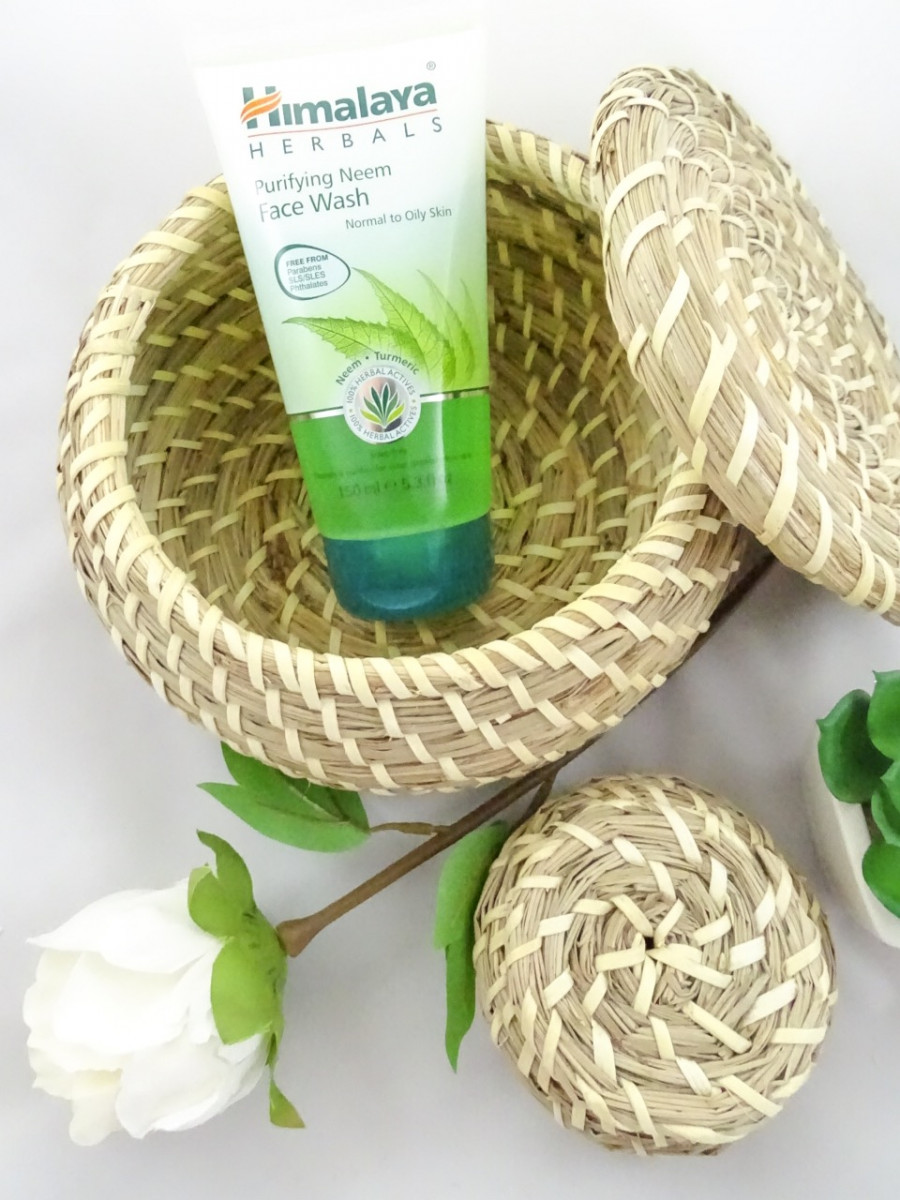 Did you use this product? What are your experiences with the Himalaya Neem Facial Cleanser?
Ana