How many times have you had products in your collection that you don't remember when you bought them or how old they are? Are you confused about the name of the ingredients and don't know which ones are good and which to avoid? I provided a list of useful sites and apps that could benefit both men and women.
---
If you want to learn more about ingredients in skincare, I suggest the SkinCarisma page. You can search for a specific product there in the search bar and see all the ingredients within seconds. If a product is not available, you can find the ingredients yourself and enter them in the Cosmetic Analyzer section. In both cases, you will see all the ingredients and an explanation of what the ingredients are, how they affect the particular skin type and whether they are good or harmful. This site has helped me many times in choosing a product, it's a real gem.
I believe that we have all at least once found ourselves in a situation where we do not remember how long we have a product and whether it is even safer to use. The CheckFresh page can check this for you. On this page, you can check the manufacturing date by batch number to determine how old a product is.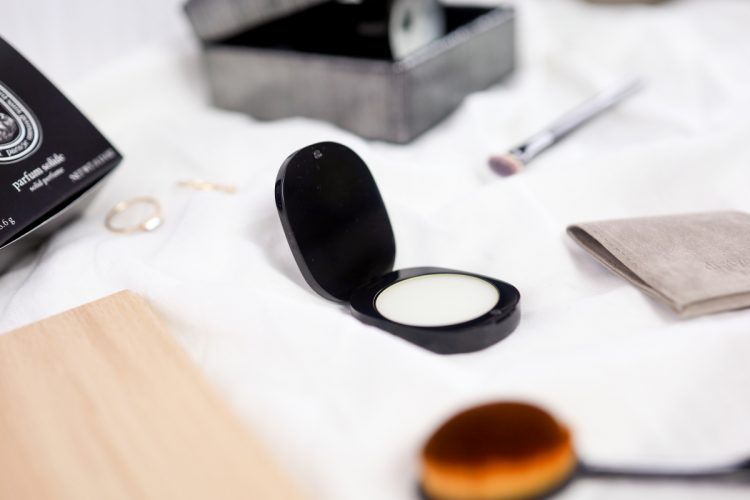 If you are a woman, you need to have a period tracking app as well. I have been using the Period Tracker app for years and it has never failed me. I don't have to count the cycle days on my own, I just open the app and see what I want to know. In addition, the app sends a reminder two days before your period begins so there are no surprises.
One essential and useful application is MyNetDiary, an app for tracking calories and food intake. Quite easy to use and means a lot if you want to keep track of what and how much you eat. You can also track your entire meals and the foods you eat.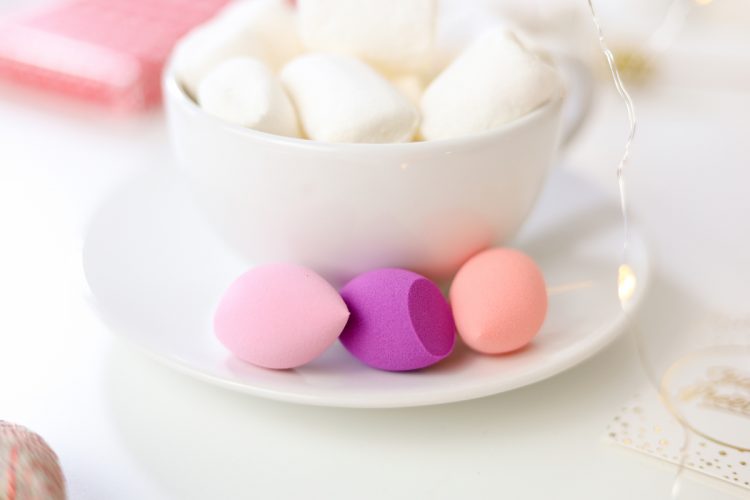 You can find anything on Pinterest, but literally anything. How to bake a cake, how to make a good photo, or how to run a successful business – it's all on Pinterest. You can also find photography inspiration, what to do in isolation and how to spend quality time.
Lastly, one app that can shorten this time in isolation is Duolingo – an interactive language learning app. It supports many languages and it's easy to use. I plan to work on my Spanish and German, so this app will come in handy.
---
Well, I hope that some of these sites or apps will help you spend quality time, learn something new, and have fun along the way.
Do you maybe already use one of these apps and sites? 🙂
Ana