It's been two months since you've last seen The Ordinary products here, and today you can continue to read The Ordinary story. I have three products I've tested for the past two months, and whether they are so good or not – learn more below.
I still use the products I reviewed last time and my skin is in excellent shape due to them. The products I will review today include classic and minimalist packaging as well as all The Ordinary products. All three products are dosed with a pipette that can be impractical sometimes, but that's a matter of habit. Let's go to the product review.
---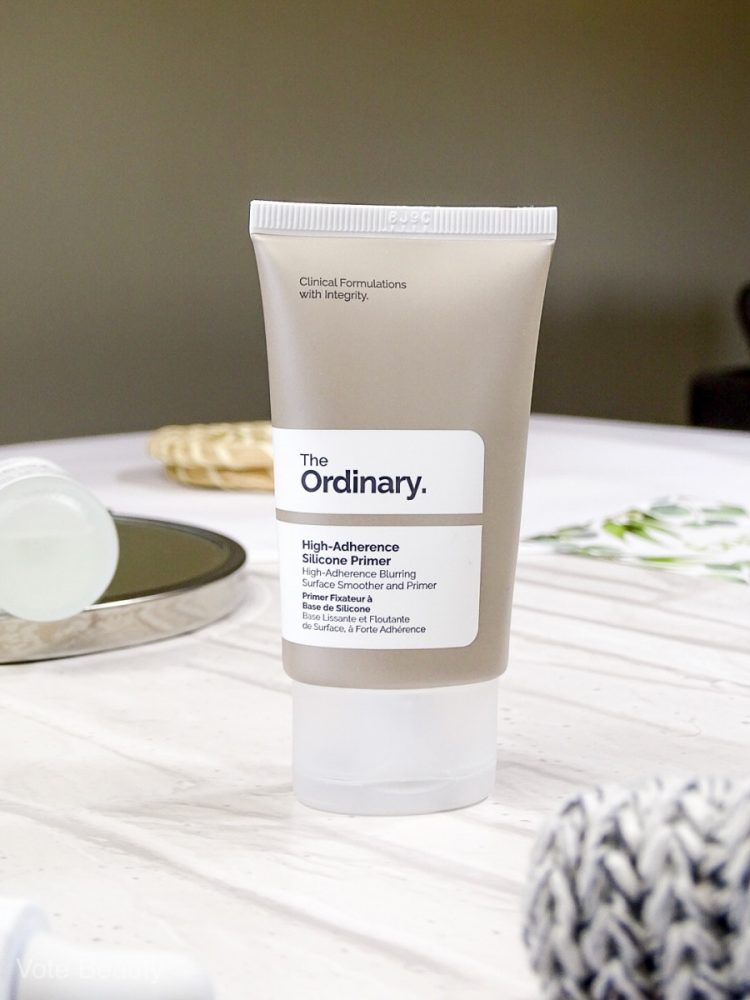 High-Adherance Silicone Primer 30ml, €4.75
This is a lightweight silicone primer, nicely smooths the skin and fills the pores. Its texture reminds me of TO azelaic acid, only it doesn't dry into a matte finish and acts as a moisturizing cream. I put it onto my bare skin and it looks nice if you need to smooth your skin in a hurry. I'm not sure I like how it behaves when I have foundation on, it starts to peel off as soon as I start to blend the foundation in.
Of the 20 times that I used it, 18 times it would peel and shed so I guess my skin is not the main problem. I have a feeling like it is simply peeling off of the skin and I do not have a feeling that it extends my make-up duration much. I can wait 10-15 mins once or twice until it dries completely, although it doesn't soak into the skin even then, and I know that everybody isn't waiting for 15 minutes between applying primer and foundation.
---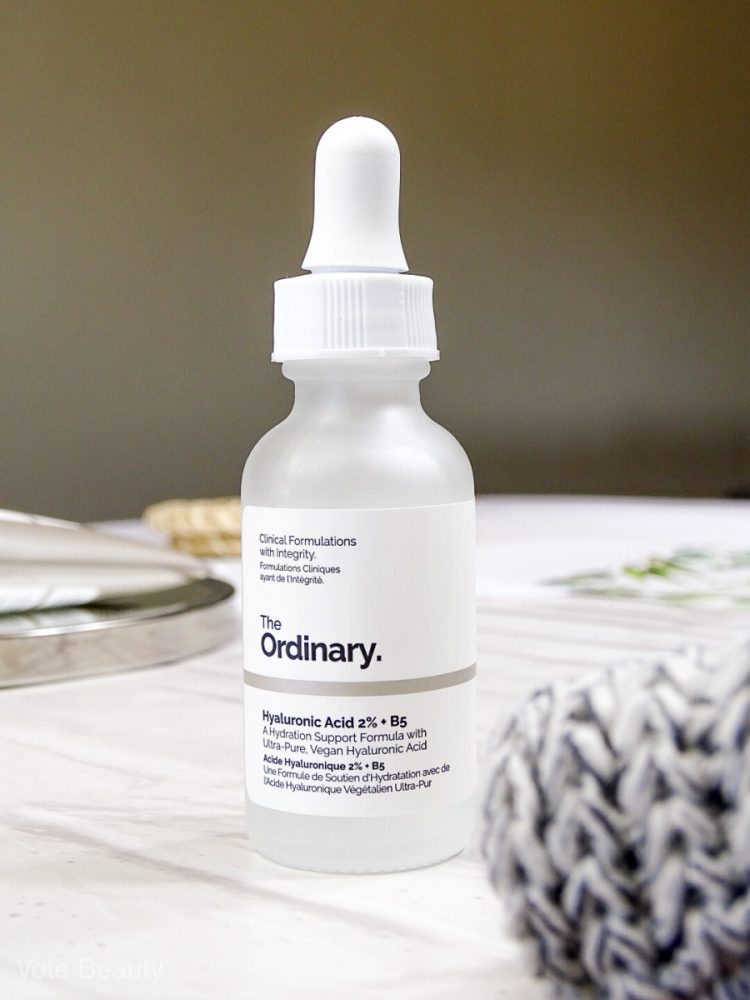 Hyaluronic Acid 2% + B5 30ml, €6.75
Hyaluronic Acid is an excellent and lightweight serum that deepens the skin's hydration. Serum consists of three types of hyaluronic acid and vitamin B5, and together they provide high hydration and skin elasticity. Hyaluronic acid retains moisture in the skin, and vitamin B5 treats dry and damaged skin, resulting in healthier, softer and smoother skin. An excellent product for my combination skin, my skin loves this serum very much.
I like how my face looks after the application, healthier and smoother, and my creams soak very fast into the skin after applying hyaluronic acid. Two drops of serum are enough for the whole face and they quickly absorb into the skin. It has a runnier texture and therefore it needs to be applied directly to the face quickly so it doesn't hydrate your floor instead of your face. 😀
---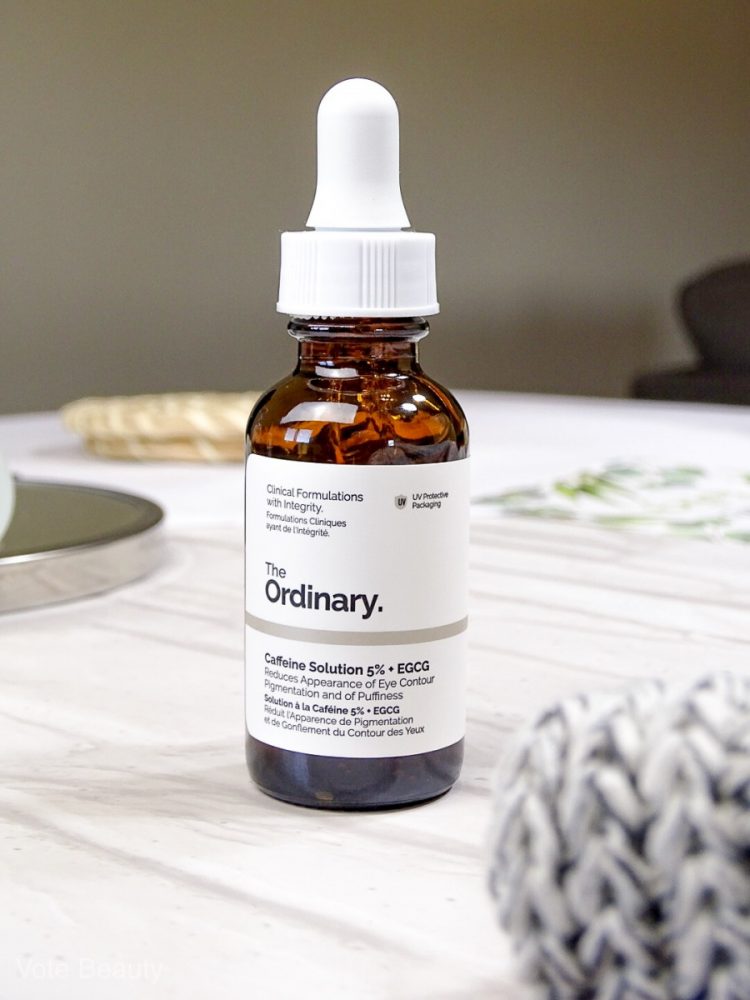 Caffeine Solution 5% + EGCG 30ml, €6.50
A lightweight serum that should brighten dark circles and reduce the puffiness of the surrounding eye-area. The main ingredients of this serum are caffeine and EGCG (green tea extract). Caffeine reduces discoloration and puffiness, and EGCG has strong anti-inflammatory properties and reactivates dead cells. Very small amount of product is sufficient for the both under-eye areas, less than a half of the pea grain. This is the product I liked the least of all TO products.
It starts to peel off after I apply it and I have not seen any changes in reducing my dark under-eye area. I have no problems with puffiness, but I have dark circles and that remains the same. Hydration is almost the only thing that's good about this product, it doesn't agree with me applying my makeup. I'm aware that a product cannot magically wipe out the dark circles, but then I do not want it to crumble and peel off under my eyes because it looks like my own skin is peeling off.
---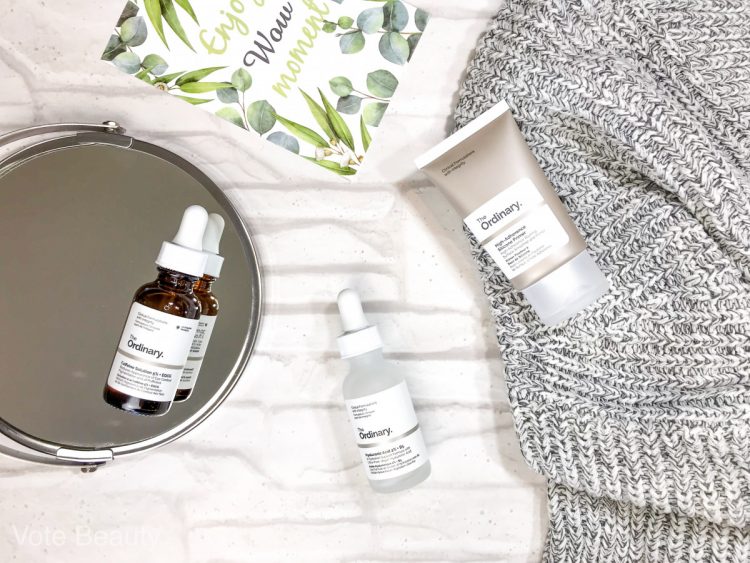 To buy or not to buy?
I always think that all products should be given the benefit of the doubt and I do not dare say that something is needed or not needed 100% because I do not know how your skin will react to certain products. I always say my honest impressions that I have acquired about certain products, and then you need to decide for yourself if you want to buy or not. You have my honest recommendations for the hyaluronic acid, the product is great for all skin types and I will buy it again as soon as I use this one up.
I haven't noticed the shedding and peeling with other TO products, except for this silicone primer and caffeine solution, and that is why I don't like them. I can use these products when I don't wear any makeup, but when I do start applying makeup, then half my makeup is ruined because of a bad primer. These two products are only good for hydration and for applying on bare skin, they will peel off even then if I accidentally touch my face.
What do you think about these products? I have to admit that I have not used a product that peels off so much in a long time, have you? Share your experiences with these products if you have already tried them. 🙂
Ana