I'm very excited to say I'm collaborating with Notino and I am very happy to be able to bring you more products than ever before. Notino is a web shop that has over 55,000 products, cosmetics and perfumes in its offer. Only original products are available, and the world famous brands can be found on the site.
Once a month, I will review new products here on my blog, in a collab with Notino, and will introduce you to some brands or products that I have not yet been able to use. As a welcome gift, Notino was kind enough and sent me a welcome package full of surprises.
I did not know what I would get in the package, but I have to say that they have made a great effort in choosing products. The package came in a large box, and in that box was a gift bag covered with lots of bubbles. So there's no chance of something breaking or spilling.
---
Small samples and products in full size packaging could also be found in the package. Each of those products will find a place in my routine, and Notino paid special attention to finding the right products for my skin type. So let's start presenting the products. 🙂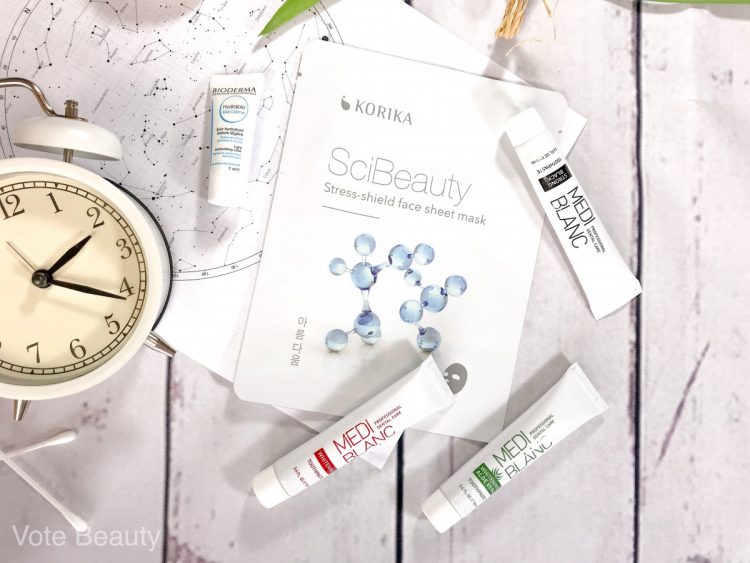 The first thing I saw is the Korika SciBeauty face mask with natural extracts and hyaluronic acid. Interestingly, I did not actually use any sheet masks yet and this will be the first one. Then there is a sample of Bioderma Hydrabio Gel-Creme that I already had and I liked it. There are also three samples of Medi Blanc toothpaste – Whitening, Whitening Aloe Vera and Strong Black. I like these small samples because then I know in advance what to buy or not buy.
---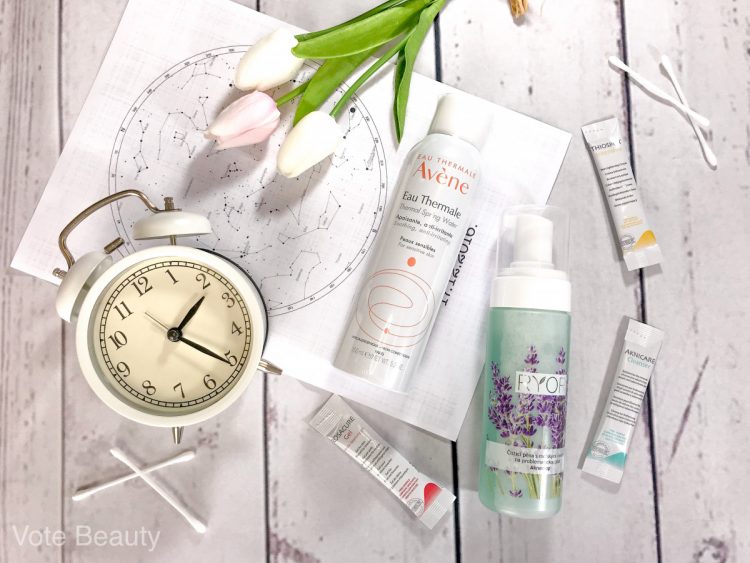 This Avene thermal water spray I used already and it's a great product that lasts for a long time. Notino seemed to know I had used it up and needed a new one. 😀 The sea algae foam for the problematic skin Ryor Aknestop will come handy to me during the warmer days because I prefer to use the foam instead of gels. Next I have Synchroline samples – Thiospot Intensive cream, Rosacure Gel and Aknicare Cleanser. Looks like I have a few new brands to try out. 🙂
---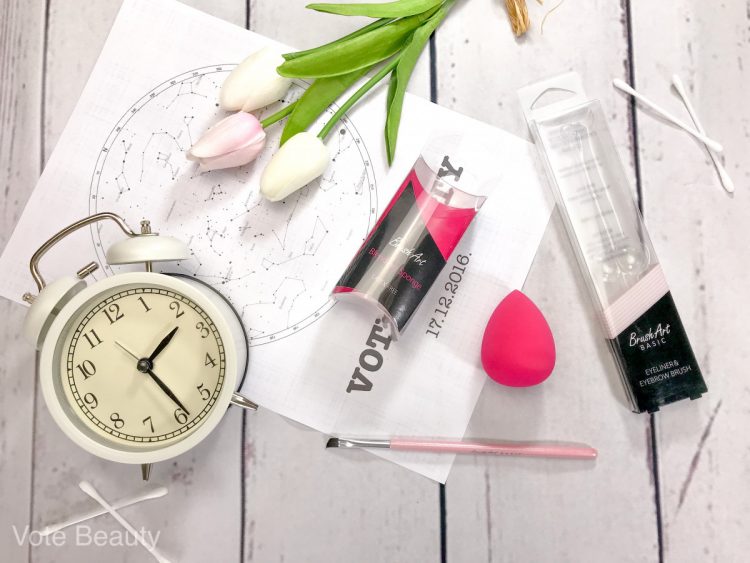 I saved the best for last and those are Brush Art products. I got a Blending Sponge and an Eyeliner & Eyebrow Brush and I have to say I'm pleasantly surprised with these tools. The sponge does not absorb the product and it blends the product so nicely, and the brush is soft and it's great for easy eyebrow filling. At first, the sponge seemed a bit hard, but it was a real pleasure to apply my foundation with it.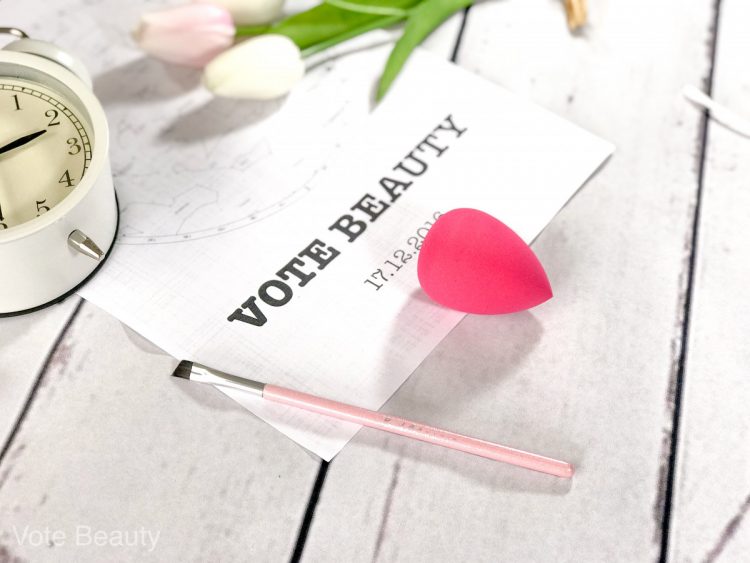 ---
I am very pleased with the products I have received, and I will certainly try to write something more about them. I must admit I like the blending sponge and the thermal water the most. What did you like the most? Have you ever ordered from Notino? If you have used any of these products, be sure to write down your experiences.
A big thank you to Notino for sending me this beautiful package and I'll talk to you soon, guys!
Ana
*PR products