For the most part, I always write about products I recommend and love, but sometimes I find products that don't suit me. To save you a dime, I've put together a list of products that disappointed me and I wouldn't recommend buying them.
---
Although these products do not suit me, it does not mean that no one else should use them or that I have something against the brand. I always try to be objective and share my honest opinion, I've tested these products long enough to know what is my opinion about them.
-Avon Mark Brow Tattoo Micro Styler-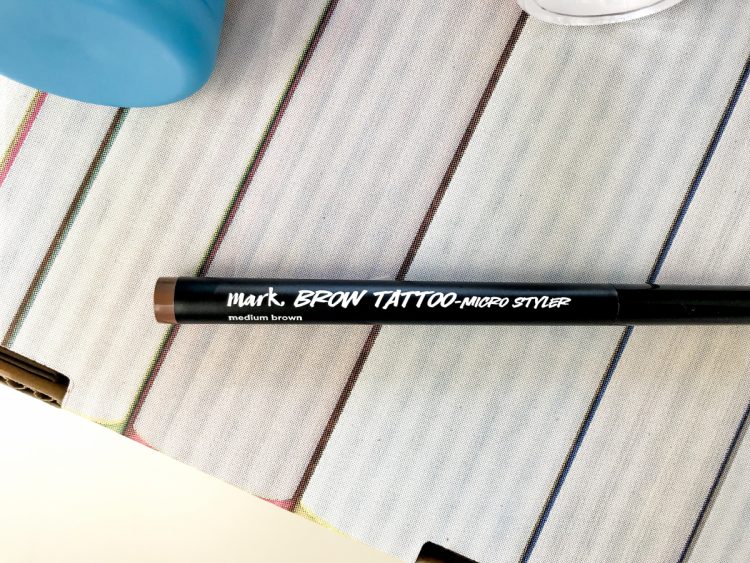 It is a triple tip pencil for precisely shaped eyebrows. The pen has a precise tip, but the range of shades is awful. Since I have dark hair and dark eyebrows, I ordered the medium brown shade, the only shade that suited me. This shade looked like a warm brown shade that would suit me, but in reality it is red. As a brunette, that shade doesn't suit me at all. The pen and the brush itself are not bad at all, but the choice of shades is really bad. 50 kn
---
-CV Hydro  2 u 1 micelarni gel za čišćenje-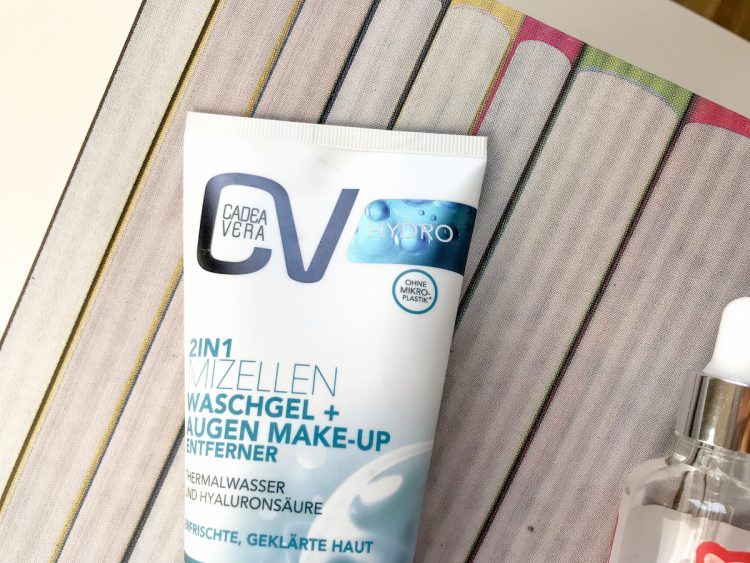 A micellar gel for cleaning the skin and removing eye makeup, which should also be gentle and effective enough to be able to remove makeup from both face and eyes. You could use this as a face wash if you are going to avoid the eye area, otherwise, it stings for the eyes and that is why this product leaves my collection. Although it is comfortable on my face and it does not dry out the skin, I have a feeling I will go blind if I continue to use it. 15 kn
---
-Elizavecca Witch Piggy Hell Pore Control
Hyaluronic Acid 97%-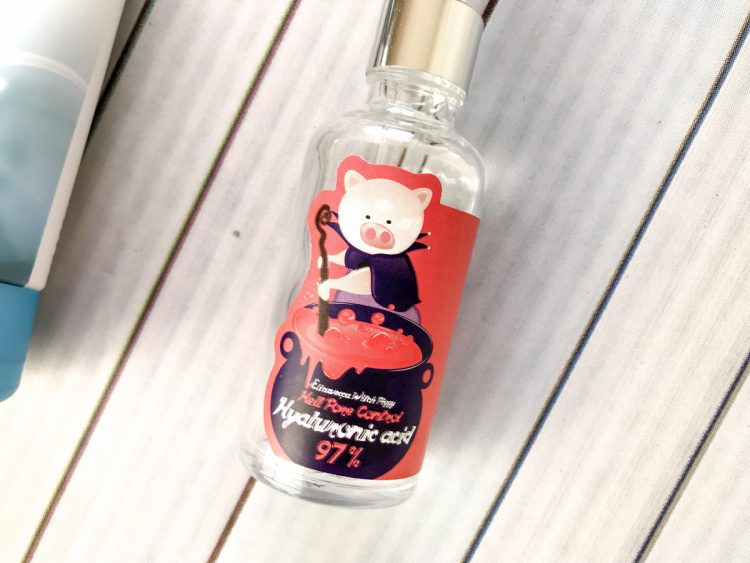 After two months of using this product, I did not notice any change in my skin's condition. This product is supposed to reduce pores, lighten the complexion and make the skin extremely moisturized. From all of the above, I noticed that it provides some hydration and that's all. It takes quite a large amount of product to cover the whole face and I think it will run out very quickly. In two months, I used half a pack of 50 ml of this hyaluronic acid, which is a lot. This product is so praised and not so good. 60 kn
---
I give multiple opportunities to every product I try. I apply it in the morning or in the evening to see what works best for me, with makeup or no makeup, how it behaves in the cold / heat, etc. I even try to use products through different seasons. That way I have discovered several products that, for example, do not suit me in the summer, but they work wonders for my skin in winter.
I take my time with testing the products, but there are always those products that don't agree with me for some reason. I know we always run into products like this and that's why I wanted to warn you about these three products.
Tell me if you have used these products! 🙂
Ana