There are different facial cleansing devices available on the market today and sometimes it's difficult to choose which device to buy. To help you make your choice, today I bring you a review of a sonic facial cleansing device – FOREO LUNA mini 3. FOREO is a Swedish brand that manufactures facial cleansing devices and products, which guarantees clean and beautiful skin.
---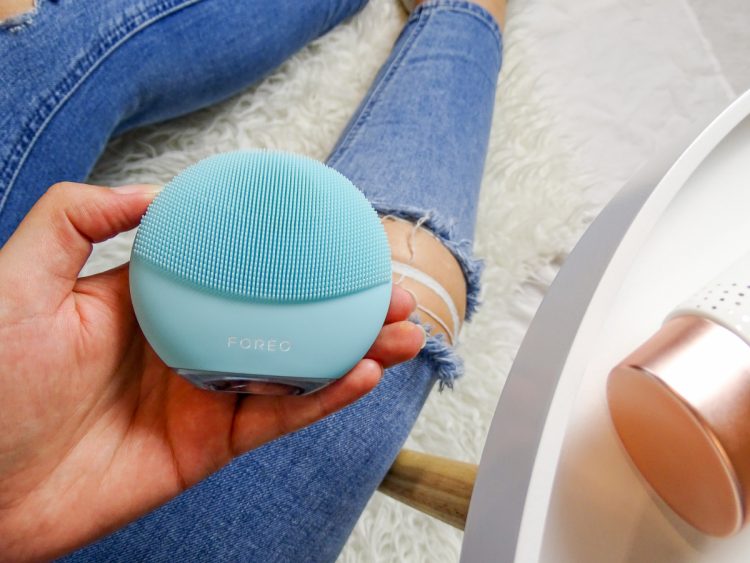 The FOREO LUNA mini 3 is a smart face cleanser. When I say it's a smart device, I really mean it. It is an electric facial cleanser that works on the principle of t-sonic pulsations, pulsations that penetrate deep into the skin and remove 99.5% of dirt, sebum, sweat and dead skin cells. T-sonic pulsations increase circulation and exfoliate the skin without pulling the skin.
The entire device is coated with smooth silicone and it has silicone bristles on both sides. There are soft and short bristles on one side and slightly longer and firmer bristles on the other side. The facial cleansing process is very comfortable and does not irritate the skin at all. The silicone surface prevents the device from slipping out of your hand when used.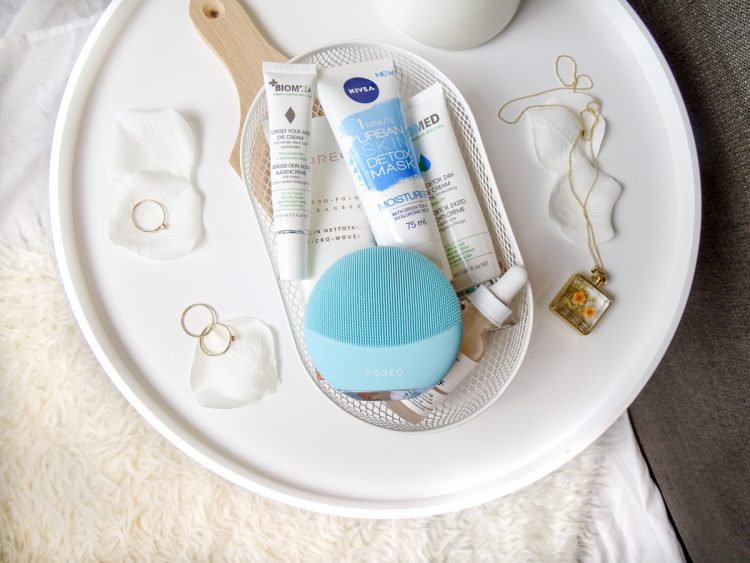 ---
-How do you use it?-
The LUNA mini 3 facial massager is very unique in the market because it connects to the FOREO for you application. The device can be managed through the app, and using the app is quite easy. When you get your device, the first thing you need to do is create an account in the FOREO application, register and connect the device to the application.
The application offers Find my LUNA option with which you can instantly find your device. I must mention that the device and the app are connecting via Bluetooth and that your cell phone and LUNA must be within range for this option to be used. You click on the option, your LUNA starts pulsing and illuminating, you track the sound of the device and you have found your device in no time!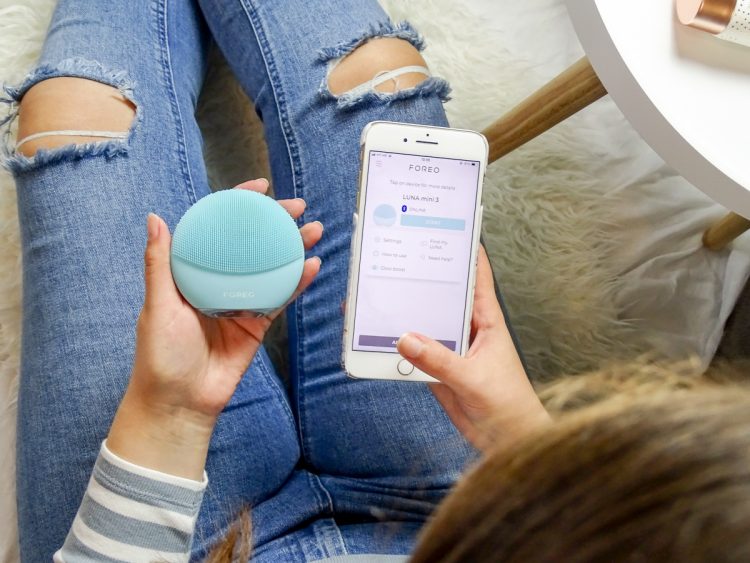 Another option the app offers is Glow boost, a skincare routine of only thirty seconds. This option is really amazing because I can always find those thirty seconds and that means a lot to my skin. I have to admit that sometimes thirty seconds are a little short and then I extend to another thirty seconds ha-ha.
The application also offers manual settings of your cleansing intensity, so you can choose the weakest or strongest pulsations (1-12). The application guides you all the time and you can see on the screen how long it takes to clean a certain part of your face. Depending on the cleansing time you set, the device shuts off at the set time. If you want a 60 second cleanse, the device shuts down after 60 seconds.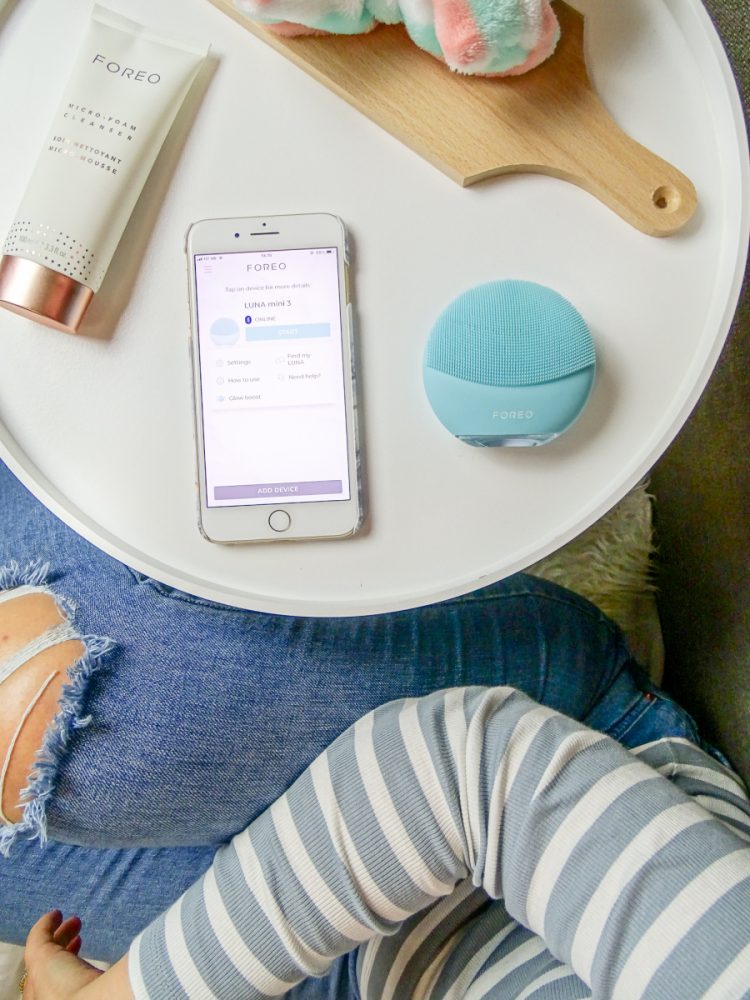 A charger cable is also included with the device. Before using it for the first time, it is advisable to charge the device if the battery is low. The device is charging if the blue light flashes, when it stops flashing – the device is fully charged and you can use it. With one charge, you can clean your face up to 600 times, which is great.
---
-Does it have any effect?-
For years I have used classic facial cleansing devices and adored them. If I somehow forgot to clean my face with the device, my skin would get worse, and then I became convinced that fingers, as clean as they could be, could not clean my skin as well as a brush and device. Facial cleansing with the LUNA mini 3 device has easily walked into my skin care routine. I open the app, start the cleansing routine, the device turns on and I enjoy the next few seconds of facial massage.
I have a combination skin type with an occasional breakout during those days of the month, I also have blackheads on some area of my face. I get adult acne and I can feel every temperature/weather change in my skin. Before using this smart device, I had some minor imperfections on my face and these disappeared within three days after I started using the LUNA mini 3 cleanser. I have a feeling that the device has accelerated the process of healing the skin and reduced my blackheads. My skin is so nice and soft to touch that I can't believe it's really my own skin.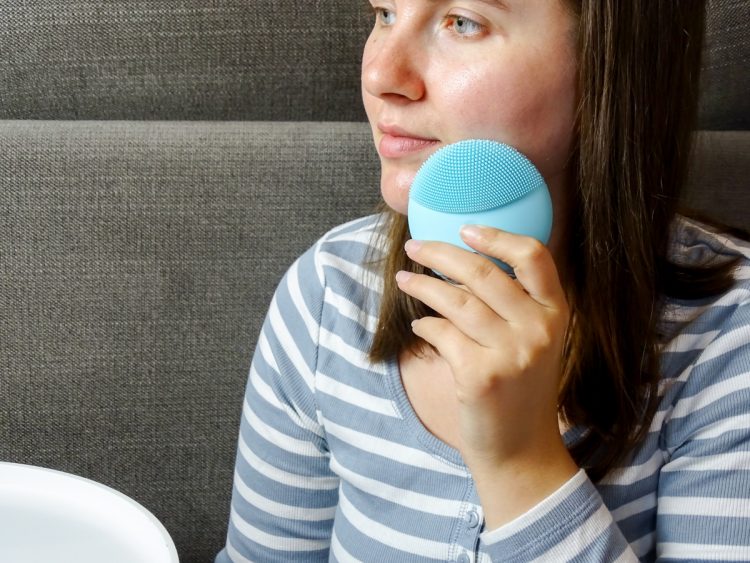 The LUNA mini 3 is also waterproof so you can use it in the shower for a quick post workout facial cleansing. Don't worry, you don't have to carry your cell phone in the shower either, because this device is so smart that it can be used without the app. You press the power button on the device, it starts to pulse, and every subsequent touch of the key means selecting stronger pulsations.
It cleanses the face perfectly from dirt and makeup debris, and the face simply glows after use. I usually used the device in the evening, after removing makeup, but it is also great to use in the morning for faster waking up and facial massage.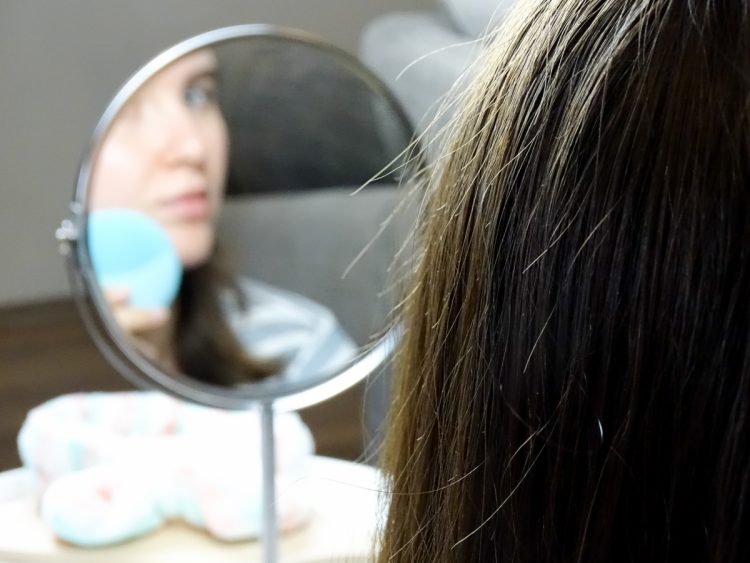 ---
-Yes or no?-
Compared to classic face cleansers, the FOREO LUNA mini 3 is a real refresher. You do not have to worry about water ruining the device, you do not have to charge it frequently or change your brush every few months. Plus, it cleans the skin perfectly and it fits into every bag and pocket. After use, clean it with warm water, wipe it off and there are no bacteria build up.
I think that it can be used by all skin types as it contains several pulsation intensities and it is very gentle to the skin. You have my recommendations for this product!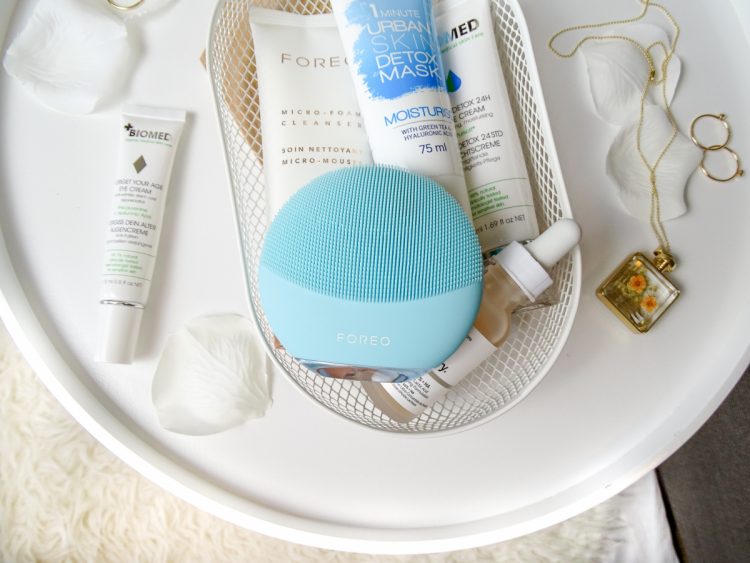 There are five colors to choose from: pink, fuchsia, blue mint, yellow and black. The device comes with a two-year warranty.
You can find the price and all other information about the device here.
Ana