Recently, new Nivea clay shower gels came out on the market and I wanted to try them. I have not used such clay products on my body so far, and the idea of clay shower gels is very interesting. I like to use face masks with clay so I think these products could be very effective.
---
-Nivea Clay Fresh-
-Blue Agave & Lavender; Hibiscus & White Sage-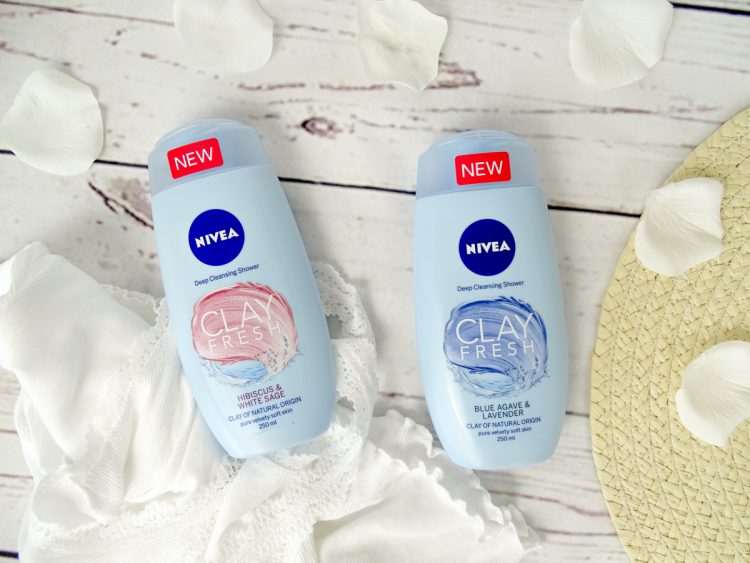 These shower gels are available in three versions: Hibiscus & White Sage, Blue Agave & Lavender and Ginger & Basil. I ordered the first two versions from Notino and I did not make a mistake when choosing. If you have not seen it yet, seasonal discounts have started on Notino, so go to the page and catch your favorite discount products. 🙂
The gels have a creamy texture, it feels like I apply body lotion in the shower. They don't foam up and that is not a problem for me, it's more important that the gel does its job and cleanses the skin. You do not need to scrub them off, like some showering gels tend to behave, so you have the feeling you are washing off the gel for 15 minutes and you have not washed it out of the skin. Sounds familiar? Yes, it does.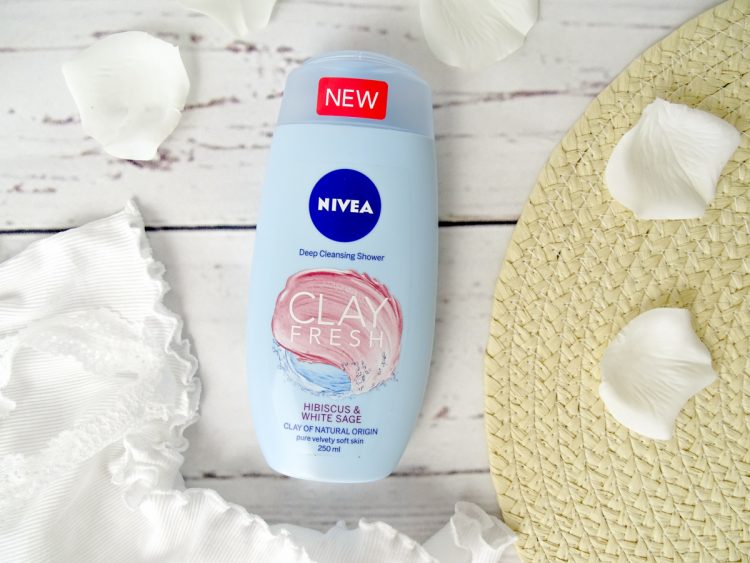 The formula is very moisturizing, and the skin afterwards feels so soft and smooth. Do you know the feeling of smoothness when you do a body scrub and the skin is incredibly smooth to the touch? That's how my skin feels every time after using these products. I used them every day since they arrived and they did not dry my skin. Sometimes I have some acne on my back and it seems to diminish since I've been using these two shower gels.
I'm not very skilled in describing scents, but I'll try. Nivea Blue Agave & Lavender has a slightly stronger and masculine scent, I would even say that it has a fragrance of male perfume so you can easily gift this version to your stronger half ha-ha. On the other hand, Nivea Hibiscus & White Sage has a gentle scent, it's not a floral fragrance, but it has a refreshing and feminine notes.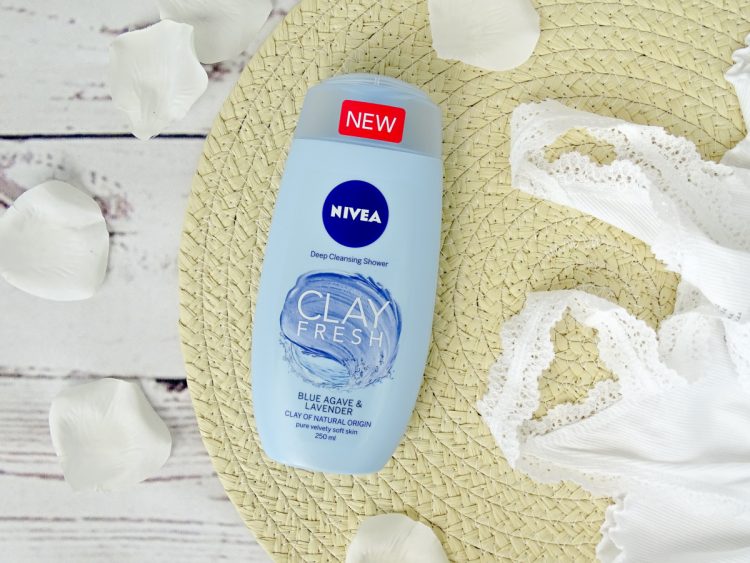 ---
-Yes or no?-
Both shower gels are perfect for waking up and refreshing, and the bathroom afterwards smells like an at home spa. Definitely worth a try, and when I use up these two gels – I want to try the third version. All three versions can be found on Notino, you get a standard 250 ml volume and the price is 17,90 kn.
What are your impressions about these shower gels?
Ana