Never enough of perfumes, right? Recently I used up all the perfumes I had and decided to add a new one in my collection. I already had a chance to try Elizabeth Arden perfumes and I wanted to add one perfume of this brand to my collection. This is the first perfume review ever on this blog.
---
Do you know the difference between extrait de parfume, eau de parfume and eau de toilette? The perfume extrait contains the highest concentration of scent, from 15 to 40%, the scent is very intense and lingers on the body for a very long time. Eau de parfume contains 8-20% of perfume extract, and the scent remains on the body for up to six hours.
Eau de toilette contains 4-10% of perfume extract, but it also contains a high concentration of alcohol and therefore evaporates quickly from the skin within two to four hours. Perfumes and eau de parfumes are usually more expensive, while eau de toilette perfumes are less expensive.
---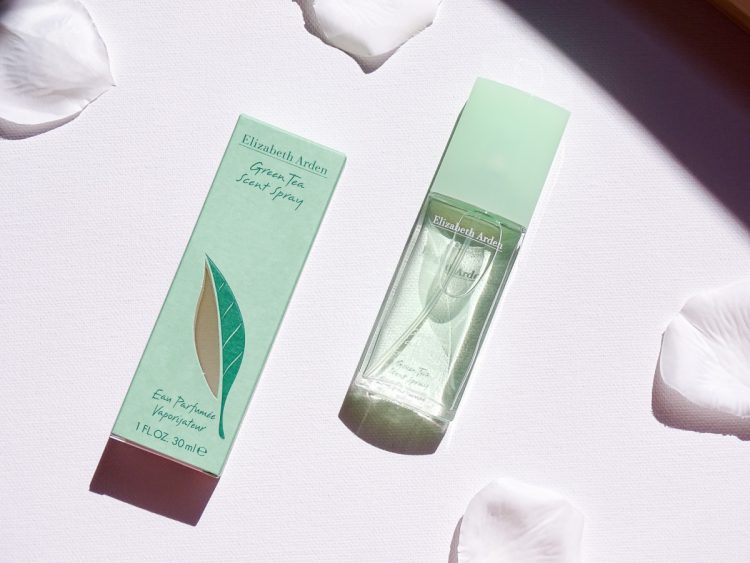 Elizabeth Arden Green Tea Eau De Parfum is a true refresher for these summer days and it stays on my skin for quite a while. It has a citrus scent and a hint of green tea and lemon. Almost four to five hours after application, the scent is still noticeable. It's a great perfume for everyday use as it is not overpowering, but refreshing and decent.
The perfume comes in a sweet box which I will surely be sorry to throw away later. I had no problem with the perfume pump, it perfectly diffuses the product to the required places. The bottle itself is made of glass and looks great. Due to its rectangular shape, each handbag will find room for this tiny perfume.
---
This is a 30 ml packaging, on Notino you can find 100 and 50 ml packs, and small 5 and 1 ml samples. The price for a 30 ml on Notino is 58 kn.
Have you tried this perfume and what are your impressions? 🙂
Ana