I like to try out new products so this time I decided to make a lip care set with which you can prepare your lips for applying lipstick. I chose a lip balm and a lip scrub, it is a versatile combination that will suit many as the products are very nourishing and not rough on the skin.
---
To prepare the lips for lipstick application or application of any other lip products, especially matte lipstick, it is necessary to exfoliate the lips first. I used to do a homemade lip scrub, but I got bored of it so I decided to try a new product. I will use Burt's Bees Conditioning Lip Scrub to remove any dead skin cells and impurities from the lips.
This lip scrub contains 100% natural ingredients such as castor oil, beeswax and honey crystals. The exfoliation is very mild and softens the lips while nourishing and regenerating them. The scrub particles are so finely ground that they melt immediately when applying the product to the lips. It makes me feel like I am applying a lip balm, not a scrub.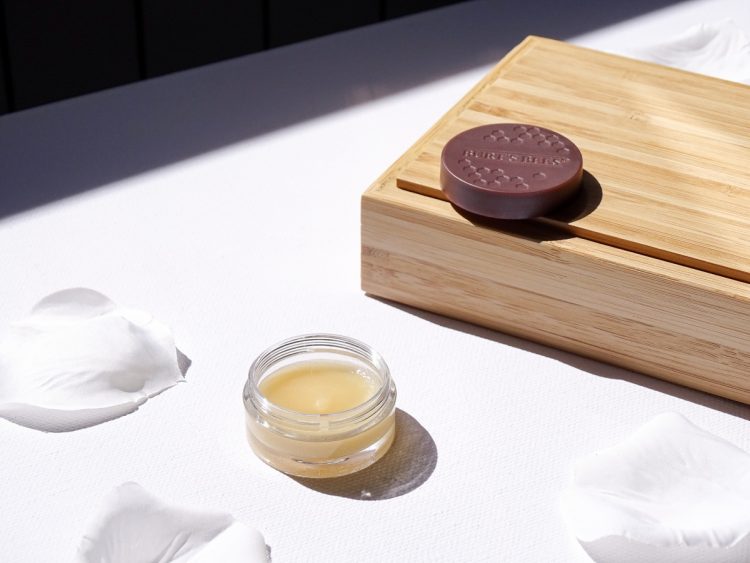 After use, the lips are no longer dried, but nourished, and they have a protective layer from the using the scrub. With the tip of your finger, apply the product to your lips, massage in circular motions and then rinse. The scrub has a nice sweet scent, it smells of honey and sugar. Use the product 2-3 times a week and you can use it more often as the exfoliation is very mild. 7,08g, 69,60 kn
---
After using the scrub, we want to moisturize the lips a bit more with a lip balm and allow the lip balm to absorb before applying the lipstick. I currently use a regenerating lip balm, which is Neutrogena Norwegian Formula Intense Repair. A great products for dry and chapped lips, it nourishes the lips intensely and gives them a lot of hydration.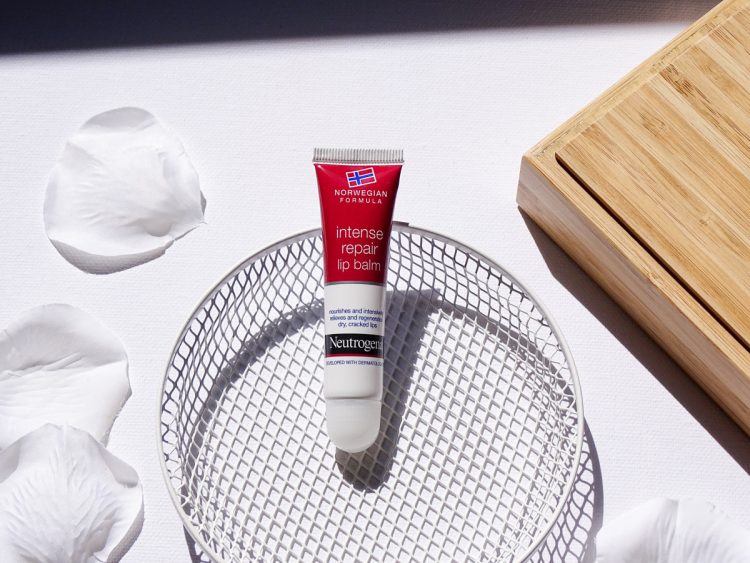 The formula is quite liquid and non-greasy so carefully apply the amount of product on the lips. It absorbs quickly and leaves no greasy residue, and the scent is very mild. It is completely translucent and leaves no color on the lips. This lip balm is so nourishing that I do not need to apply a lip balm every five minutes, it is enough once every hour. That may seem like a lot to someone, but to me it's more like a habit. 15 ml, 27 kn
---
I use the lip scrub two to three times a week, and I use the lip balm up to several times a day. This combination proved to be extremely effective for me before applying the lipstick and the lipstick, then looks more beautiful on the lips. I like to put some lip balm before applying the lipstick, let it absorb into the skin and then remove the excess.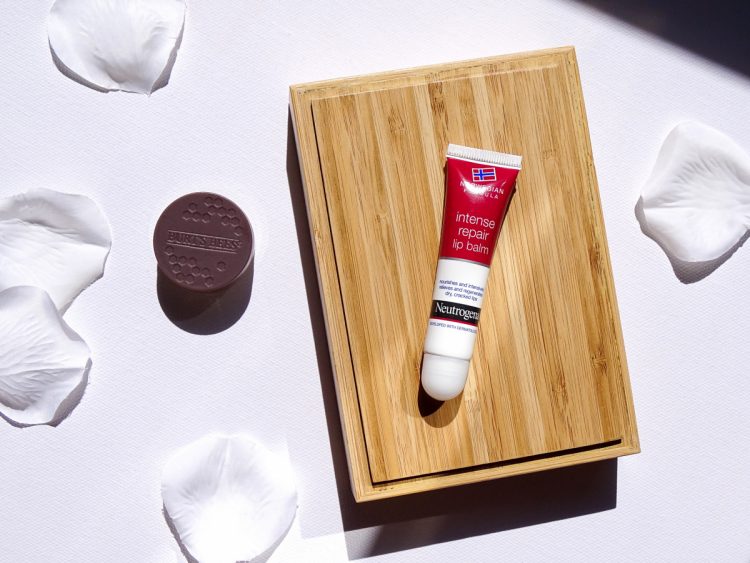 This is a trick I have been using for years before applying a matte lipstick, it is important that the balm does not leave any greasy residue on the lips. Otherwise, there is a possibility that the lipstick formula will not be able to stick onto the lips.
That's all you need for perfectly nourished lips and a long lasting lipstick! You can find both of the products I mentioned in this post on Notino.
Tell me your impressions about these products, if you have used them. 🙂
Ana