Less than two years ago, Asos launched its own makeup line. That's why you cannot find many reviews on the Internet, so I decided to order a couple of things and test them. I found a blush and two matte lipsticks on a sale and ordered them. My package came in three days and I give them great praise for fast delivery.
---
-ASOS DESIGN Makeup Blush-
Acceptance 3.97£
I was looking for a pink blush for a while and I was delighted when I saw this one on the site. This blush has a matte finish, but does not look too powdery and gives a healthy finish. Pigmentation is very good and it's easy to blend, it blends so nice and evenly. If you gradually build up the color and add more color with every stroke, it turns out very nice.
It is most important to mention, the color does not fade after a few hours, it remains the same as it was when it was first applied. The packaging is very compact and firm, with a blush you get a mirror that will come handy if you are on the road. You get a quantity of 9 grams and you will not use up that so fast. I used the blush several times and it literally still looks unused, as if I did not touch the surface.
---
-ASOS DESIGN Makeup Matte Liquid Lipstick- 
Overqualified 3.25£
This is a dusty pink shade that is great for everyday use. The applicator applies the product evenly and precisely and one layer is sufficient to cover the entire lips. Does not become powdery and flaky after a few hours, and full pigmentation is still present. The lipstick is well durable after meals and drinks, maybe a little bit disappears from the middle of the lips, but nothing terrible. It is comfortable on my lips and does not dry my lips. I have nothing special to say about the packaging, the tube and the applicator are the same as in most liquid lipsticks.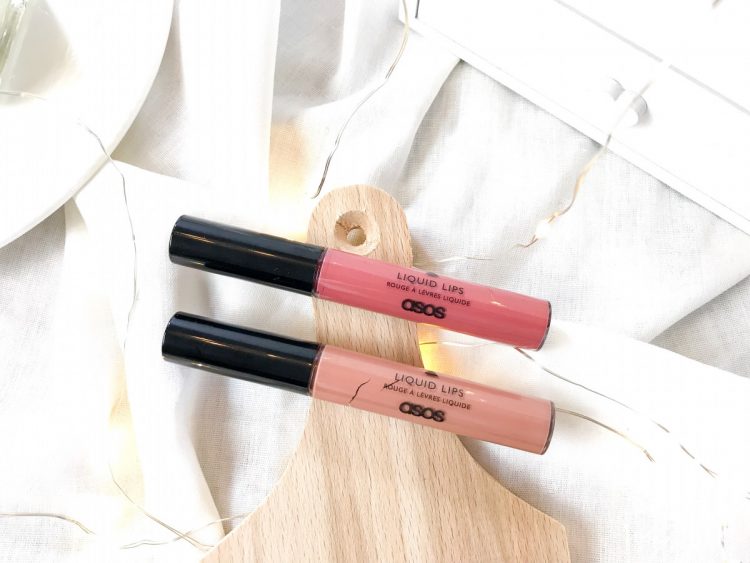 ---
-ASOS DESIGN Makeup Matte Liquid Lipstick-
Observant 3.25£
This is a pretty cold nude shade, with some gray-brown undertone. It is also applied evenly and precisely and one layer is sufficient to cover the entire lips. I'm not used to such cold shades, but it does not look so bad on me even though I have a fair skin tone. Because this shade is so light, after meals and drinks, problems start appearing. I literally had "cracks" on my lips, my natural lip color started peeking through and I looked sick with that shade then. It seems to me that maybe it dries  my lips a little bit. After a few hours the shade starts to look like chalk and I do not like that.
---
-To buy or not to buy?-
I would recommend buying Asos Design blush in the shade Acceptance and the liquid lipstick in Overqualified. I do not know why the other shade of the lipstick is so different from the first one, and the formula is supposedly the same. You can only consider buying the shade Observant if you do not eat or drink anything after applying and if you like this shade so much.
This pink shade of lipstick and blush is great and I see that I will wear them often, but the bright lipstick is bad, in my opinion. Maybe I can give it another chance, just so that I did not buy it in vain. Also, I cannot tell what is the exact price of these products are because there are some other prices and discounts on the site now so I wrote how much I paid for the order.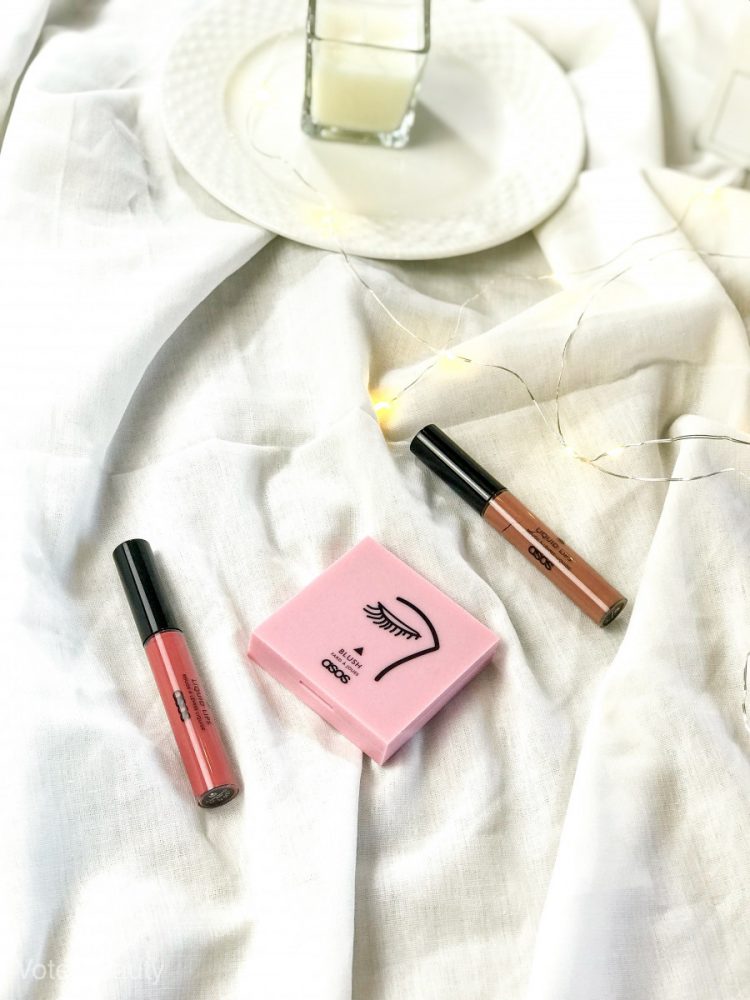 Let me know if you decide to buy anything and share experiences if you already have some pieces of Asos makeup!
Ana