For the last few weeks I have had the opportunity to try out World of Beauty products. It's a cosmeceutical brand with natural and organic skincare whose products are used by beauty salons and spas around the world. I got to try the micellar water, face cream and the face serum, you can find out below how I liked these products.
---
As a first step in my cleansing routine, I use the Reviva Micellar Water to remove all of the makeup and impurities from my face. This micellar water is made of organic micelles, ionizing water and tiny molecules of oil combined with Australian aloe extract. This combination of ingredients attracts all of the impurities from the face and removes it without drying out the skin.
This micellar water is intended for people who have normal to oily skin and it is also suitable for people who have sensitive skin. It easily removes all makeup from the skin, even mascara and long lasting foundation. It does not burn the eyes and it is very gentle to the skin.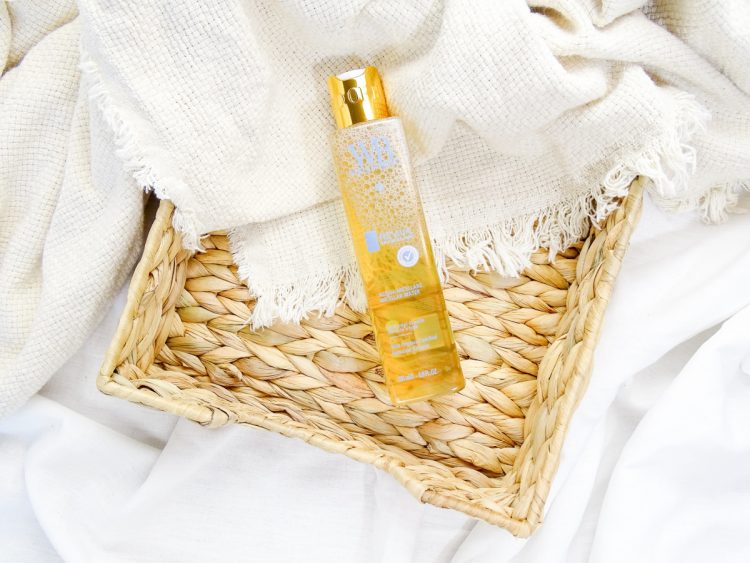 ---
Anti-age, MMP Remedy Serum is designed to brighten the skin and remove signs of aging and fatigue on the skin. It is intended for all skin types, especially for those who struggle with uneven complexion and texture on the skin. After application, a cooling sensation appears on the skin and the formula itself has a minty scent.
After a few uses, my complexion really became more even and much cleaner than before. The downside to this serum is the feeling it leaves on the face. I get the feeling that this cooling effect is tightening my skin too much and I need to apply a cream immediately afterwards because I can't stand that tightening feeling. The serum should also reduce dark circles around the eyes, I don't have problems with dark circles so I didn't test that theory.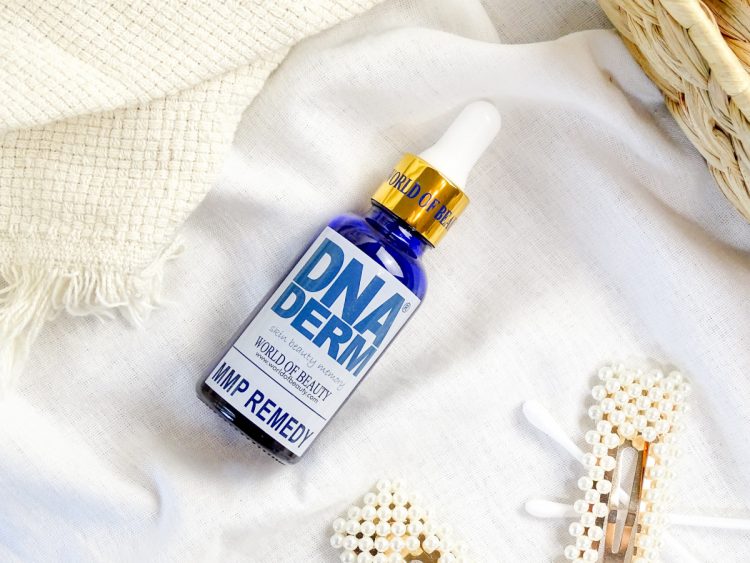 Like most serums, the product has a dropper bottle. You only need a pea grain size for the whole face, so a little goes a long way. It's a very thick texture and therefore difficult to get out of the dropper. It has happened to me several times that because of this density, the product can't even come out through the dropper. After a few uses, I realized that no air should enter the dropper when dosing, otherwise the product would not get out.
---
Jeunesse Recovery Cream strengthens the outer layer of the skin and improves collagen production, contributing to skin elasticity and reducing wrinkles. It contains a high concentration of grape extract, a very powerful antioxidant that reduces oxidative stress and inflammation on the skin.
It also helps to remove hyperpigmentation and helps to strengthen the skin barrier. After applying this cream, the skin looks slightly mattified, the pores are less visible and the complexion is beautifully even. It has a very strong scent that lingers on the skin for a long time. You know when you walk into a pharmacy and there is always some kind of scent – that's what this scent reminds me of.
I like to apply a very rich layer of face creams, which is what I initially did this face cream. It was too heavy and I felt like I had a mask on my face, as if my skin couldn't fully absorb it. The cream should be applied in a very thin layer, you need to massage it into the skin and wait until it is fully absorbed before applying any other products. I changed the way I applied the cream and realized how much this cream actually suits my skin.
The only downside to this cream is that it doesn't blend well with other products and after a while it just starts to peel off from the skin. It also doesn't work well as a base for makeup and as soon as I start applying foundation, the cream moves off my face. It doesn't happen to me all the time, but it's important to mention those details.
---
-Yes or No?-
Since these are more expensive products, I had to be a little more critical because the quality of the product had to justify the price. On a scale of 1-5, MMP Remedy Face Serum deserves a rating of 3.8 for the reasons I have already mentioned. The serum is a little too intense for my combination skin type and it would also be advisable to improve the packaging so that the product can be used without any problems.
Jeunesse Recovery face cream is great for my skin type, but I can't give it more than 4.0 rating because it peels off the skin and it is not a good makeup base. I could pass by that if I wasn't a makeup person, but I like to wear makeup occasionally and then I do not want to think about what kind of foundation base I have on my face.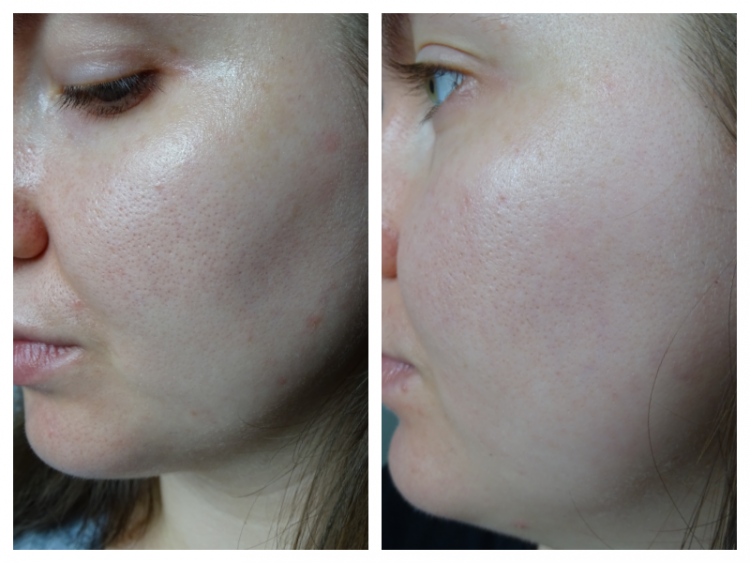 To be clear, both products give visible results on the skin, but they have their disadvantages. Out of all three products, only Reviva micellar water doesn't have any flaws and I give it a 5.0 rating. Overall, apart from these small minuses, I am very happy with these products and I like the way my skin looks because of them.
REVIVA Micellar Water 200 ml, € 29,90
MMP REMEDY Serum 30 ml, € 89,90
JEUNESSE Recovery Cream 50 ml, € 82,80
If you want to buy any of these products, I have a 20% off coupon for you:
WB2019BBLOG
Let me know what do you think about these products. 🙂
Ana