I use face masks two to three times a week. Sometimes these are classic wash-off masks and sometimes I reach for sheet masks. It all depends on how much time I have and if I have time for the whole procedure of putting on a sheet mask, then I choose a classic mask.
---
A few years ago, I only used clay masks and masks that would remove excess oil from my face. Now my facial skin is no longer that oily, so most often I choose moisturizing masks. Sometimes I also need some purifying mask, during those days of the month, so it's good to have one of those on hand as well.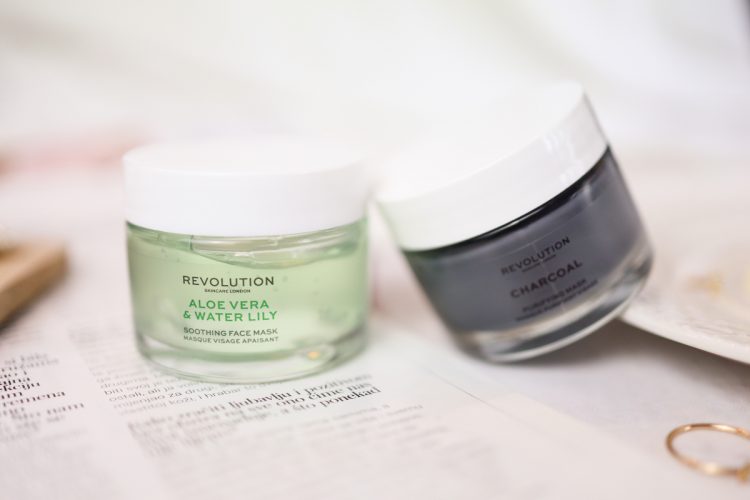 You must have heard that Makeup Revolution has launched a new sister skincare brand called Revolution Skincare. They have a wide range of products, from a variety of acids and serums, to sprays and face masks. I chose two face masks for testing, and now you can read my impressions. I noticed that a lot of face masks contain alcohol, so be careful when choosing.
Revolution Skincare Aloe Vera & Water Lily Soothing Face Mask, apply it 1-2 times a week avoiding eye area. After it's applied and left on for 10-15 minutes, some cooling sensation appears on the skin, I would compare it to the feeling you get when applying a lip plumper. This feeling is not uncomfortable at all and it disappears after a few minutes, then I only feel that the mask absorbs nicely into the skin. I have noticed that my skin just loves aloe vera, it always soothes the inflamed areas on my skin and provides relief. The skin is smooth, nourished and radiant after use – without exaggeration.
50 ml, 86,65 kn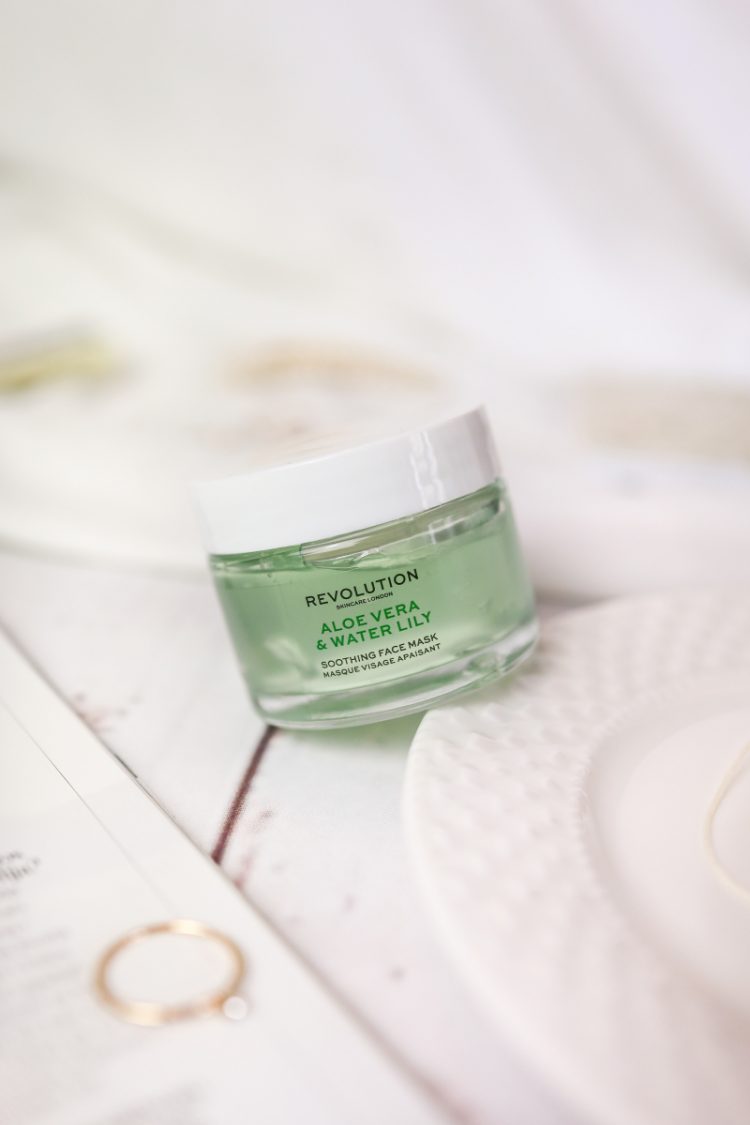 ---
Revolution Skincare Charcoal Purifying Face Mask that visibly cleanses pores and removes any build up in them. Use it like you would the previous moisturizing mask, except that I don't leave this mask for a full 15 minutes on my face but shorter. Otherwise, it could dry the skin out because it is quite strong, after removal it can be seen that it has sucked away all the oil from the skin. The pores are cleaned, slightly tightened and less visible. Of course, this is a short-term effect and there is no cure for enlarged pores, but it's nice to know you have an ace up your sleeve when you need it.
I would not recommend this face mask to people with dry skin as it will further dry out the skin. I have a combination skin type so I still use the mask mostly in the t-zone or my chin area, in other areas it just feels too dry.
50 ml, 86,65 kn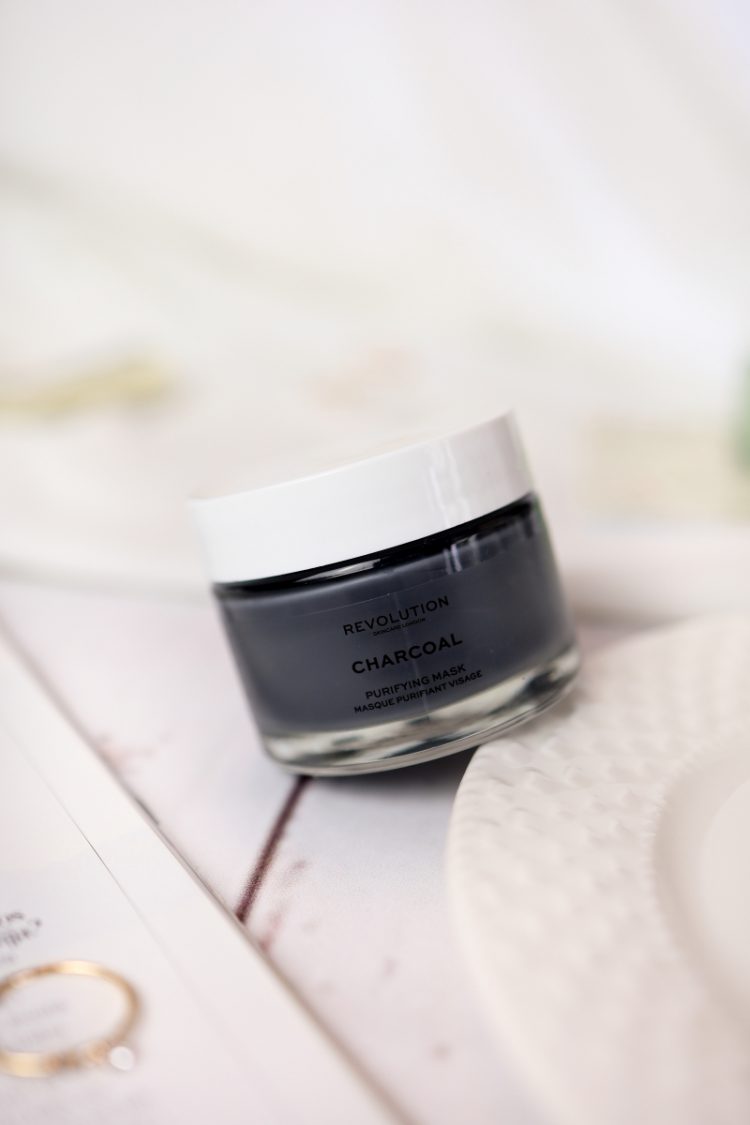 ---
Overall, I'm very pleased with these masks. You can also combine both masks at the same time – apply the soothing mask to the normal / dry face area, and the purifying mask only to the t-zone or chin area to get the most out of both masks at the same time. These masks don't contain alcohol and this is a big plus, I can't stand face masks that have alcohol in them. Keep in mind that you should use these masks within six months.
What's great about face masks like these, they can also be used by men, they are really practical and easy to use. If you are looking for gifts for Father's Day, you can find a large selection of gift sets for men on Notino. After all, these two masks I talked about can also be a nice surprise for a dad who loves to use facials.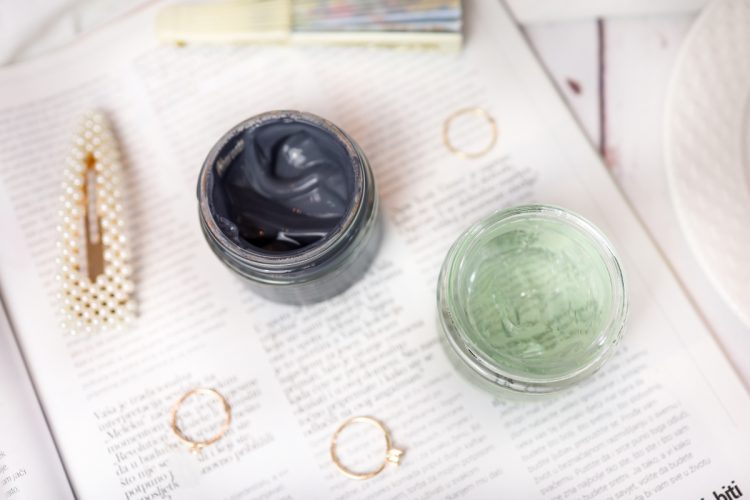 How about Revolution Skincare? Have you tried anything yet?
Ana