Women's Day is almost here and you still don't know what to give to you better half? You are in the right place, I have some cute gift ideas that will cheer up every woman that receives it.
---
Notino, as always, delights with its range of gifts, and Women's Day is an ideal opportunity to treat someone dear to you. Cosmetics and makeup are always a good choice when it comes to gifts for women, that's a fact. Plus, women love flowers and chocolate, you certainly won't go wrong with these two. A gift does not have to be expensive, it's best when it comes from the heart and it's really thoughtful.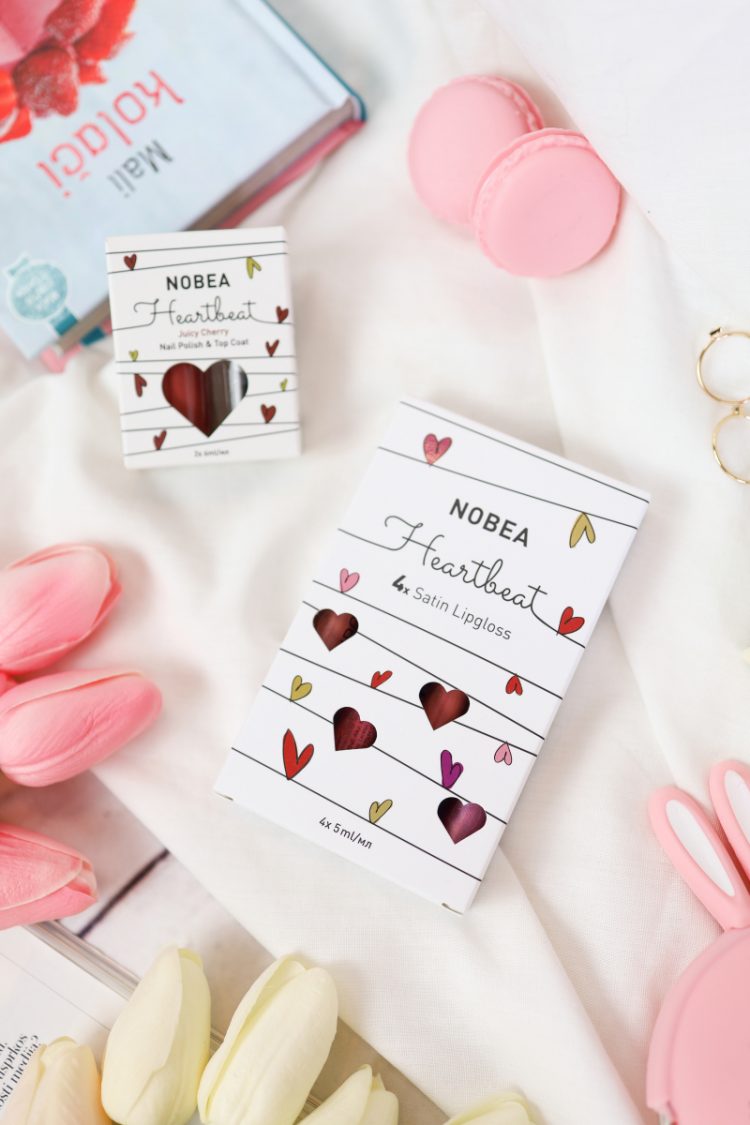 For beautiful and cute nails, I suggest the NOBEA Heartbeat set – nail polish and top coat. The Juicy Cherry shade is a true mauve shade with a touch of red, only one coat is sufficient to cover the entire nail. It's very thick in texture, which is why it adheres to the nail very easily and lasts a long time. The top coat is translucent and gives the nails a very glossy finish, which in combination with nail polish looks like a gel on nails.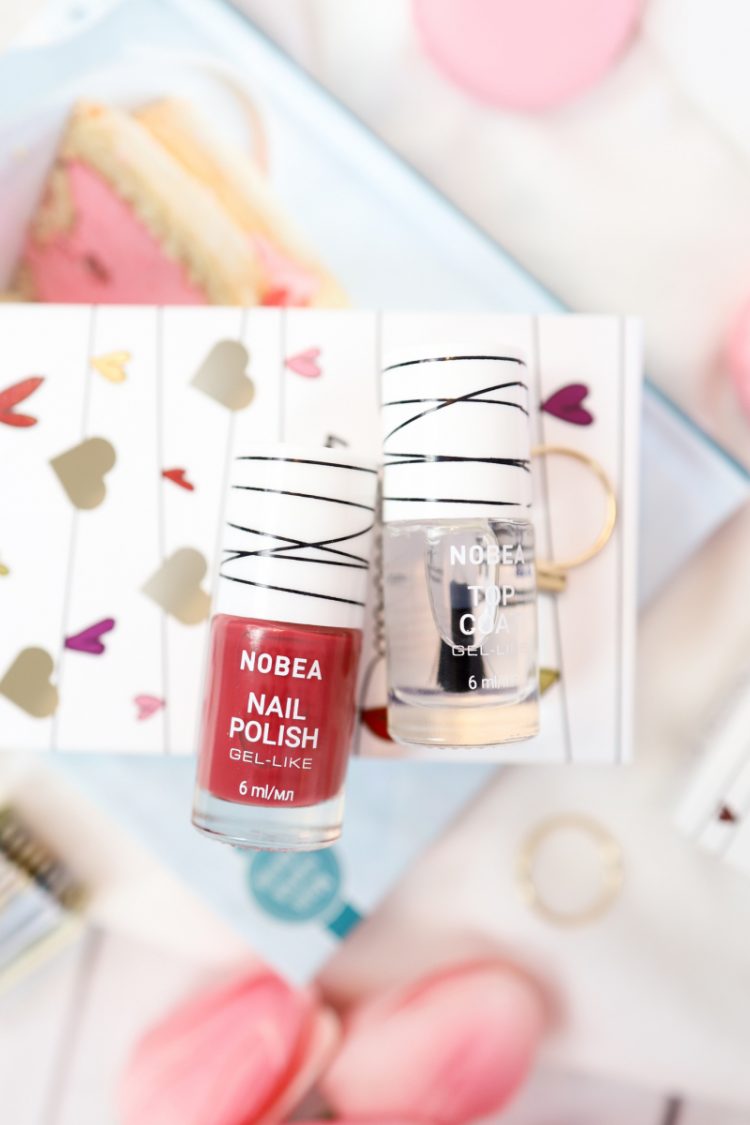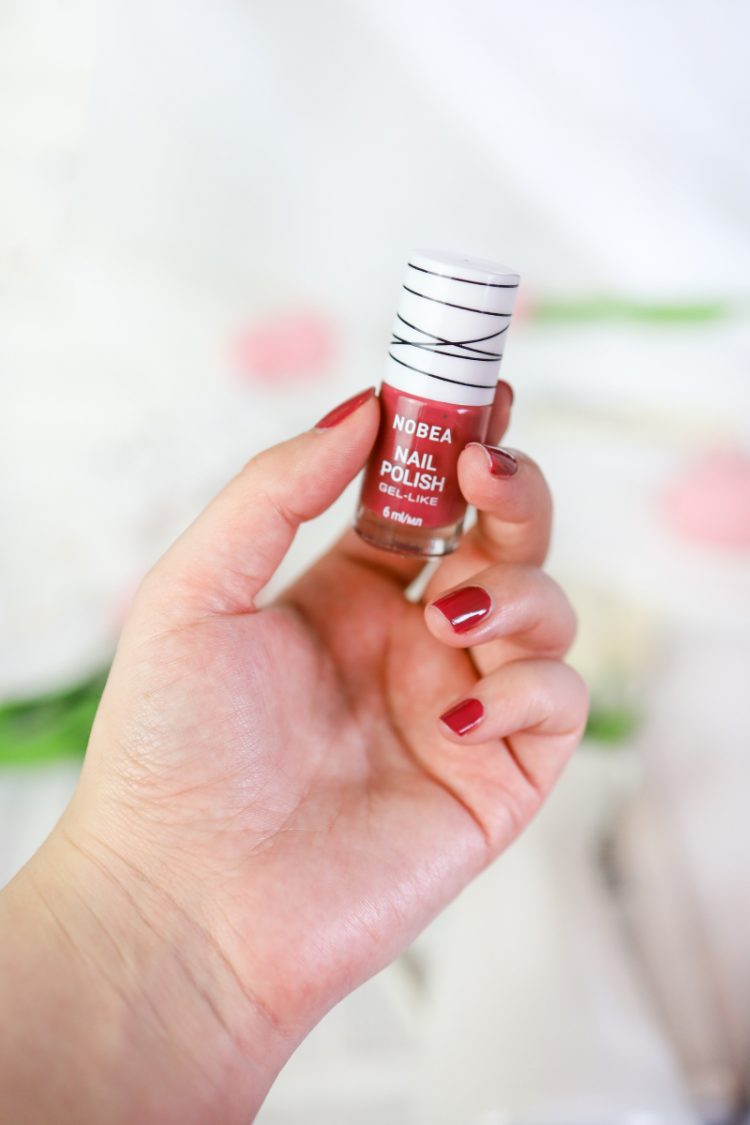 Recently, lip glosses have increased their popularity as they visually enlarge the lips and give some freshness to the face. There's the NOBEA Heartbeat set of four lip glosses, in the shades Moroccan Nude, Pink Coral, Mighty Nude and Pink Lavender. The glosses have a satin finish, they are not sticky on the lips, the lips look nourished and moisturized after application.
They are highly pigmented, comfortable on the lips and contain fine sequin particles. The sequins are not too noticeable, they blend in with the lips nicely. NOBEA glosses add color to the lips with ease, not looking like typical glosses, but like a slightly more glossy creamy lipstick. The lip gloss disappears from the lips after eating and drinking, but can be easily re-applied.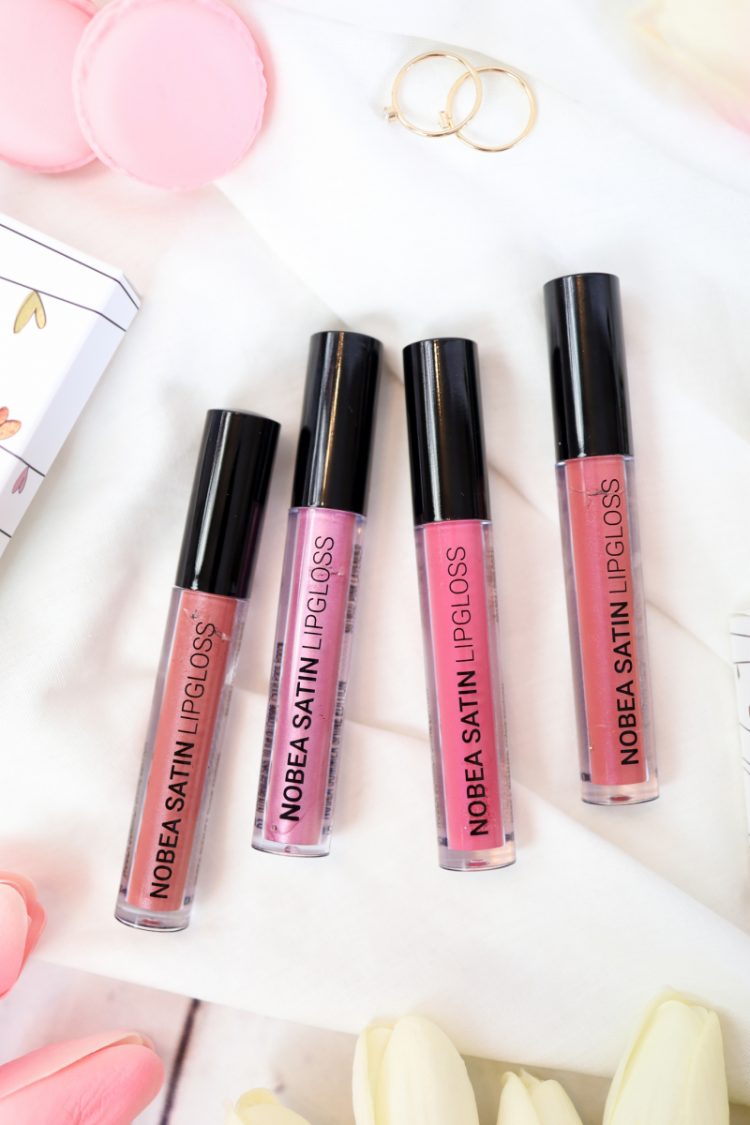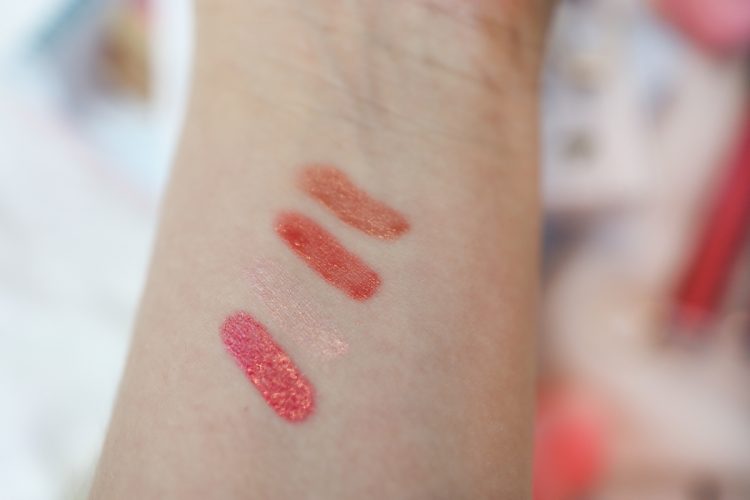 ---
I hope this little recommendation was helpful and that you found something that your wife, mom, sister or friend would like. Enjoy your weekend. 🙂
Both sets come in packages that are practical and ideal for a gift. You find all of these products on Notino.
NOBEA Heartbeat nail polish set – 52,00 kn
NOBEA Heartbeat set of four lip glosses– 115,00 kn
Ana