I've been practicing double cleansing for years now. That way I am sure I have removed all the makeup and impurities from my face at the end of the day. When the skin is well cleaned, all other skin care products work better and absorb into the skin with ease.
---
What exactly is double cleansing? The first step in double facial cleansing is to remove makeup with makeup removing products like oil balms, micellar water or milk. The second step is to wash the face with water based products which will further cleanse the face and prepare for the application of skin care. This method of facial cleansing removes all the layers of product you have on your skin, as well as the oil, dead skin cells and impurities that have accumulated on the skin throughout the day.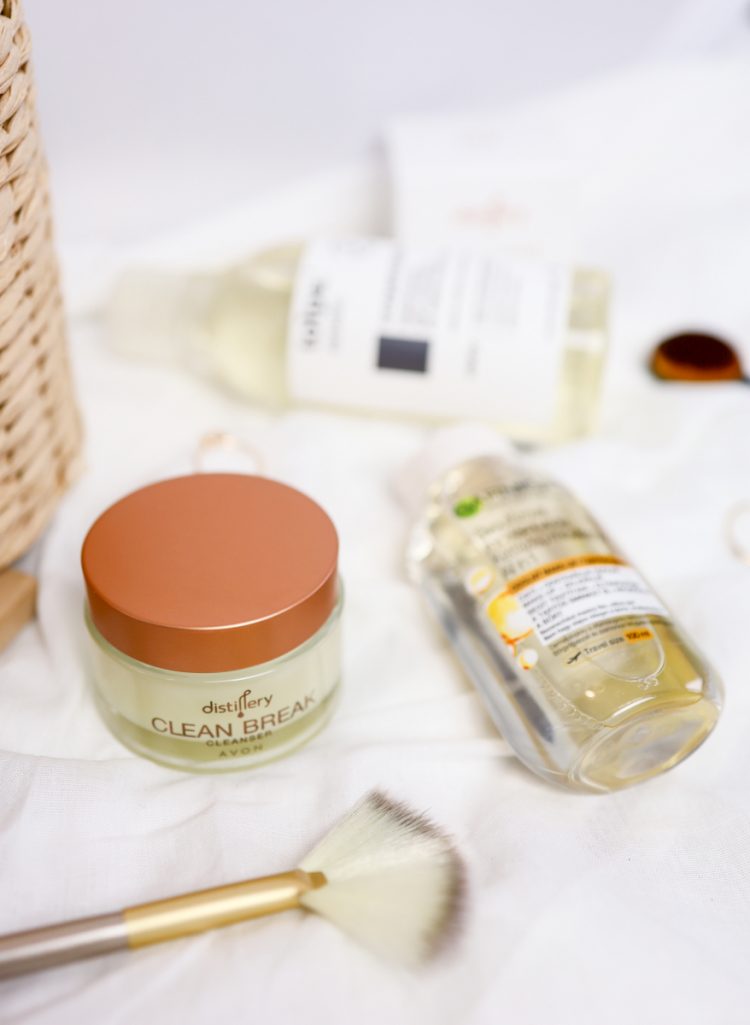 Do you need to do a double cleansing? If you wear makeup on a daily basis and use a foundation, double cleansing is really advisable. Rarely does a face wash product thoroughly cleanse foundation or mascara and remove all traces of makeup from the skin. Even some SPF creams that are a little heavier and richer can't be removed from the skin without double cleansing. If you don't use any of the above, you don't need to double cleanse your face.
Improper removal of makeup or generally no removal of makeup before bedtime results in clogged pores and buildup of impurities on the skin, and a combination of all the above results in the appearance of acne and pimples. To stop this vicious cycle where the skin is not breathing at all, removing makeup is a very important item in skin care, so I will write my opinion on a few products that are good and thorough in makeup removal.
---
Garnier Skin Naturals Two Phase 3 in 1 micellar water, a gentle and effective makeup remover product. Before use, I shake the bottle to combine the two phases of the product and then start removing my makeup. It does not dry out the skin or leave an oily trace on the skin and I always wash my face with some cleansing gel afterwards. It removes foundation, mascara and lipstick with ease, and the most important thing is that it doesn't sting my eyes and it's suitable for sensitive skin. The 100 ml pack is perfect for traveling and it really worked out well for me because it doesn't take up much space.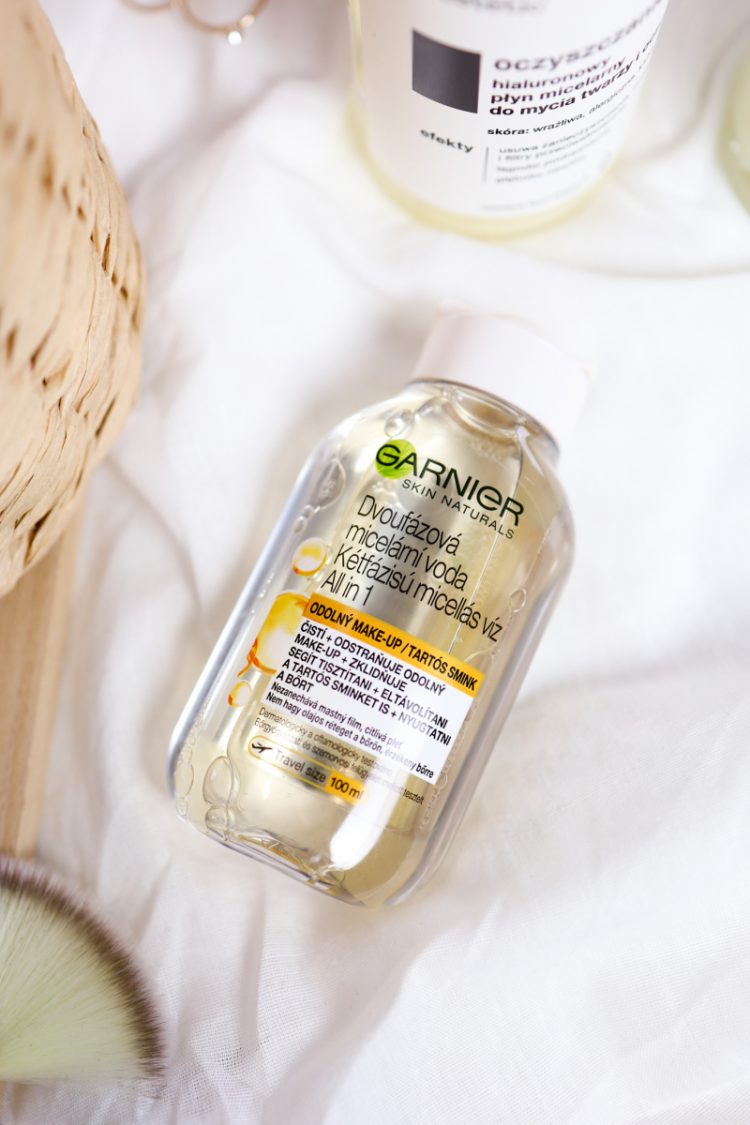 Tołpa Estetic Cleansing Hyaluronic Micellar Water with hyaluronic acid, doesn't dry the skin at all and it doesn't leave any strange feeling on the skin. After removing the makeup, the skin is neither tight nor dry but refreshed and ready for the next step. It removes all of the makeup from the face and even mascara. It has a slightly medicinal scent, but a mild scent that doesn't bother while using this product at all.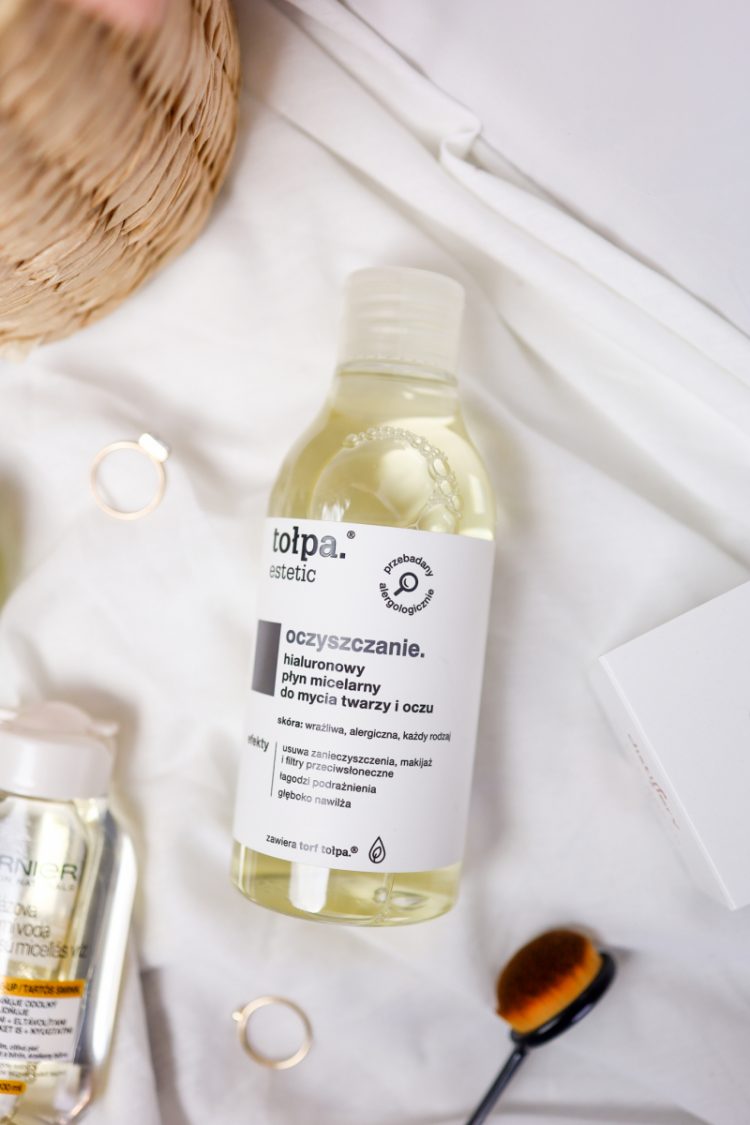 Avon Distillery Clean Break oil cleansing balm is one of the first oil cleansing balms I have ever used. I have to admit, it took me a while to get used to not really needing cotton pads at all, just this product. Very little product is needed to remove makeup from the whole face, about the amount of one pea grain, and I need to take that same amount to remove mascara and eyeshadow. This balm literally dissolves the makeup and in contact with water, it releases the skin from all dirt that has accumulated on it. It smells like cucumbers, and I find it very pleasant and gentle.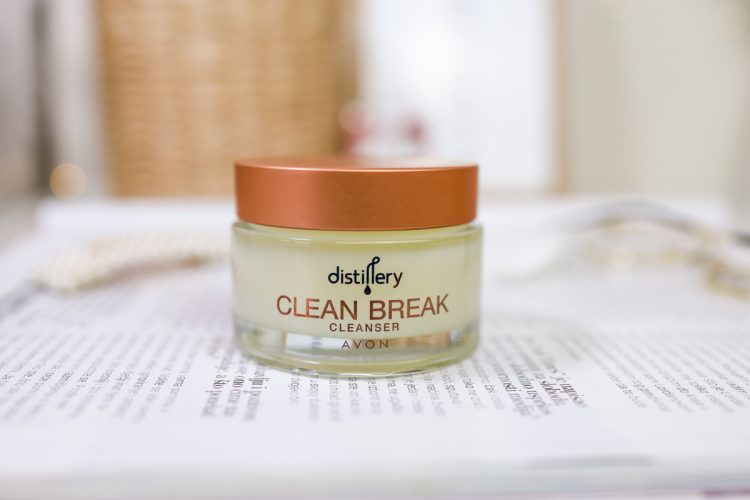 ---
I'm pleasantly surprised with these makeup remover products, but I have to say that I liked Avon Distillery Clean Break oil cleansing balm the most. It's purely because I don't have to use cotton pads at all, I just wash the oil off my skin and go to the second step of cleansing my face.
On the other hand, I remove my makeup faster with micellar water while with the cleansing balm, it lasts longer because I don't use any beauty tools. Of course, you can also use a cloth to remove makeup or cotton pads with the oil cleansing balm. I simply wanted to try this way of removing makeup and it really works.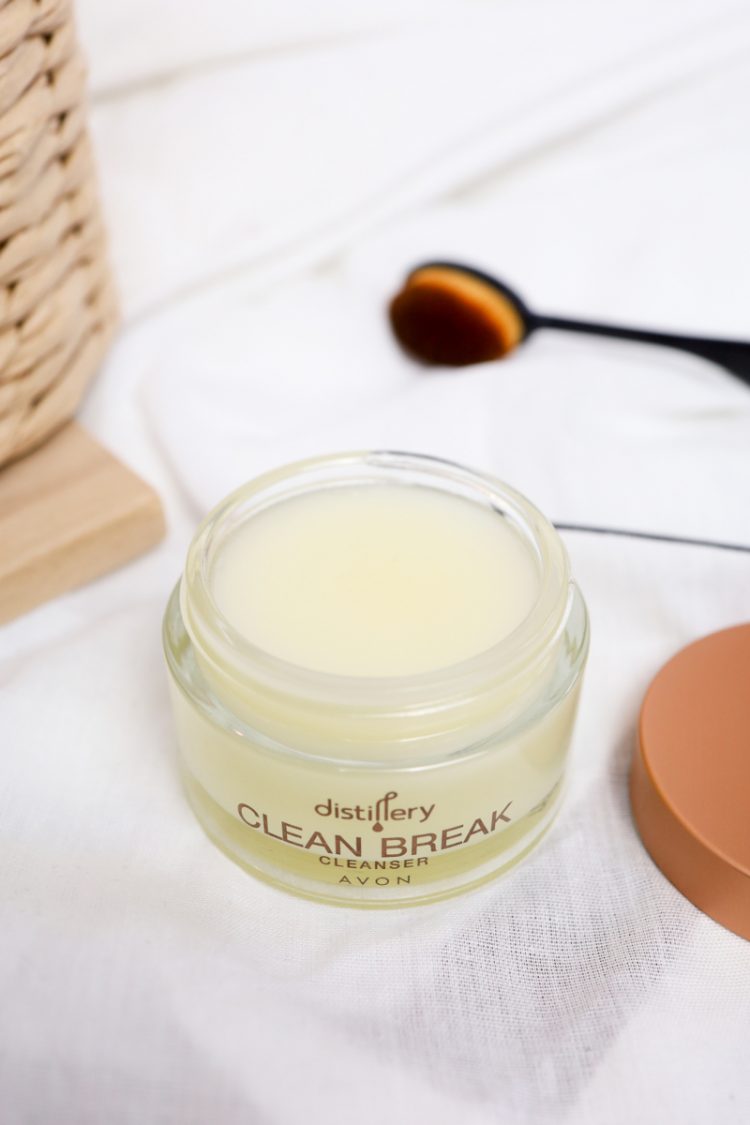 Both micellar waters contain alcohol, but I personally don't feel it and don't mind the alcohol at all. If alcohol is drying your skin, I recommend an alcohol-free oil balm with very few ingredients. Also, none of these three products make my eyes sting, which is great.
Not to go any further, removing makeup before bedtime is mandatory and there is no excuse. 😀
Which products do you use to take off your makeup?
Ana