An intensive gel cream that deeply nourishes and moisturizes the skin. It is suitable for all skin types, especially for skin that is dehydrated. It prepares the skin very well for applying foundation and the rest of the makeup.
---
Clinique Moisture Surge 72-Hour Auto-Replenishing Hydrator is a face cream with aloe vera and hyaluronic acid, it boosts hydration and deeply nourishes the skin. It gives the skin the power to moisturize itself by helping it to create its own source of moisture and then locks that moisture in. The result is healthy and nourished skin.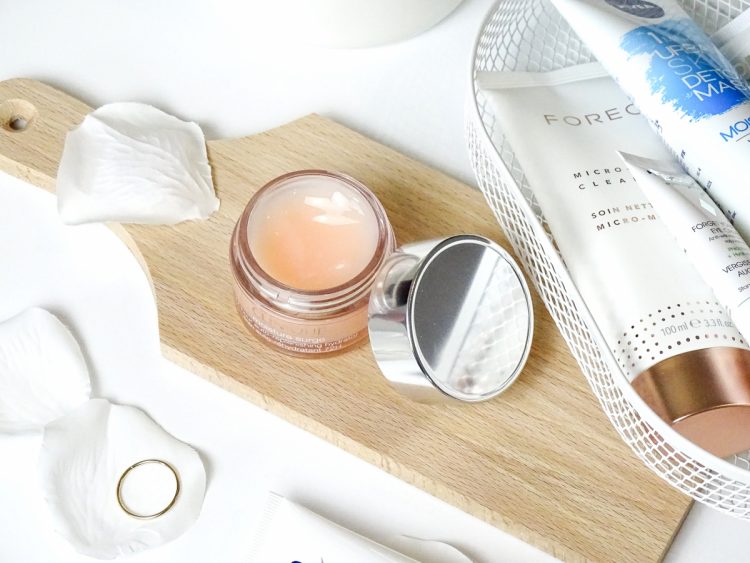 The cream can also be used as a 5-minute mask and it is a great makeup base. The foundation sits well on such a smooth base and all other products blend seamlessly. Gives hydration to the skin up to 72 hours after removing the face cream.
It has a gel texture that is easy to apply to the face. It absorbs into the skin very quickly and gives the skin a healthy glow. After applying the cream, I immediately got a sense of relief on my face and I did not need to apply any other extra hydration product like I normally did with other creams.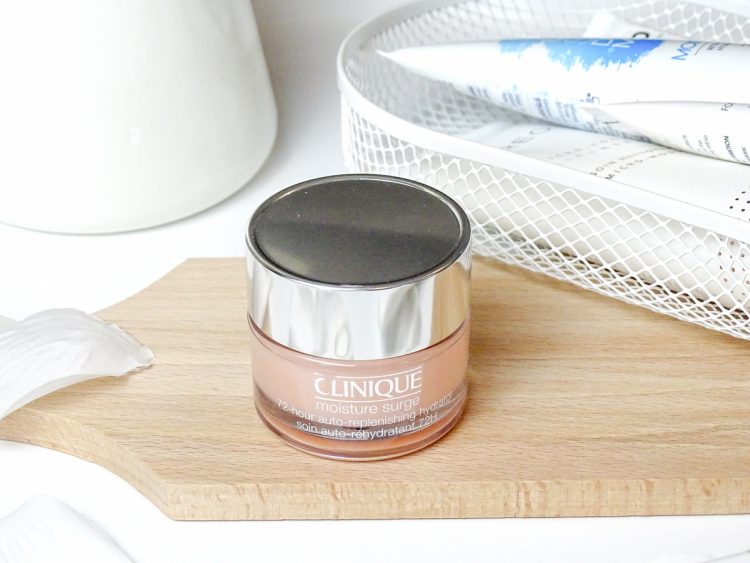 My biggest problems were the lack of hydration and the feeling of tightness in the mouth and nose area, which sometimes seemed to occur. I applied this Clinique cream both in the morning and in the evening and noticed that my facial skin was in much better condition than before.
Although I have used some other products that have contributed to the good condition of my skin, I have to give this cream some credit as well. It leaves the skin smooth to the touch and does not make the skin oily. The face looks fresh, not oily.
---
-Yes or no?-
I just can't hide the excitement about this cream and I'm so glad I finally got to try it. I used it for the last month 1-2 times a day and I still have a lot of product left. I roughly need 1-2 sizes of whole grain peas for my whole face, which is great because I can already see that this cream will last me several months.
This cream is very good for my combination skin type, in the winter months I always struggle with hydration and I appreciate any help I can get. It will be a real salvation for the skin during the winter when we all need a little moisture boost.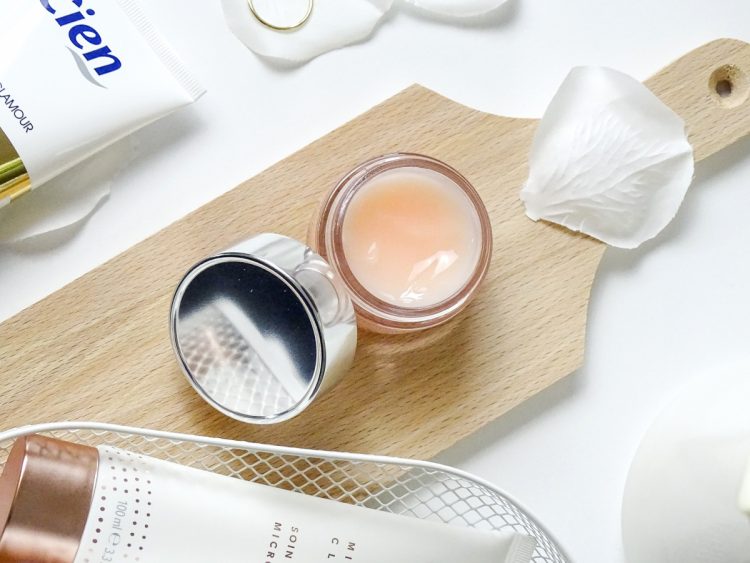 Although it is suitable for all skin types, I would still not recommend it to people with oily skin. It's not mattifying and it gives extra shine to the skin. I know that some people with oily skin don't want any extra shine on their skin.
You can find Clinique Moisture Surge 72-Hour face cream and other face care products on Notino and you will get 30 ml of product for the price of 112,00 kn.
Have you tried this cream? 🙂
Ana