Eyebrow mascara is a product I have been using for years and it is one of the beauty products that I can't live without. Over the years, it was often a problem finding a perfect shade that would match my natural eyebrow color, there was a lot of warmer shades that were leaning towards orange/red undertone and did not look good on my dark eyebrows.
---
In order to finally tame my eyebrows, I got help by the Catrice Brow Colorist Semi-Permanent Eyebrow Mascara. The mascara comes in five shades that you can find on Notino, and I believe every person could find their ideal shade. Today I will talk about the shade of 030 Dark and it is ideal for dark eyebrows.
It fills in the eyebrows and emphasizes them, gives them the volume and shape you want. Before putting on a mascara, I always put some pomade or eyebrow pencil on my eyebrows because I had sparse parts on my eyebrows and mascara wouldn't be enough. To be sure that my eyebrows will be perfect for the rest of the day, I put the mascara as the final step.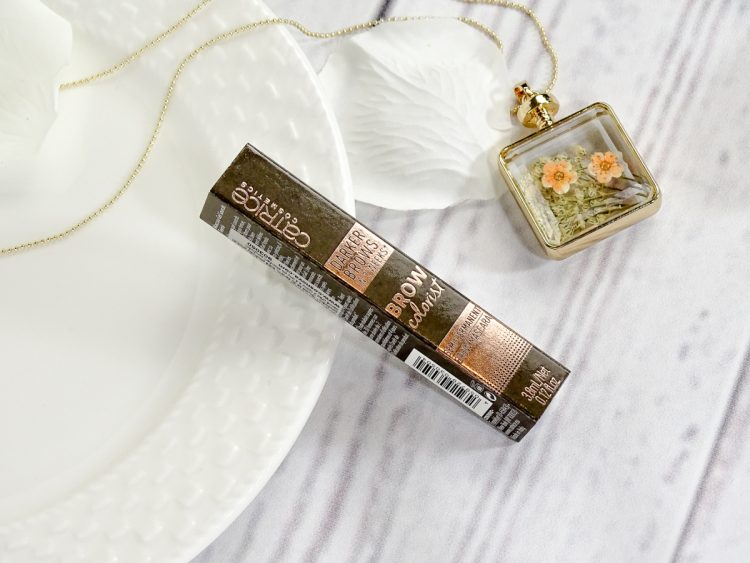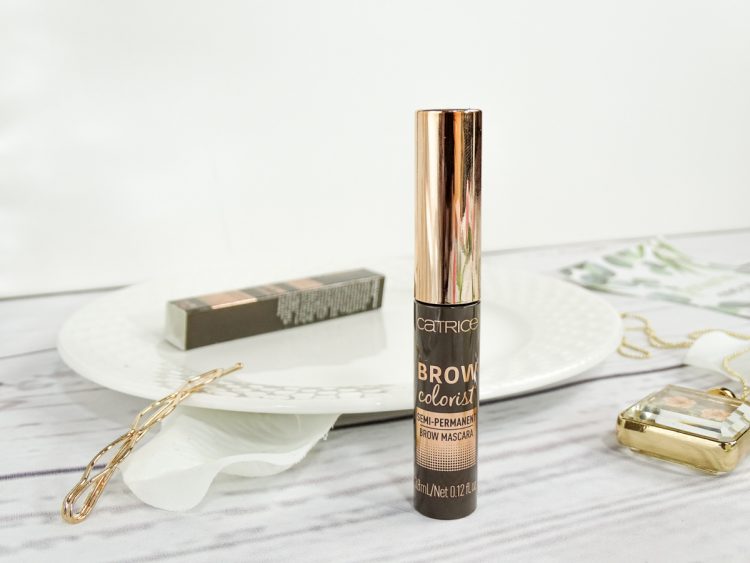 Very precise and small brush gives you total control over the amount of product you put on the eyebrows. The brush is so precise that I had only one mistake during my testing on the eyebrow that needed to be cleaned, and if you make a mistake – it is easy to clean. In addition, the brush can also pick up the slightest hair and create the impression of thicker and bigger eyebrows. That's what we all want lately, right? 😀
I applied the mascara to clean eyebrows as well, without any makeup or foundation, just enough to fill and shape them. The mascara is great for that purpose and did not look fake, it merged with my eyebrows.
The mascara dries very quickly after application and it stays on the eyebrows all day. Because of the name of the product I thought it was some mascara that leaves the tint on the eyebrows for a few days, but it's none of that sort ha-ha. When you remove your makeup and wash your face, you will also remove the mascara.
---
You can find this Catrice eyebrow mascara in the 030 Dark shades on Notino at a price of 31 kn, and get an amount of 3.8 ml. I am very pleased with this product because I finally found the shade that is a 100% fit for me. I can apply it alone or in combination with other products on the eyebrows, it's giving volume to the eyebrows and everything looks so nice together.
I think Catrice has just released this mascara on the market so I hope this review helped you with the selection! Be sure to tell me your impressions of the mascara if you have used it. 🙂
Ana