Are you looking for a perfect Christmas gift for your loved ones? You've come to the right place, I have a few JORD gift recommendations that every fashion lover will enjoy very much.
---
JORD is a small family-owned company located in St. Louis, Missouri. This brand is known for using natural materials to create fashionable designs. They have customers in over 40 countries and offer free worldwide shipping. JORD is a Norwegian word meaning "Of the Earth" which is totally relatable to JORD's products and natural materials they use to create designs.
The Frankie II women's watch collection is created for minimalists that want to own a unique fashion piece. The exterior of the watch is made from wood, while the steel core provides superior strength and durability to the watch. This combination of materials is 50x stronger and 3x more water resistant than other wooden watches. Frankie II wood watch comes in a lot of different sizes, colors and designs. It comes in two sizes, the original 45mm as well as a smaller 38mm.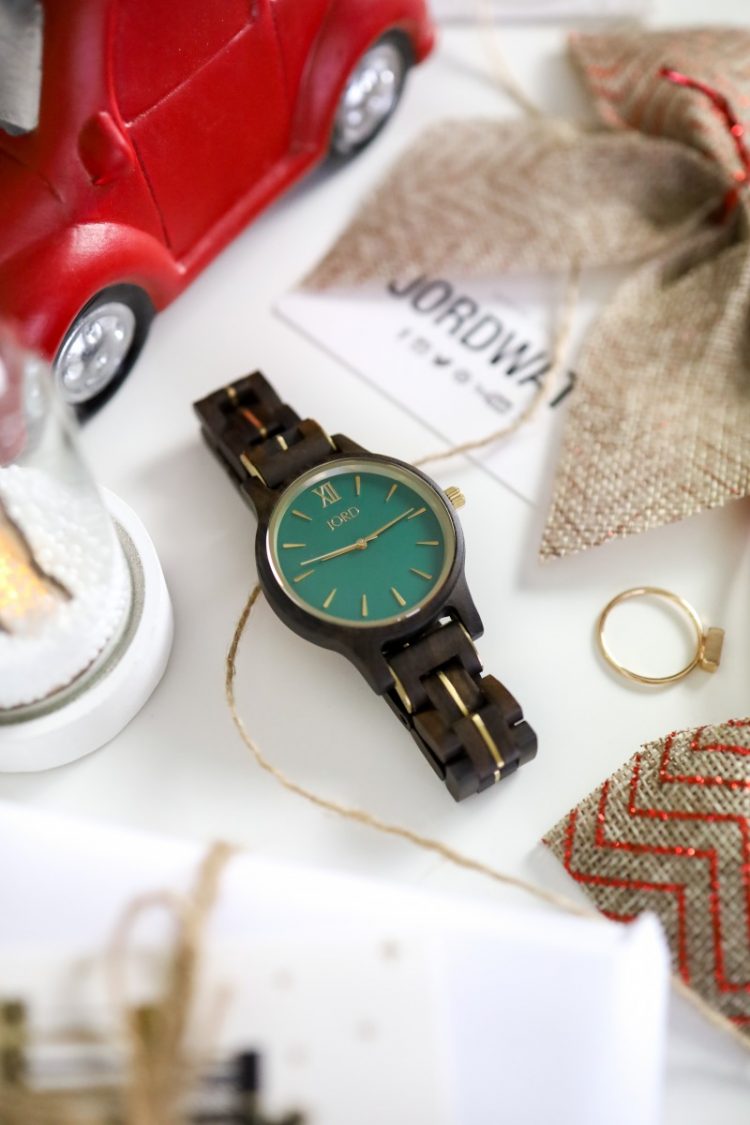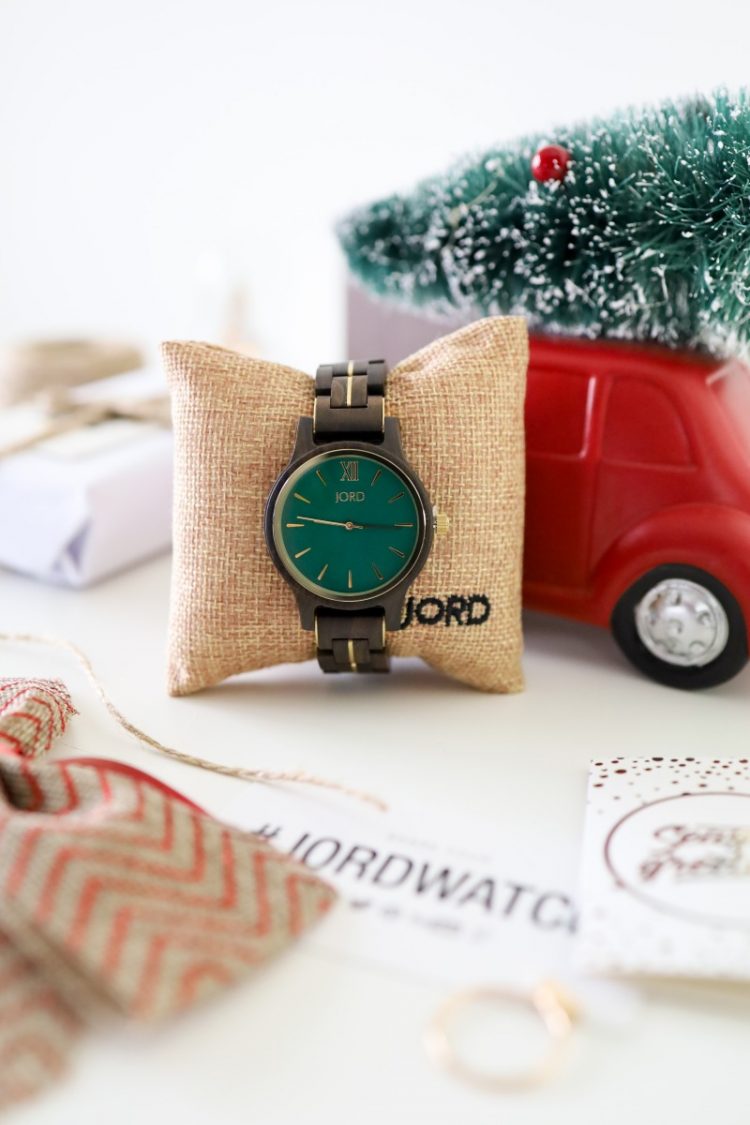 The watch itself has a smooth finish, no rough edges and it fits perfectly on the hand. I love how classy it looks, yet very elegant. It can also be custom engraved and the size can be adjusted to the preferable size prior to shipment. This is why Frankie II Dark Sandalwood & Emerald watch can be such a unique gift for the upcoming holiday season.
Another great choice is the Harper collection, particularly 40 mm White Terrazzo & kosso: a wood watch with a white dial combined with crushed glass & marble. If you're looking for a men's watch, Harper Black Marquina Marble & Walnut is an ultra-versatile gift your man will absolutely love. This collection offers interchangable bands that make a transition from wood to leather so easy.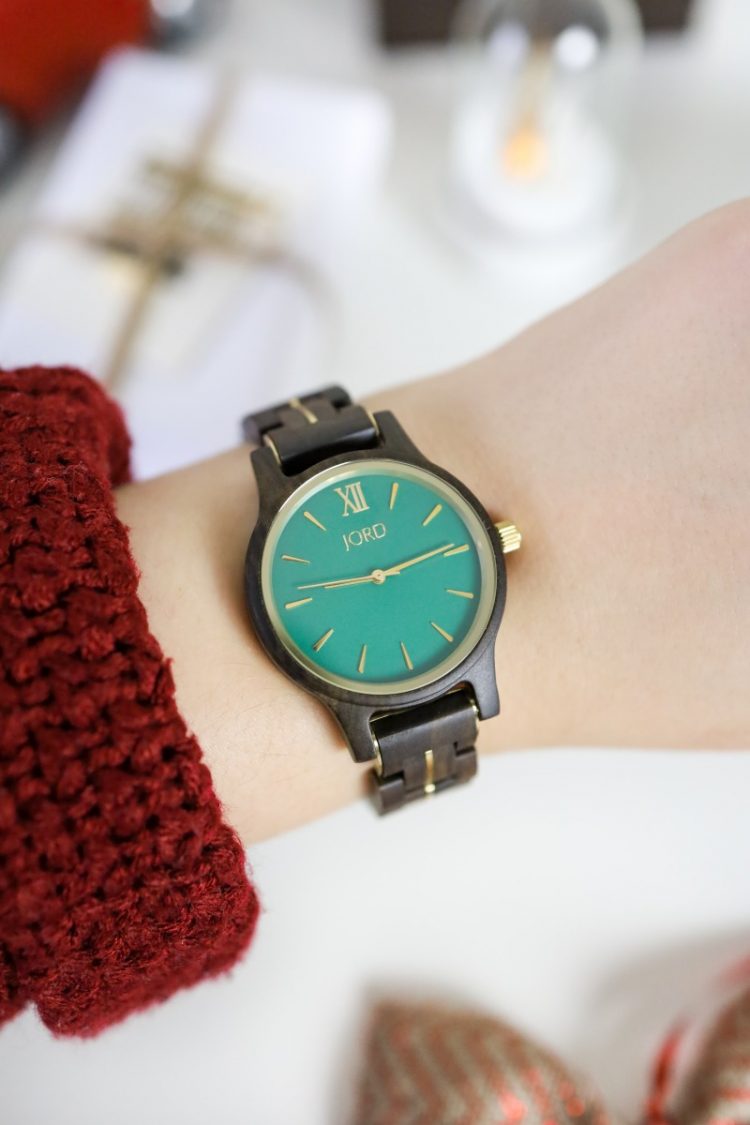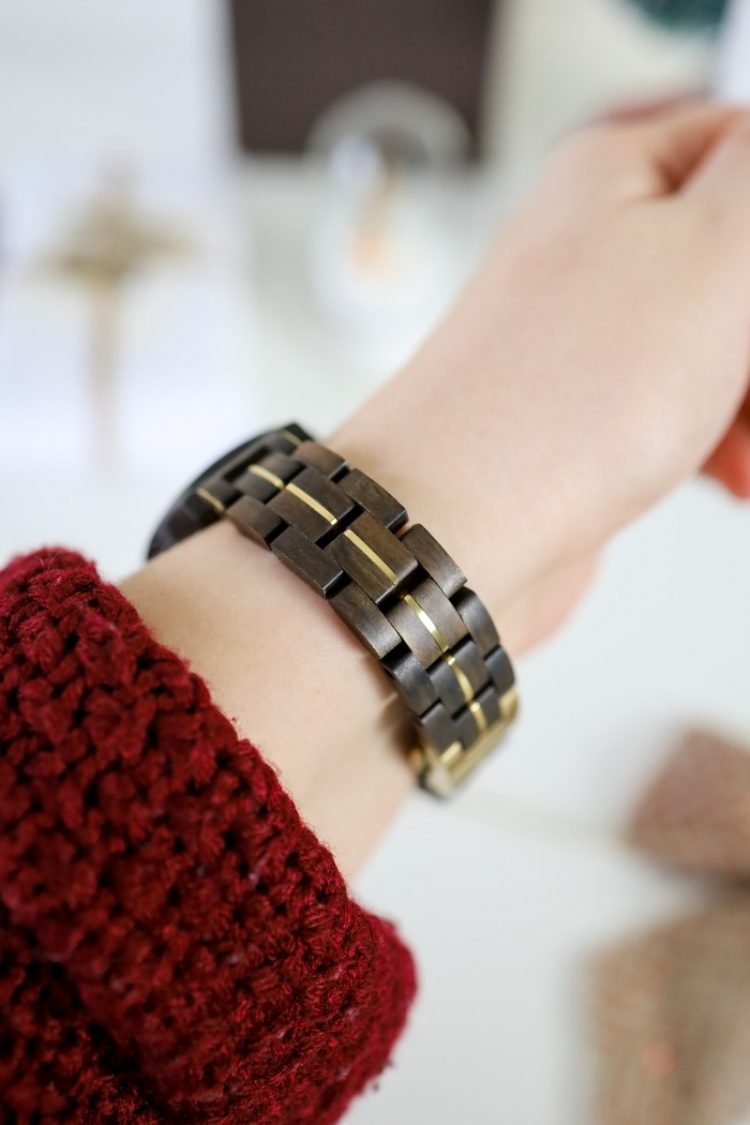 Use code 20votebeauty for 20% savings storewide.
Which watch do you like the most? 🙂
Ana